Everything that could go right is going right for KCCA FC. This week the club clinched a third league title in four years, just weeks after becoming the first Ugandan club to make it to the group stages of a Caf competition. William Kasoba investigates what the Kasasiro Boys are doing different.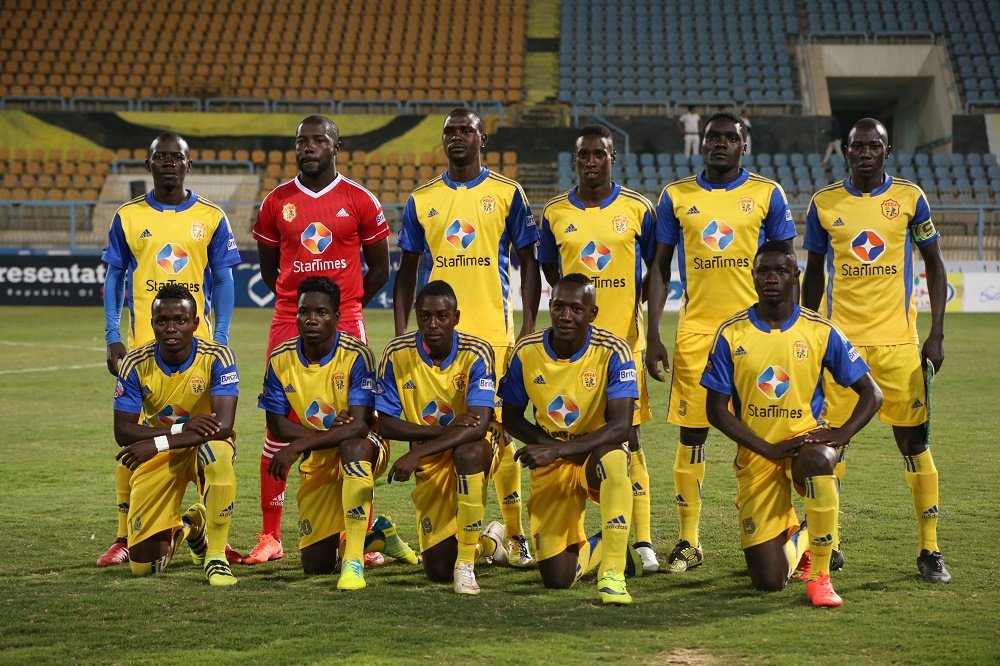 Arriving at a KCCA FC training session on the Wednesday before the club's Caf Confederation Cup qualifying game against Egyptian club El Masry, I am immediately struck by something quite odd. The club's head coach (or manager, if you like) Mike Mutebi is nowhere in sight. Instead, it is his assistants that are busy; one takes a couple of defenders through some drills, while the goalkeeping coach works his keepers. And Coach Mike? He is in his office, it turns out. Poring over details, plotting the Egyptians' downfall. This is the way Mutebi wants things done. Professionally.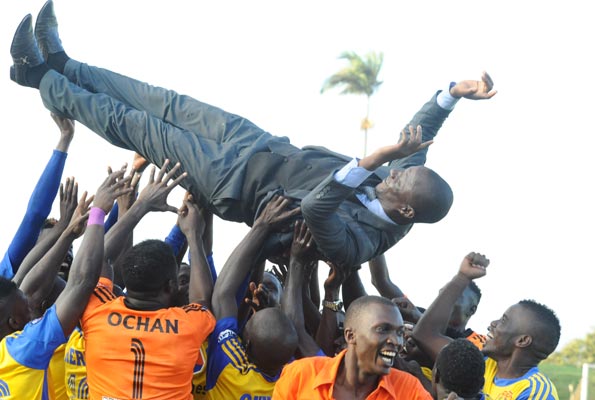 A goalkeeping coach for the goalkeepers, a striker's coach to handle the forwards. The head coach to worry about tactics. The club chairman or president to worry about finances and sponsorships.This is the kind of order more than half of the clubs in the Azam Uganda Premier League can only dream of. Even the other big clubs, like Express FC or SC Villa which have these coaching positions filled in theory do not always give the coaching staff the freedom to perform their tasks. It is an open secret, for example, that Villa coaches regularly have to deal with chits carrying 'coaching' instructions issued by none other than club president Ben Misagga, during matches.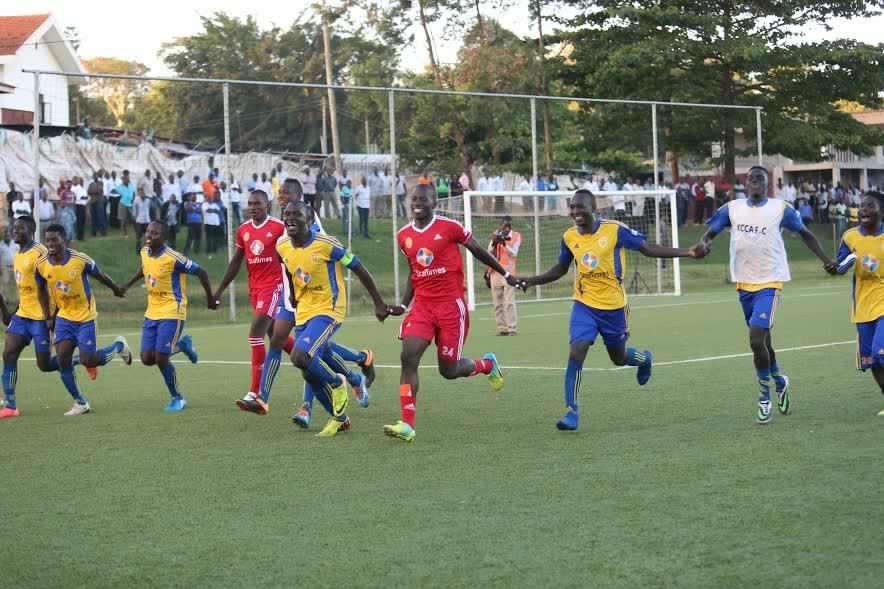 For the Lugogo outfit, there is an employee assigned to every role you can imagine; from handling the club's social media accounts to updating the website to ensuring that the playing surface is kept in excellent shape. It is something to be taken for granted that there will be a pre-match press briefing every week, with audio files and photos from such events promptly shared on journalists' emails by club publicist Clive Kyazze. In contrast, SC Villa's website had last been updated on April 7—more than a month ago—as of Tuesday this week. KCCA on the other hand will normally provide match results on their social media platforms in less than an hour, and in some cases, provide live updates as games progress.
Administrative order
Of course it is easy to pull off these 'smaller' undertakings when the bigger challenges have been taken care of. Administrative wrangles have proved to be the undoing of many clubs in Uganda, but KCCA's leadership- with chairman Julius Kabugo at the helm, only recently got a two-year extension of its mandate, and all that without much fuss. No ugly exchanges in the press, no threats to break away, no court battles. In Kabugo's view, that helps the club to focus on the bigger picture, the long-term vision, while also addressing the immediate needs.
"The first focus was to give [fans] something to be proud of. No one wants to come to a team that is losing. No one wants to come to a team that does not have structures; that is not professional; that does not have a good manager.
"The focus was to put in place those things that fans want to see. A winning team, a professional team; a team that has a vision; a team that is going places," Mr. Kabugo told NBS TV in an interview.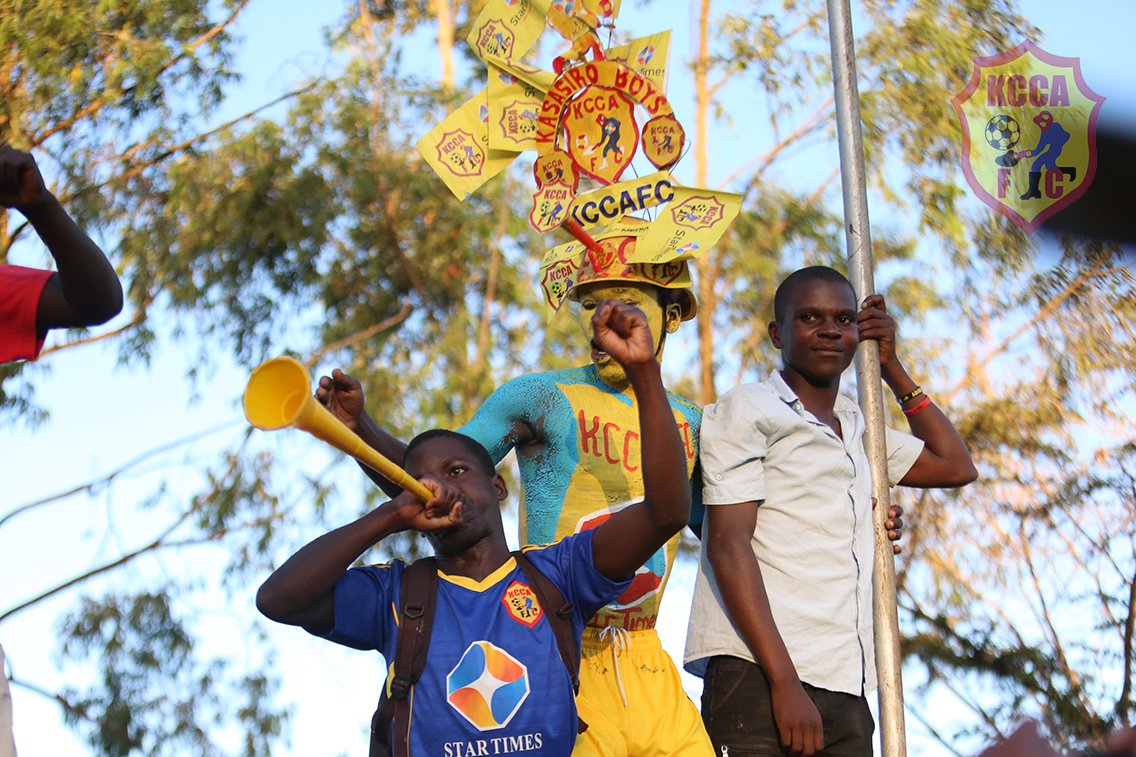 Money not an issue
To be fair, KCCA have always had an edge over all other clubs in the top division, because they have the kind of financial security that the rest can only dream of. Their mother body- the Kampala Capital City Authority, for a long time was required to cover their budget fully. That has changed somewhat, as club chairman Kabugo is quoted in the press as saying the KCCA Executive Director Jennifer Musisi has told him she wants the club to be self-sustaining. For starters, KCCA FC's budget for a single season is the kind that could run most of the clubs in the league for a decade—often operating in the region of more than Shs1.5 billion. The remarkable part of the story, however, is that the club has started to generate most of this revenue by itself.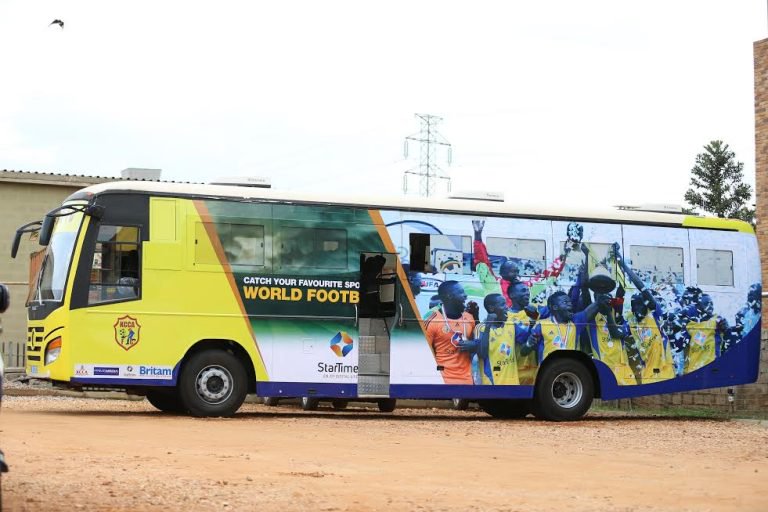 "We have made progress. Two years back we were dependent on KCCA. Eighty-five per cent of our budget was coming from the institution. As of now 70 per cent of our budget is club-generated revenue. In the next two years, we should be able to fund our budget 100 per cent," Mr. Kabugo said.
That spike in revenue generated is down to a variety of reasons; there are more fans coming to games, the club has got improved sponsorship deals and success on the pitch, especially progression to the money bracket of the Caf Confederation Cup have all helped. The Caf success, for example, guarantees KCCA Shs990 million in prize money even before a ball has been kicked.
"The Startimes contract which we renewed recently has increased by over 100 per cent. It was Shs300m. From July 1 it is going to be Shs800m. That's good money.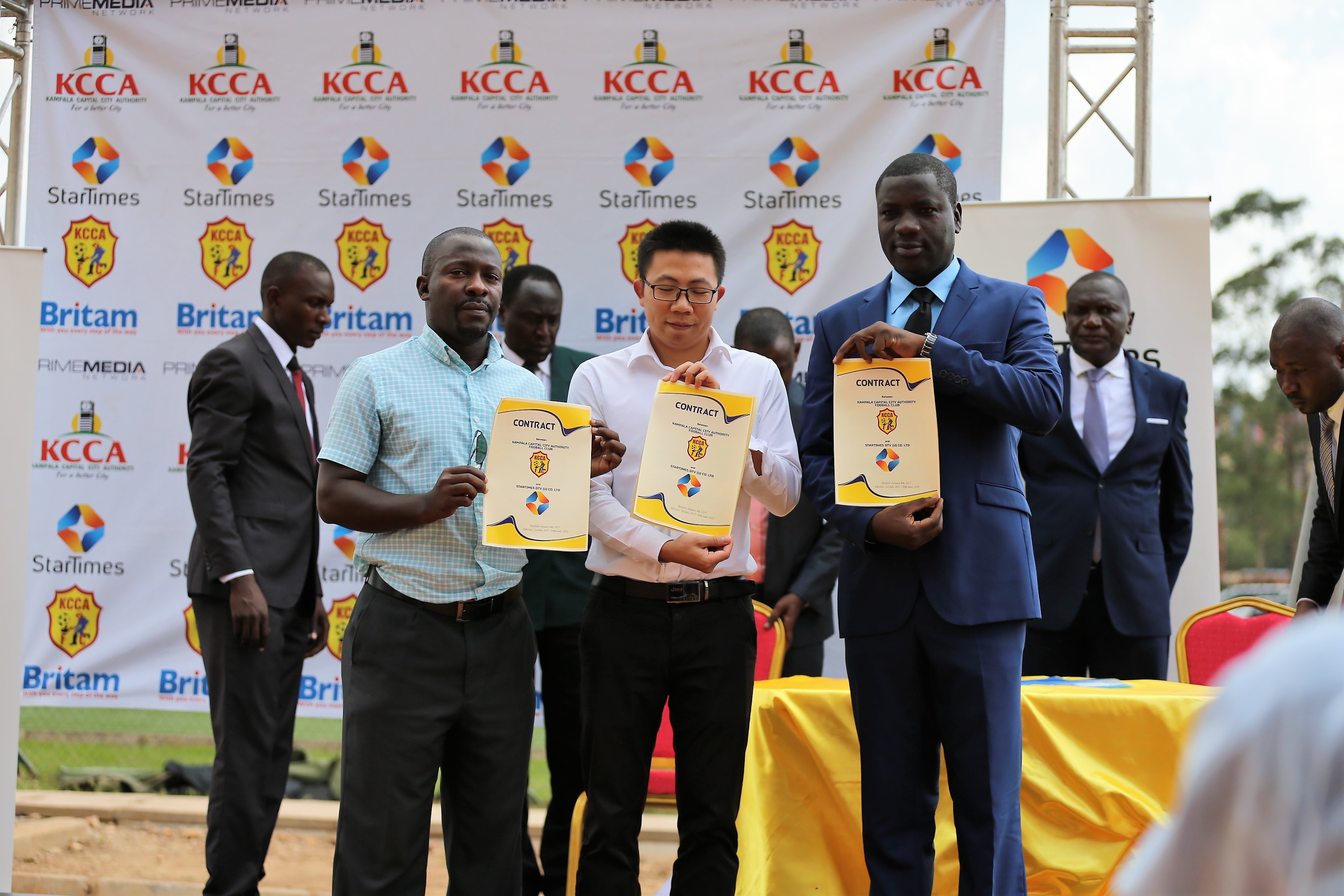 "Last season we collected just Shs24m in gate collections. Now we have collected over Shs250m," he added.
There is something to be admired about the transparency of the club. It is not an area of strength for most local clubs, especially not when revenues are growing. Yet the fans are clearly approving of management on and off the field, if we are to go by the numbers that turn up for KCCA's home games at the Phillip Omondi Stadium, as well as the growth in the number of followers on the club's social media platforms. Mr. Kabugo indicated KCCA followers on Facebook increased from less than 5,000 in 2015 to more than 30,000 today.
"Publicity has played a key role. For every home game, we inform all our fans through social media, radio and sometimes TV for very big games. KCCA has not yet reached the required number of fans, we still need more fans to come and support the team," club publicist Clive Kyazze told Matooke Republic.
Lots of 'happy pockets'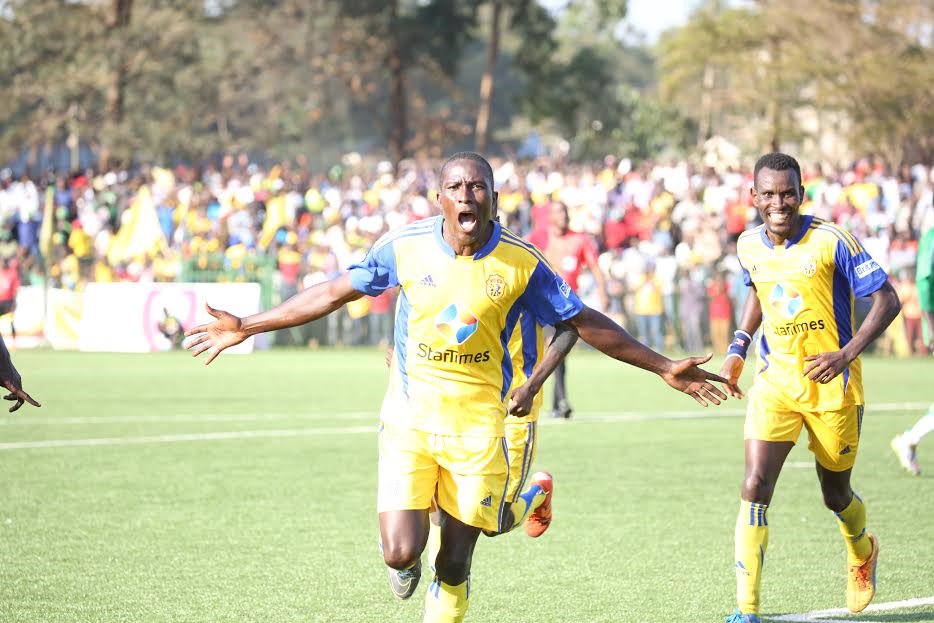 Just as important as drawing fans is keeping the players motivated. Happy pockets lead to positive results; and locally, not many clubs can pay the kind of salaries KCCA pays—and more importantly, pay them on time. The newly crowned league champions this week snapped up Express FC captain Saddam Juma, bolstering what is already the deepest squad in the local game, which is overseen by one of the most strict and arguably the most talented Ugandan manager.
"We have tried to create a conducive atmosphere for the players. We provide them with bonuses and another thing is, all our players have medical insurance that guarantees their safety on and off the pitch. The insurance package also accommodates one member of the player's family," Mr. Kyazze added.
That is the kind of stuff most other clubs can only dream of.
Comments
comments