Dr Stella Nyanzi has been granted bail! This comes 33-day-long remand in Luzira prison. The conditions for the bail included a non cash bail of Shs10m and that she surrenders her passport which forbids her from travelling out of the country. She is expected to execute the bond.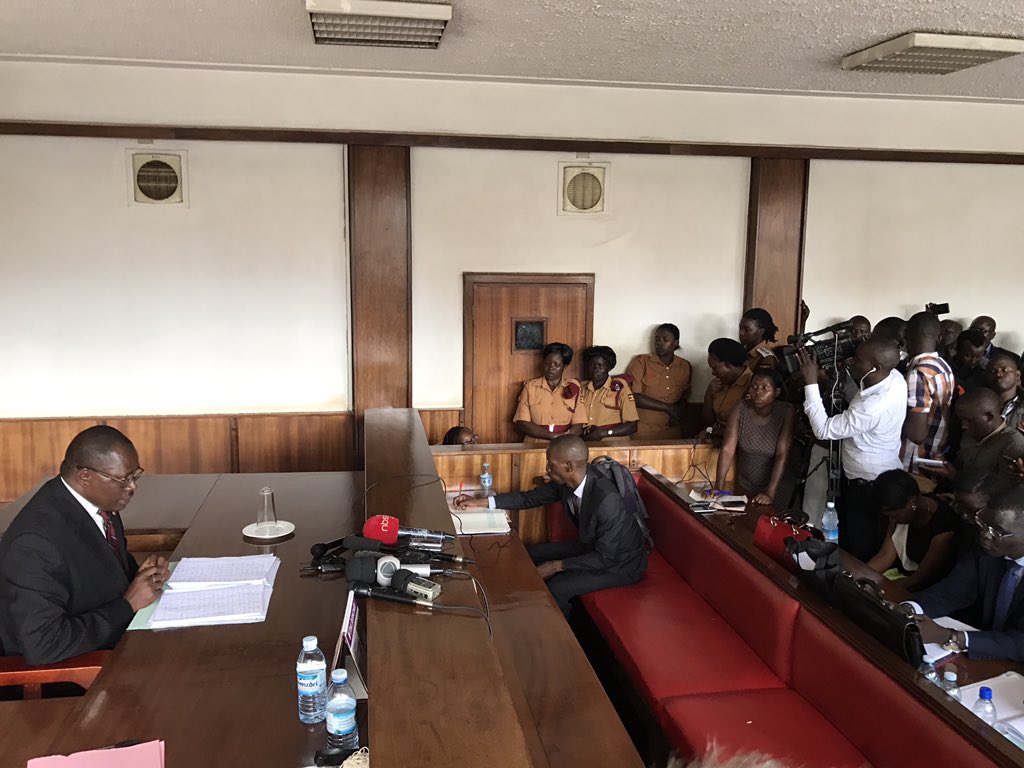 Chief Magistrate James Eremye further reminded the media of the sub judice rule. The next court hearing slated for May 25, could consider the element of her mental health as submitted by the State Attorney.




Nyanzi had been on remand since April 10 after she was arrested over offensive communication and cyber harassment after referring to President Museveni as a pair of buttocks in a Facebook post.




Comments
comments