Dr. Stella Nyanzi who was expected in court today at 9am but failed to appear on time. According to reports, she got emergency treatment before being transported to court. The court room was full by 9am and when she arrived two hours later, she supported by two female Prisons officers on either sides. She was visibly in pain and stressed.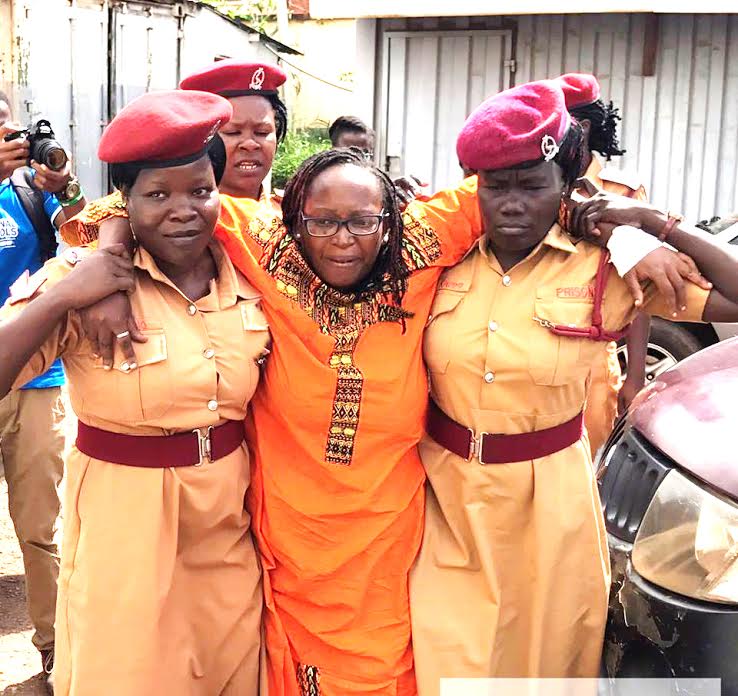 Dr Stella Nyanzi is appearing in Buganda Road Chief Magistrates court today for her second bail application hearing. The hearing will be conducted in this court following a ruling by High Court Judge Elizabeth Kabanda on April 26 stating that the Buganda Road Chief Magistrate's court had powers to hear the application under the Mental Treatment Act (MTA)




Nyanzi has been on remand since April 10 after she was arrested over offensive communication and cyber harassment after referring to President Museveni as a pair of buttocks in a Facebook post.
Comments
comments