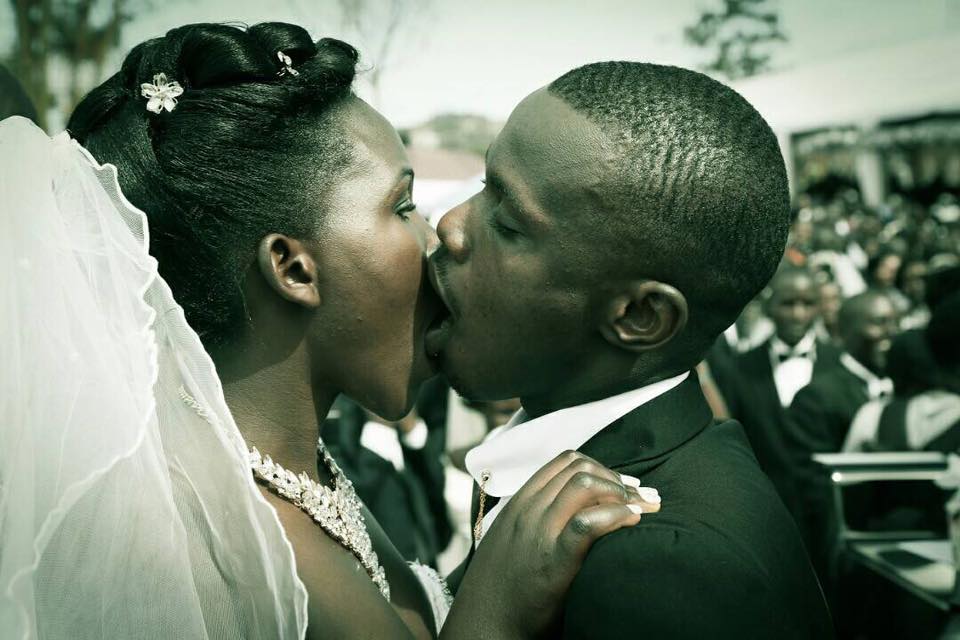 Yesterday Rubaga Miracle Cathedral senior pastor Robert Kayanja joined 280 couples in yet another spectacular mass wedding.
The celebration got a top notch highlight not only in the exchange of vows but when he pronounced, "You may now kiss your bride!"




My God! These brides and bride grooms seemed clueless about the art of kissing. One almost bite off the nose of his newly-wed wife right at the altar. What a way to celebrate a union!
Check the video below.
Comments
comments