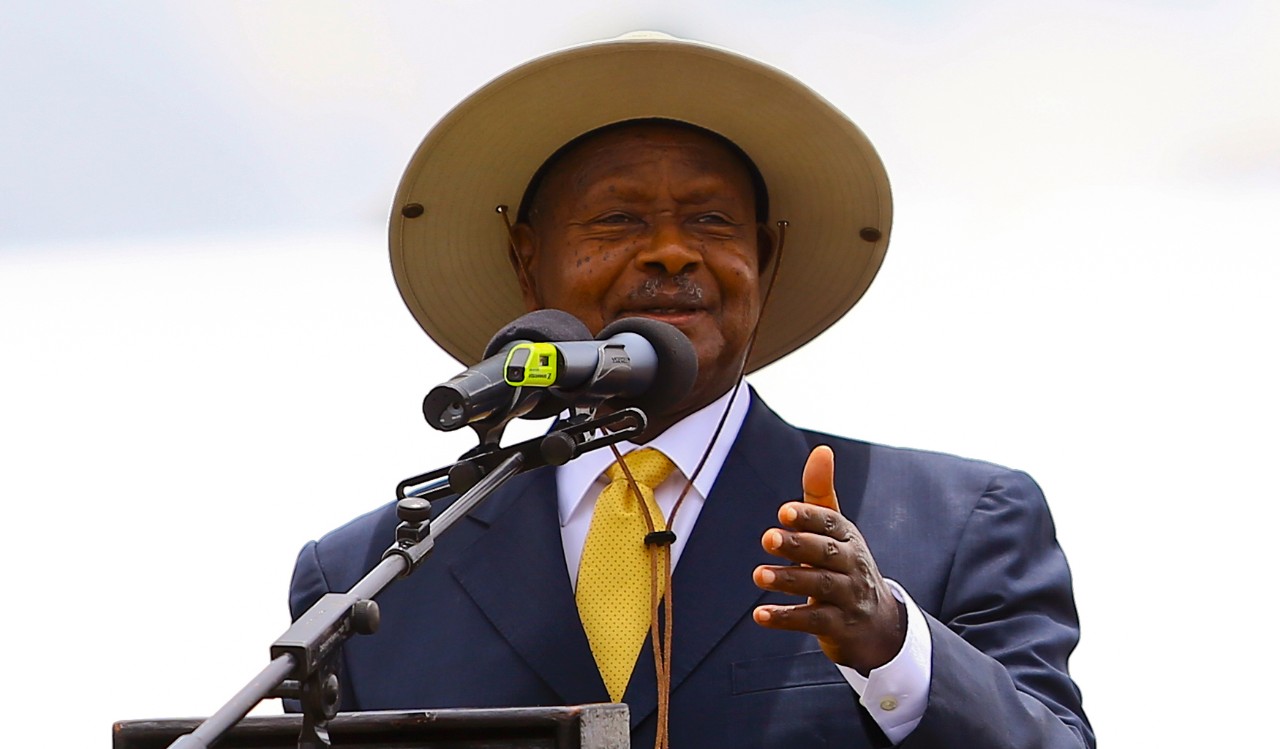 The statistics about unemployment are depressing. In his speech in Pallisa where the official celebrations are being held, the president stated that its the corrupt public servants killing jobs.
"The youth and other people should know that these corrupt public servants are the ones killing your jobs. Let's all wake up, our country is very rich. Let's get rid of these parasites", he stated.
He noted that it is corruption that is derailing development in the country.




"Corruption and lack of patriotism by public servants are the ones that are delaying and frustrating investors willing to expand and bring more factories. But this is very easy to solve, we just need to arrest 10 or 20 people and the whole disease will be cured. We have enough space for them at Luzira Prison," he stated
He also commented about the recent scandals that have involved arrest of government official taking bribes.
"I warned these thieves that even if we don't 'catch' them red-handed, we shall audit them. Luckily, I 'catch' them red-handed", President laughed off.
In the event which was also attended by Vice President Edward Ssekandi, Prime Minister Ruhakana Rugunda and among other public figures, President awarded 143 people with different types of medals; Rwenzori Star medals, Golden Jubilee medals and Police medals.
Comments
comments