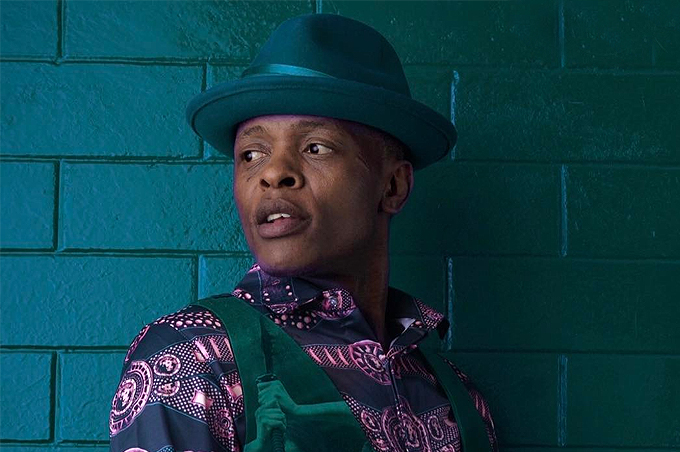 Singer Jose Chameleone has finally opened up about his thorny relationship with Daniella, confirming that she actually left their marital home in Sseguku for a whole month.
"It was just a month but it felt like a year," the singer told NTV's Faridah Nakazibwe while appearing on her Mwasuze Mutya show this morning.
The singer says that his wife of 13 years went away with their four children and it would hit him whenever he returned home to an empty bed.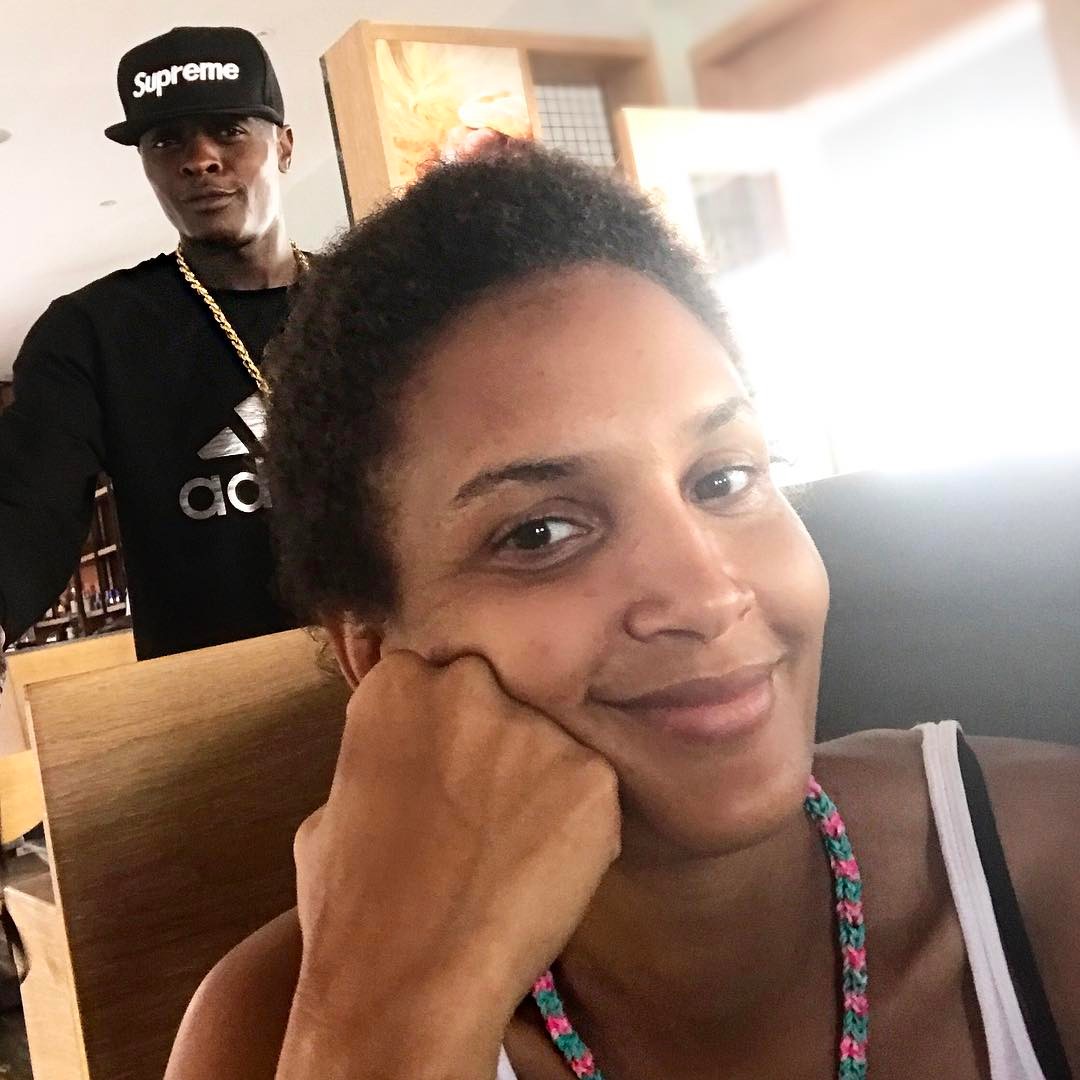 However, Chameleone says he was confident she would return despite the fact that she wasn't even picking his phone calls at some point.
"She didn't even take a toothbrush, so I was sure she would return.
The singer confirmed earlier reports that her lawyers had actually written to him with her intention to file for divorce.
"Yes her lawyers wrote that letter, but it didn't get to that level because we amicably resolved our issues. Besides, a family court is not like a criminal court," he said.
"I had to seduce her all over again and now she is luckily back home," the singer said.
"There had to be behaviour change on my part, and an apology," he said.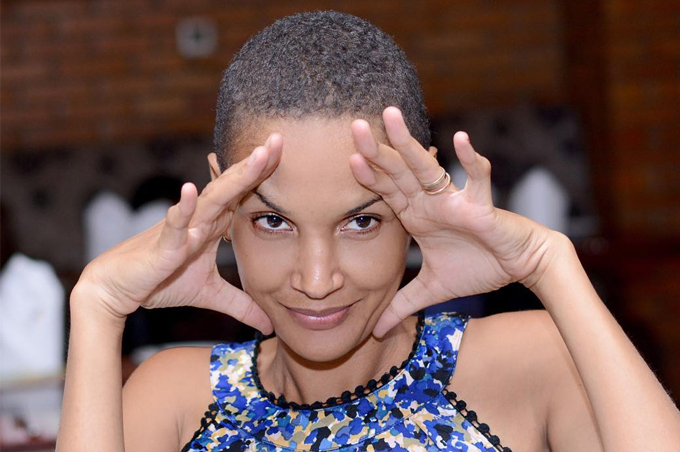 Cause of the troubles
Earlier reports were that Daniella wanted out of the marriage because of domestic violence, but during his interview, Chameleone downplayed the issue, blaming returning home the next day and being quarrelsome when he returned home high after taking some whisky.
"The whole of last year I didn't release a lot of music so I was a family man. This year, I have spent a lot of time in studio and sometimes I get the vibe for a song at 4am. I started returning home at 6am, then 8am and sometimes at midday. This angered her," he says.
"Imagine you return home at midday and go to bed. She picks the kids from school in the evening and takes them for swimming, by 9pm you are heading back to the studio, so you are not giving her and the family time," he admitted.
The singer also admitted being aggressive when he was under the influence of alcohol.
"Different musicians use different drugs to get the vibe. I admit I take some whisky – that is my drug. Sometimes I would get aggressive and quarrelsome because of the whisky and she didn't like that," the singer admitted.
Chameleone says his wife has since returned home and they are happy together.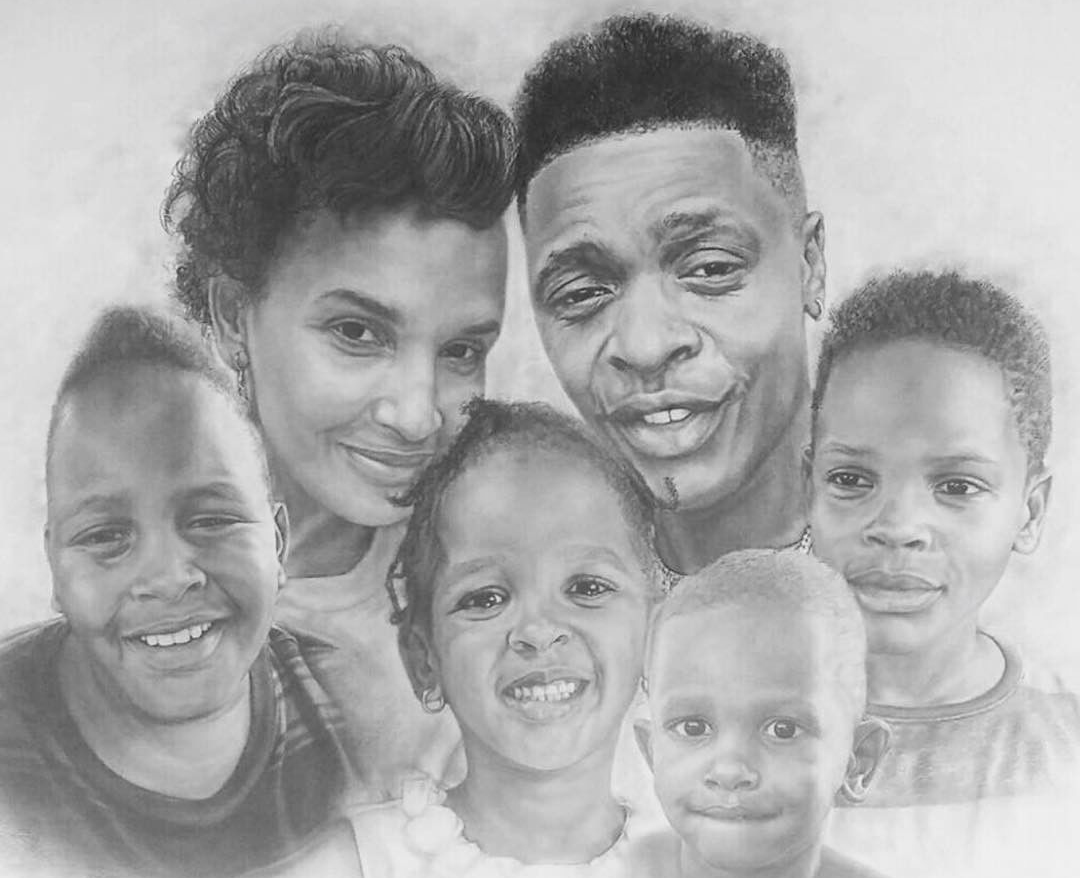 "Sunday is my birthday and we shall celebrate it at Cayenne's Moroccan party. I will be in company of my darling. If anyone is in doubt that we are back together, come for my birthday," he said.
He also showed a tattoo on his neck that has Daniella's name and took time off to declare his undying love for her live on air.
"Daniella I know you are watching, I love you," he said, amusing the host.
Comments
comments