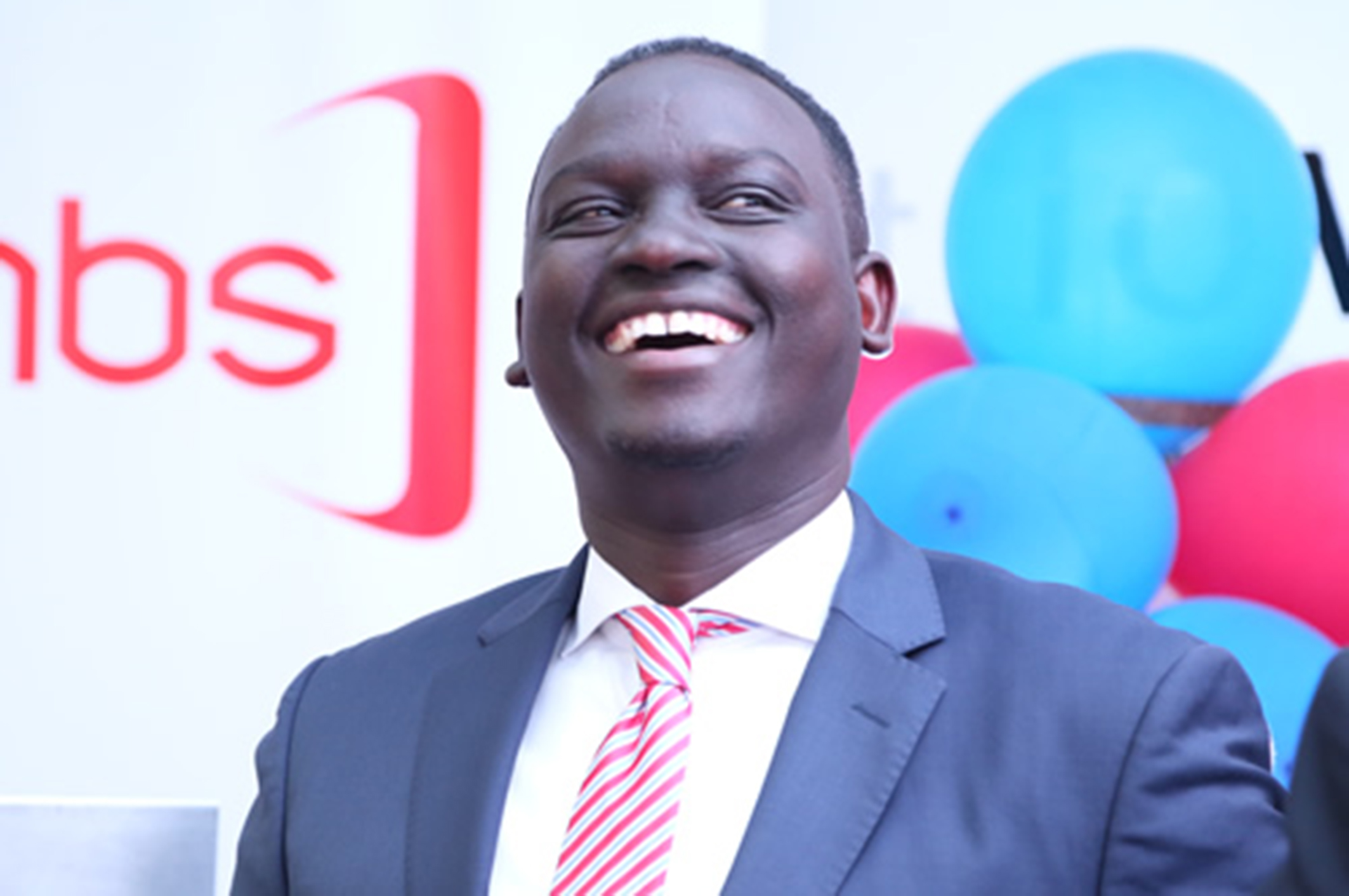 NBS is one of the leading TV stations in the country. Matooke Republic got to the bottom of how an indigenous media house with humble beginnings got on top of the broadcast food chain
It's impossible for one to mention live broadcasting in Uganda without mentioning NBS Television. The station has climbed to the top thanks to relaying important events as they happen.
NBS has come a long way to authoritatively claim its spot as the lead live broadcast visual media house in Uganda. Television comprises two crucial components, that is; coverage and content and NBS has found the magic formula of delivering on those two fronts, propelling them to the top.
Humble beginnings
The station started in 2007 and during its initial years, it was using the archaic analog broadcast platform. During this stage, it had one and a half transmitters, one in Kampala and another in Jinja, which worse still was constantly going off. Their strongest competitor, NTV had nine transmitters and covered almost every part of the country, which was challenging for NBS in as far as keeping up with the competition was concerned. At that time the two stations were not competing on levelled grounds.
"If we were talking in terms of sport, the competition was playing in a bigger league and we were playing in the junior league," NBS CMO Pamela Adong recalls.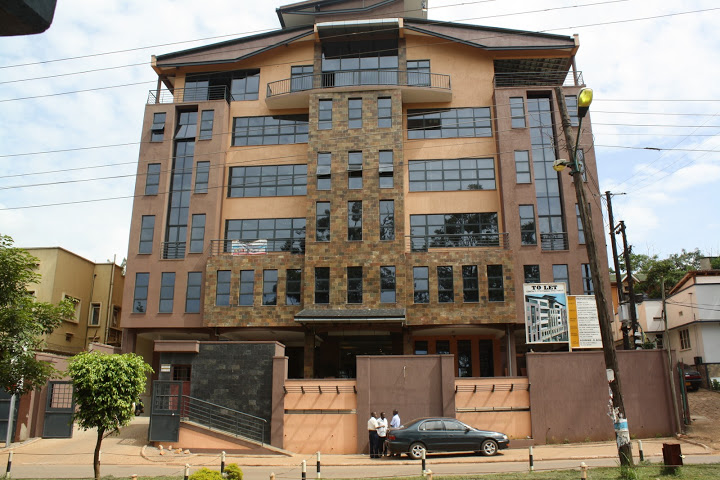 In mid-2015, digital migration happened. This was a major milestone for the Kamwokya based station because digital migration eliminated all borders of inequality. The same platform the competition had is the same platform they used and this levelled the playing field. They even got a chance to further penetrate the East African market in that Kenyans as well as Rwandans can now watch the station, which is not the case for the other media houses which broadcast foreign material such as Telemundo.
Digital migration came with such innumerable pros, but unfortunately for broadcasters like NBS, consumers were spoilt for choice in that they had these digital boxes in front of them with over 40 channels to choose from. The challenge then became making them switch to NBS. Management had to ponder on how they would grab viewers' attention amidst all other innumerable TV stations. So it was decided that they had to be different. They had to stream live; have current affairs and always be live. This was a revolution that was bound to change the face of broadcasting in Uganda.
They decided that whichever the place, whichever the event or the happening they shall be there live, when the news is still fresh.
They have kept growing their capacity and can now go live in over 15 places simultaneously. This is how far they have gone in as far as changing the game of broadcast media in Uganda.
They showcased their potential this previous Easter season in that whereas other media houses were broadcasting two Easter services, they went ahead and broadcast over 15 including that of Vatican.
When venturing into live broadcasting, equipment was key, and they had to use the best there is. "What CNN uses is what is use here at Media Plaza," CEO Kin Kariisa says.
They did not stop at that, but went ahead to upgrade their broadcast signal to high definition.
The best workforce
After getting the right equipment, the station realised that having high quality equipment alone was not enough. They knew that they needed highly skilled personnel to match the billing of their hi-tech equipment.
"We wanted the best in the business, because evidently, equipment without proper personnel to make the content worthy watching is not rational," Kariisa says.
They head hunted and picked the best in the game, lining up the likes of Joseph Sabiiti, Mildred Tuhaiise, John Baptist Imokola and Solomon Serwanjja among many others. They then took each of them for intense training at partner TV stations in Kenya and the US to upgrade their skills.
With this in place, they competed favourably and arguably took the lead on the two major television fronts; that is, content and coverage.
"Even in other issues such as quality, graphics, resources and audiences, we have clearly taken an undisputed lead," Kariisa says.
They set the ball rolling in the run-up to the 2016 elections. President Yoweri Museveni's longtime ally and former Prime Minister Amama Mbabazi had expressed interest in contesting for the presidency and was set to hold a "consultative meeting" in Jinja.
NBS covered Mbabazi from his home, till police dispersed crowds that had gathered in Jinja arguing that the "consultative meeting" was actually a campaign rally yet the Electoral Commission had not given a go ahead to candidates to hold rallies.
"Nothing like that had ever been seen on Ugandan television," Kariisa says with pride.
NBS covered several other events live and was endorsed by government to cover the Papal visit which they successfully pulled off and consistently provided live broadcast during the election period that was backed by authoritative commentary.
Nevertheless, all this has not come easy for the Kamwokya based station in that training people and the cost of equipment has neither come easy nor cheap.
Despite the success and glory in which the station is apparently basking, they are not relaxed for they still have an insatiable thirst to go to the next level. They have partnered with global media powerhouse Voice of America in order to share resource in their quest to become more of a continental cum global media house as well.
Comments
comments