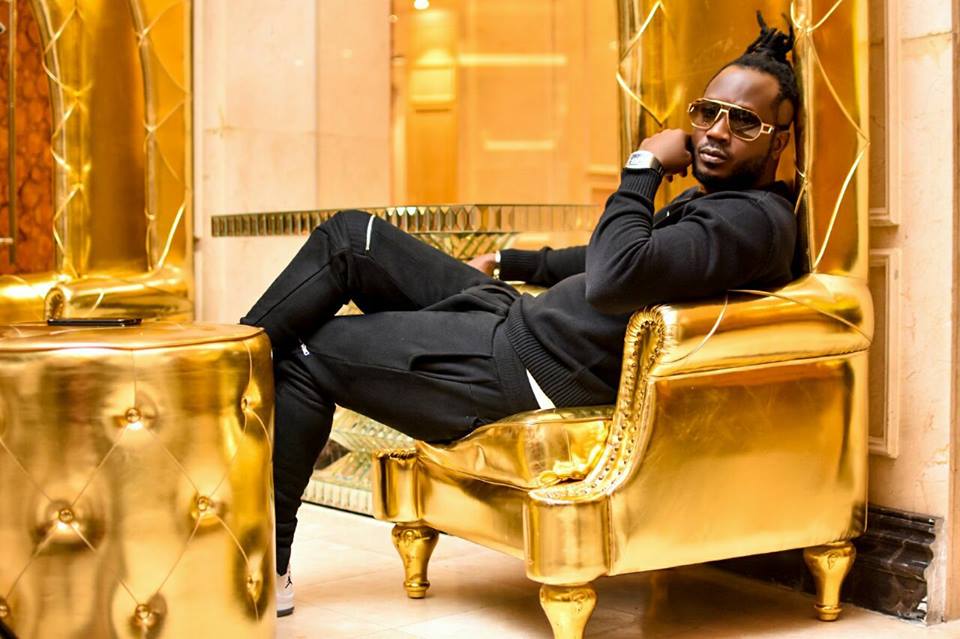 Africell will do anything to cement their position as the most affordable telecom services provider! As market wars continue among major telecoms, Africell isn't being left out and is set to unveil a new campaign dubbed #Don'tBeCheated'.
In the #Don'tBeCheated' campaign, Africell is set to roll out a social bundle package called 'SWIFT Bundle;' an acronym for all the key social media platforms; SnapChat, WhatsApp, Instagram, Facebook and Twitter.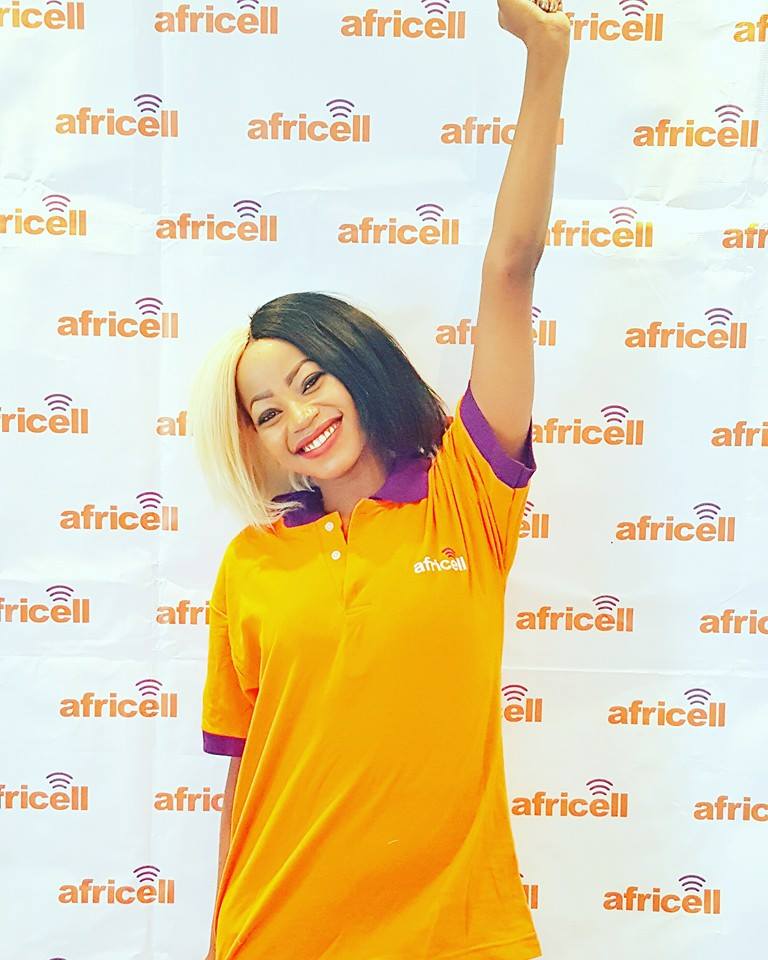 And the SWIFT Bundle will be going for a paltry Shs200 per day; the cheapest social media bundle on the Uganda market. According to Africell Commercial Director, Milad Khairallah, the product is tailored specifically for young people; ''We realised that young people are our biggest data customers, so as a reward to them, we moved to make the Social Bundle as cheap and as exciting as possible,'' Khairallah said.
And as a way to ensure massive and entertaining engagement, Africell has named singers Bebe Cool, Sheebah Karungi, and Ziza Bafana the brand ambassadors for the #DontBeCheated campaign.
The trio are said to have done audio and visual adverts for the campaign, and will begin airing on radio and TV stations starting today.
Comments
comments