Oh yeah. All this not well in Jose Chameleone's homestead. People's trials and tribulations are not supposed to be a subject of public interest but when you are in the limelight, you are different.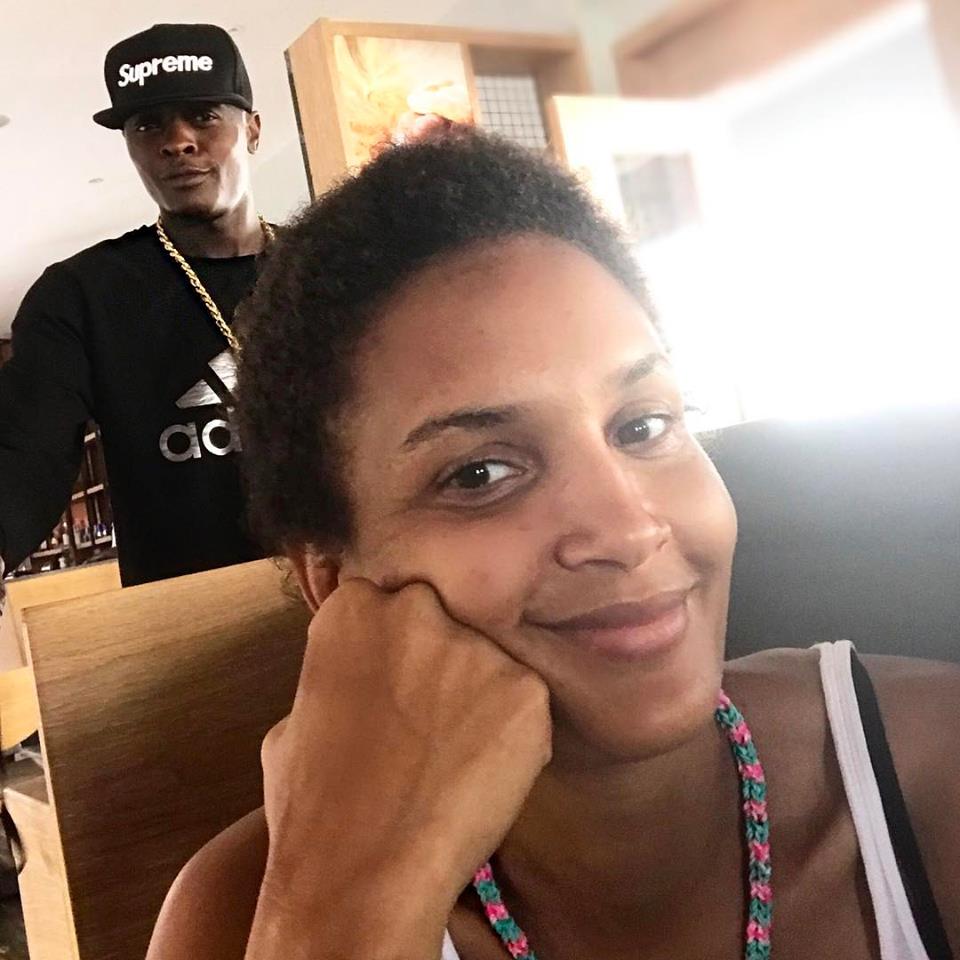 Such situations are not new. They are as old as mankind. However, Jose Chameleone has introduced some genius ways to get out of this tricky situation. Ladies and gentlemen, presenting seven genius ways to save your marriage or relationship the Jose Chameleone way.
Buy data
You need data for Facebook live videos and stiff like that. In the millennial age, divorce is not discussed by elders and family but Facebook friends.




2. Portray Love
Portray happiness. Joy. Love. Peace. This is a time to save your marriage so you have to pull your best moves just like you did when you were winning the heart of that special one.
3. Reject the allegations
Refute all the claims as hogwash. Say they are lies. If you have enemies, this is the best time to hit at them. They too will feel sorry for being your enemy.
4. Teamwork
Form an imaginary team. Call it #teamNoDivorce. The purpose of this team is to let the world know that what God has put together no man can set asunder.
5. Keep away from the bottle, try yoghurt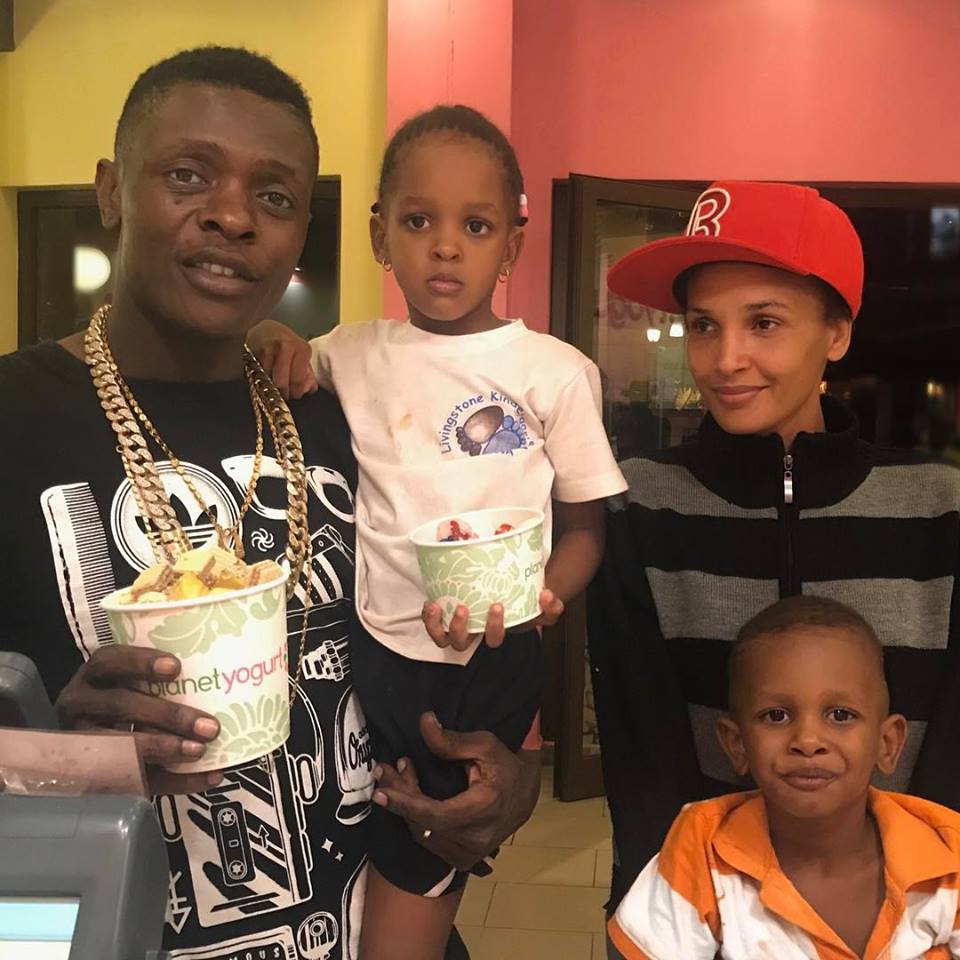 If she says you are a drunkard, take her to a café or a yoghurt and ice cream parlour and let the world know that you are very sober.
6. Bring in the kids
Kids usually have no idea of what is happening and its implications. Bring them to the picture. Let them talk for usually, they are not aware of the size of the battle they are fighting. Women have a special weakness when it comes to their children.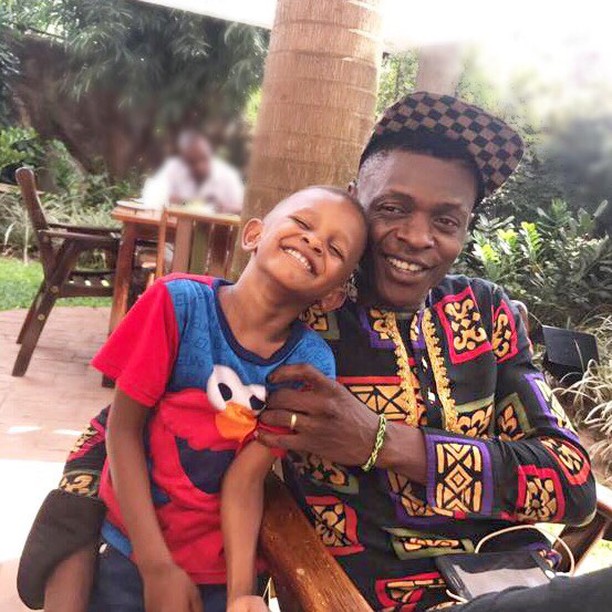 7. Let her not talk man!
She should not speak in the videos. She might just smile once in a while but she should not speak! She might confirm the reports and you die in your own movie. Her appearance in the video is enough evidence just like Al-Qaeda does when they net an American soldier and want ransom.
DISCLAIMER
Matters of the heart are very complicated. It should be left to the two.
Lastly, if this is a publicity stunt, then guess who is winning? Both!




Comments
comments