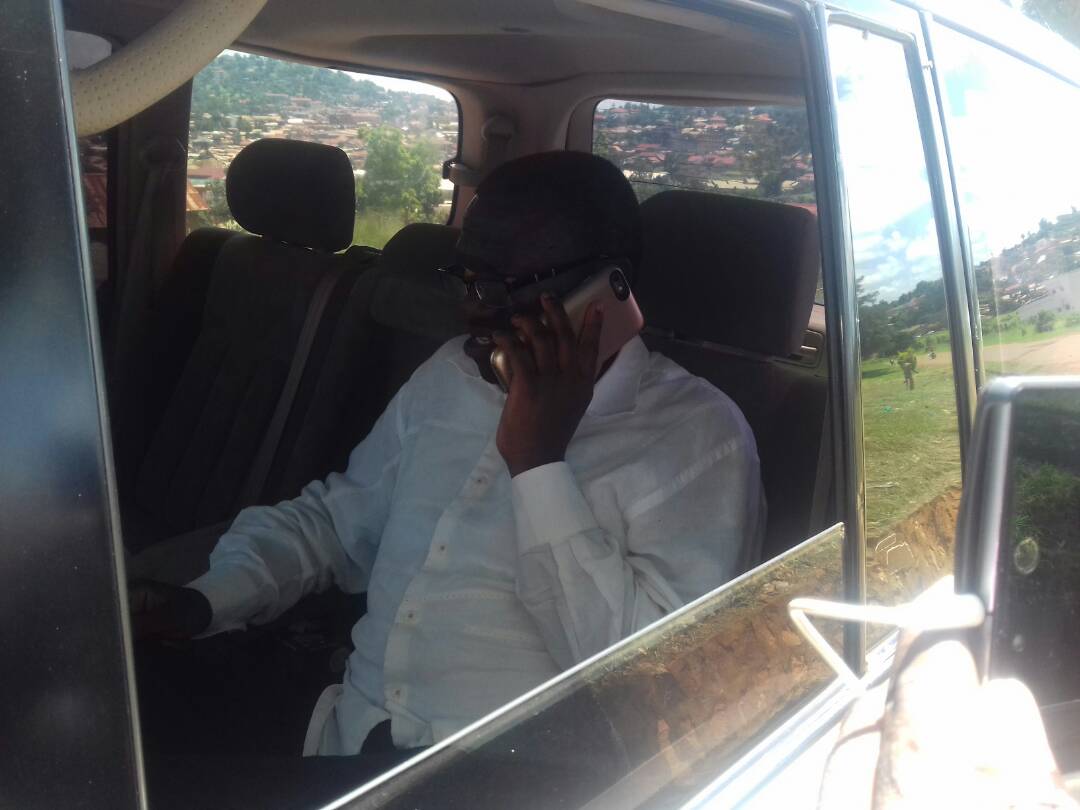 Kizza Besigye and a team from FDC have been blocked from visiting Dr. Stella Nyanzi. According to reports, the team were expected to visit the remanded MUK research fellow and Kawempe South MP Munyagwa Mubarak.




There have been several reports stating prison authorities have been restricting visits to Dr. Stella Nyanzi. Daily Monitor reported that her children waited for over four hours to see their mother after they had been blocked.
Stella Nyanzi, a staunch FDC supporter was remanded to Luzira prison till April 25th after pleading not guilty to two counts of; cyber harassment and offensive communication contrary to sections; 24 (1) (2) (a) and 25 of the computer misuse act 2011 respectively.




Comments
comments