Former Ethics and integrity minister Miria Matembe has stated that there is a possibility of holding Dr. Stella Nyanzi's trial in Luzira prison instead of the usual chambers of justice.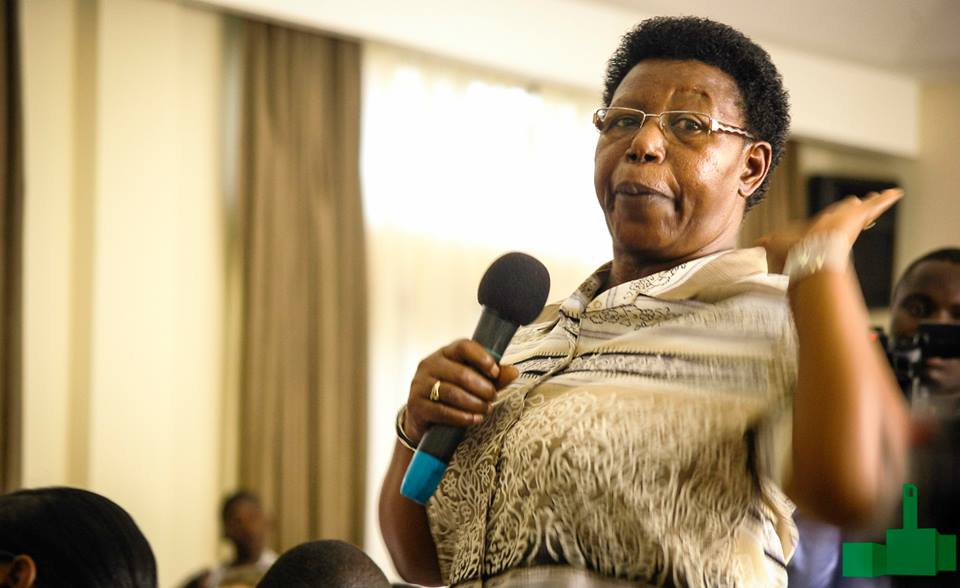 She stated this while speaking on NBS TV's widely popular Frontline talkshow yesterday evening as the panel discussed current events in the country.
Her words echoed earlier statements by CJ Bart Katureeebe who recently stated that a court of law can be held anywhere as long there is a judge or magistrate to preside over the session. The Chief Justice made the statements while speaking against corruption in the judiciary and delayed trials that have aided corruption.




He urged magistrates to be proactive and live up to their calling whether it calls for holding court session under a tree or tent.
Miria Matembe stated that she fears Dr Stella Nyanzi's trial could be a starting point in this rather unorthodox approach.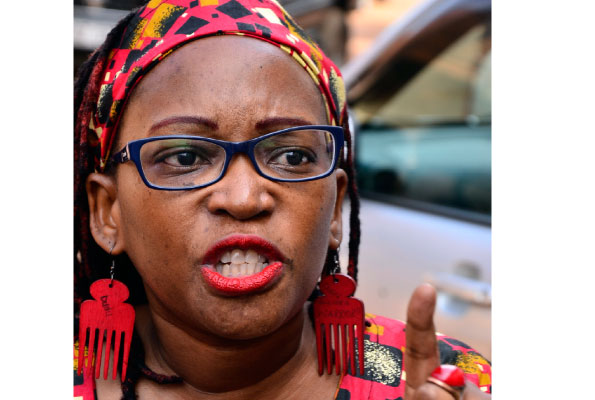 Dr. Stella Nyanzi is was remanded to Luzira prison till April 25th after pleading not guilty to two counts of; cyber harassment and offensive communication contrary to sections; 24 (1) (2) (a) and 25 of the computer misuse act 2011 respectively.
Comments
comments