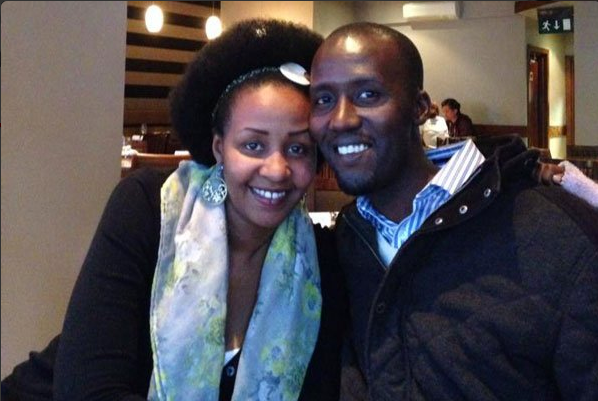 This morning, BBC journalist Alan Kasujja took to his Facebook page to announcing the passing of Tinditina Penny, a wife to his dear friend Alex Jakana.
"Alex Jakana has asked me to share the news of the passing of his beloved wife Penny. She passed away a few hours ago after battling cancer for most of the last year," he posted.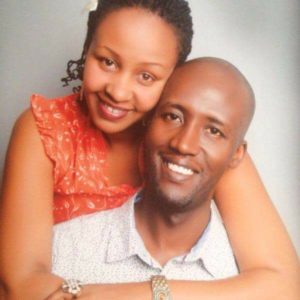 Tinditina previously worked as a news anchor on both UBC and Radio One in the early 2000s. She met Jakana who would become her hubby at Radio One and the couple moved to London in 2004 when Jakana landed a job with BBC.
She succumbed to lung cancer in the US where Jakana is currently working with the Bill & Melinda Gates Foundation.
"Alex asks that we 'Mourn' with him 'but Rejoice with Penny.'
She had three children Darren, Dione and Divine with Jakana.
The family has since started a campaign on crowd sourcing website GoFundMe to raise funds to return Tinditina's remains to be buried in Uganda.
At the time of writing this $3,470 of the $10,000 goal had been raised, eight hours after starting the campaign.
Follow the link to contribute to her funeral expenses.
Comments
comments