The smoke over Jose Chameleone's marriage has been thick. Daniella Atim has reportedly come out to reveal that indeed there is fire and its soon all ashes!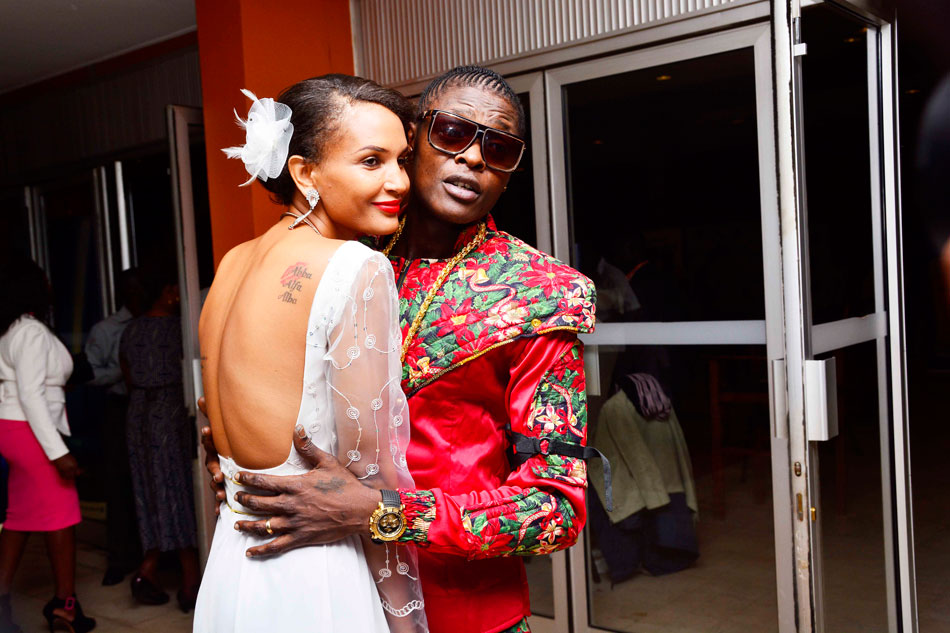 Despite having a rosy relationship infront of the cameras, Daniella Atim has reportedly applied for divorce. According to The New Vision, she has taken a step to put an end to what she terms as a brutal and disrespectful marriage with the self approclaimed musical doctor.
Legally, she stated her case in petition number 72 of 2017 on April 18th, 2017 were she accuses Chameleone of torturing and battering her and the children.




Atim stated through Okurut and company advocates that in 2013 he started assaulting her without cause.
She says that she had to cover up from the public eye by going to hospital and covering her face in veils.
"Worsestill, he was abusing and assaulting me infront of the kids,and right now my life is in danger", The New Vision reported.
The New Vision reported that despite the intervention from family and religious clerics, all has failed.
Could this be a reality?Some claim this could be an attention antic to to create exhilaration ahead of Chameleone's forthcoming concert! Only time can tell.




Comments
comments