Old Kampala mosque clerics are on a mission to return the old practice of arranged marriages.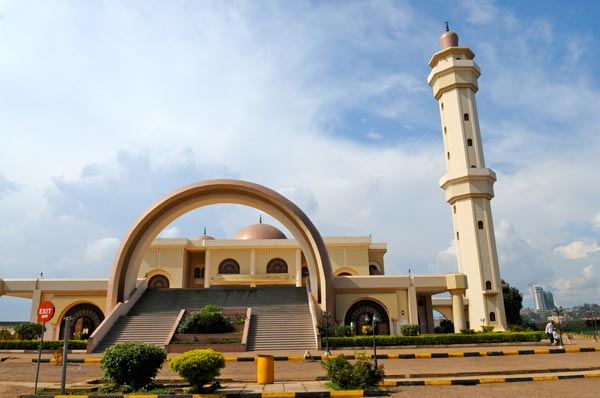 In the past, parents used to choose spouses for their children but this time it will be done by the religious committee.
Yesterday, Muslim clerics and Imams gathered at Old Kampala mosque to form a committee that will help arrange marriages for unmarried Muslim youth all over the country.



Sheikh Mohammad Mayambala one of the committee members said while speaking to journalists that there have been increasing divorce rates and wrangles among people in marriages that were formed out of love.
He said that the committee will help choose spouses for unmarried youth across the country for stable marriages.
"Initially we were doing it not past our local mosque grounds but this time, it is going to be general. This will help restore peace and unity among Muslim families and marriages across the country."
"After matching suitable partners the committee will counsel them about the marriage institution before they exchange their vows,'' he said.




Comments
comments