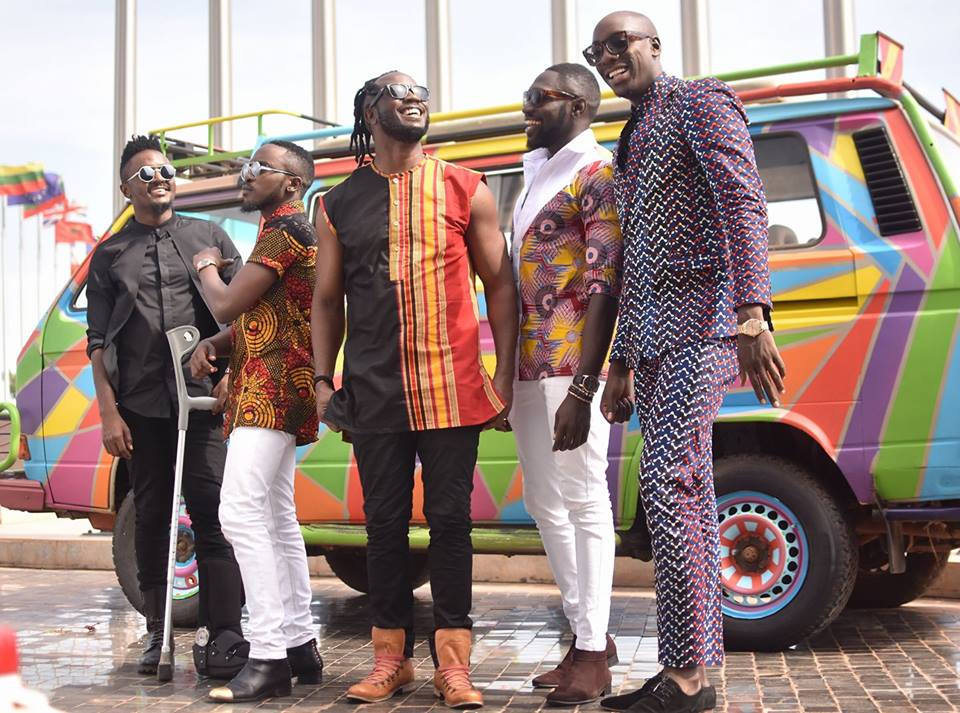 The Ugandan music circles were awash with excitement when word came in that household musical giant, Bebe Cool would be doing a musical collaboration with East African musical power house, Sauti Sol.
We are glad to confirm that the audio has finally dropped. This morning, Sauti Sol excitedly took to their Facebook to share links and a few details of the song to their fans.
"Mbozi za Malwa", is a Luganda phrase that loosely relates to conversations that take place when friends are having a drink at a local joint.
The song has a dancehall feel and was written by Yesse Oman Rafiki and Sauti Sol, produced by Danz, co- arranged by Sauti Sol, mixed and mastered by Ogopa inc.
"In many African Communities if you want to know the latest gossip in around the communities, visit a local bar or high end bar with friends for a drink and all talk will rotate around what is making news in the community," Bebe Cool says of the song.
"We had an amazing time working with Bebe Cool. Our East African fans have been requesting for this and we hope they will love it as we do" Sauti Sol added in their statement.
Meanwhile, an onlinde dance contest between Kenyan girls and Ugandan girls has been launched before the video is released on April 24.
Using the hashtag #MboziZaMalwa, the winner/s from each country will get to go head-to-head with each other.
The ultimate winner/s will be announced by Bebe Cool on April 26th and will get the bragging rights of "The Best Dancer/s in East Africa, a chance to hang out with an artist of their choosing between Sauti Sol and Bebe Cool and take home $500. The contest will run from April 17th – April 26th.
Rules of the challenge.
Go to SoundCloud and search for Mbozi za Malwa
Create your own dance video or with friends
Record and upload on Instagram using #MbozizaMalwa
Sauti Sol will repost videos from Kenya while Bebe Cool will repost videos from Uganda.
Sauti Sol will pick the Kenyan winner/s and Bebe Cool to pick Ugandan winners.
Comments
comments