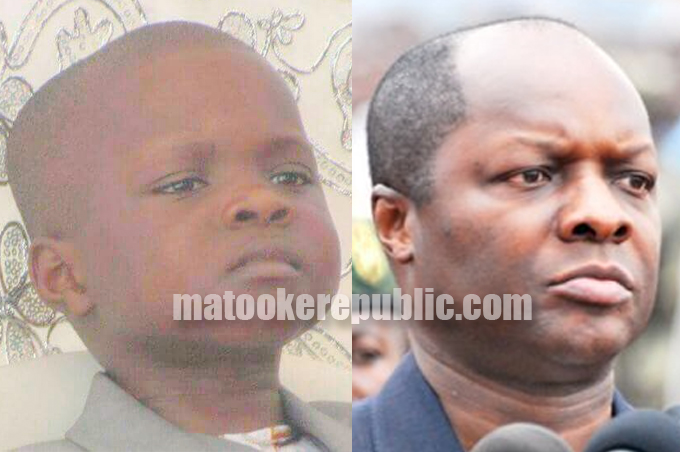 On Thursday,Kabaka Ronald Muwenda Mutebi celebrated his 62nd birthday at the new Lubiri SS campus in Buloba. His current last born Prince Richard Ssemakokiro made an appearance and Buganda was excited to see that the boy who makes six years in July is now a splitting image of his dad.




Ssemakokiro was born on July 11, 2011 and is considered by many as the crown prince though the kingdom has not pronounced itself on the issue.
Kabaka Mutebi's other children are Prince Jjunju Suuna Kiweewa, Princess Joan Nassolo, Princess Victoria Nkinzi, Princess Sarah Katrina Sangalyambogo.
Comments
comments