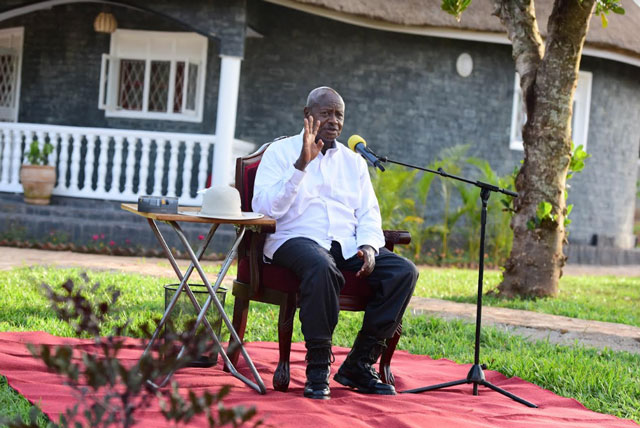 President Yoweri Museveni has suspended Herbert Kabafunzaki, the embattled State Minister for Labour, who is embroiled in a corruption scandal.
Kabafunzaki was last Saturday arrested at the Kampala Serena Hotel, taking a bribe from businessman Mohammad Hamid of Aya Group to "kill" a case where Hamid was accused of sexual harassment by a former employee.
Kabafunzaki was held at Nalufenya Police Station in Jinja and remanded to Luzira by the anti-corruption court, before being granted bail on Tuesday.
"Following the recent allegations of your involvement in corrupt practices, I have with immediate effect suspended you from performing duties as a minister of State for Labour until court has determined the matter," Museveni wrote to Kabafunzaki.
"You should, therefore, immediately hand over your office to the substantive Minister," Museveni wrote in the letter dated April 11.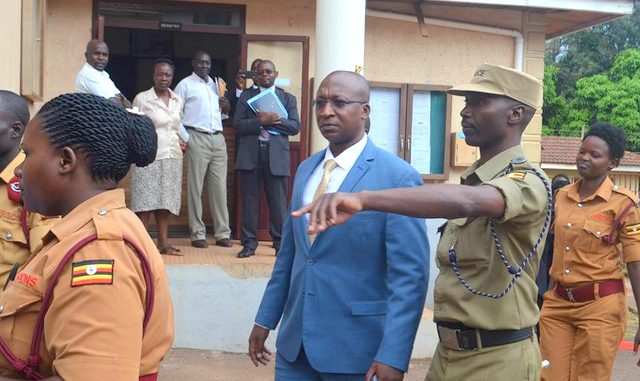 Kabafunzaki maintained his innocence, pleading not guilty to charges of soliciting a Shs15m bribe though his aide one Brian Mugabo pleaded guilty to receiving and trying to conceal Shs5m as part of the bribe the minister was supposed to receive.
The minister who is also MP for Rukiga County said he was set up by FDC opponents and his aide who pleaded guilty "was paid off" to tarnish his name.
"The President knows I am innocent," Kabafunzaki said when he first appeared before court on Tuesday.
"Let the law take its course," was his statement to journalists after being granted bail the following day. Looks like the President has also decided to let the law take its course.
Comments
comments