Troubles for Rubaga South Member of Parliament Hon Kato Lubwama seem to be piling up. As he battles the case of defending his academic papers that could see him evicted from Parliament, he has just been evicted from his Royal Theatre over rent arrears dating as far back as 2013.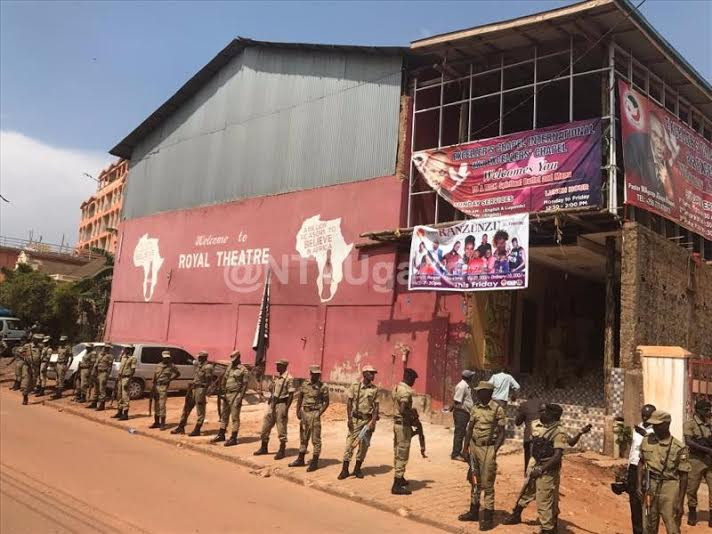 His landlord Hajji Twaha Gwaivu has had enough of Kato Lubwama failing to remit his rent and together with Police evicted the thespian from his premises located along Martin Road, in Old Kampala.




In 2009, Kato Lubwama came into agreement with Twaha to develop the then vacant plot of land into his Cooper Theatre. Part of the agreement was that rent would be waived for the initial two years for Kato to recoup his development fees.
In 2011, Kato started paying rent regularly until 2013 when he started defaulting. In December 2014, Twaha dragged Kato to court for failure to remit rent that had accrued to Shs50m.
The two have been involved in legal battles since then until Twaha secured an eviction order.
The theatre is currently under tight security of police, cordoned off by Police.




Comments
comments