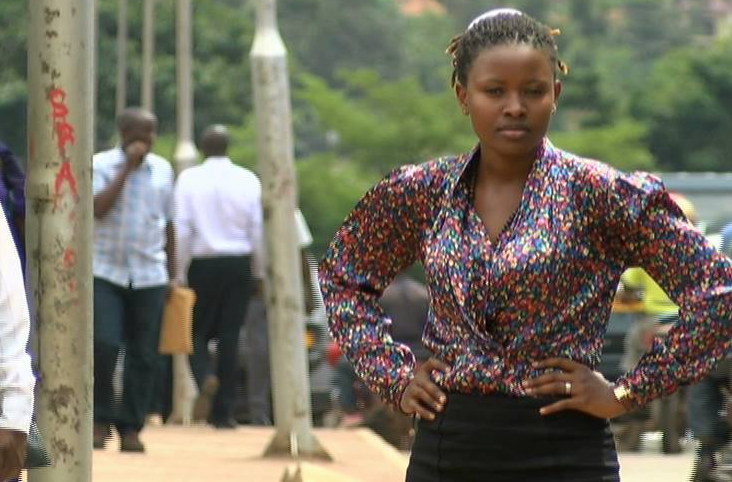 Police has released a statement surrounding the kidnap and recovery of NTV journalist Getrude Tumusiime Uwitware. Kampala Metropolitan Police boss Emilian Kayima revealed that she was indeed kidnapped and later dumped in the night.




"Last night emotions were high as our own Gertrude was reported missing. Information was shared across board. She was found and her story is that she was kidnapped by yet to be identified criminals who blind folded her and rotated her around town threatening her. She is reported to have been dumped somewhere in the areas of Kira Division late in the night. She finally surfaced at Kira Div. We thank all concerned and ask them to calm. We condemn the cowardly criminal act of those who did it and promise to investigate these matters and bring the culprits to book. We were notified tat she had reported a case of threatening violence at CPS Kampala. The police will now put the threats and the kidnap together to give this file direction and we shall notify all concerned on our actions soon", Emilian Kayima, PRO KMP wrote.
Getrude had earlier revealed in a Facebook post that she had been receiving threats from unknown people over her posts about Dr. Stella Nyanzi.




Comments
comments