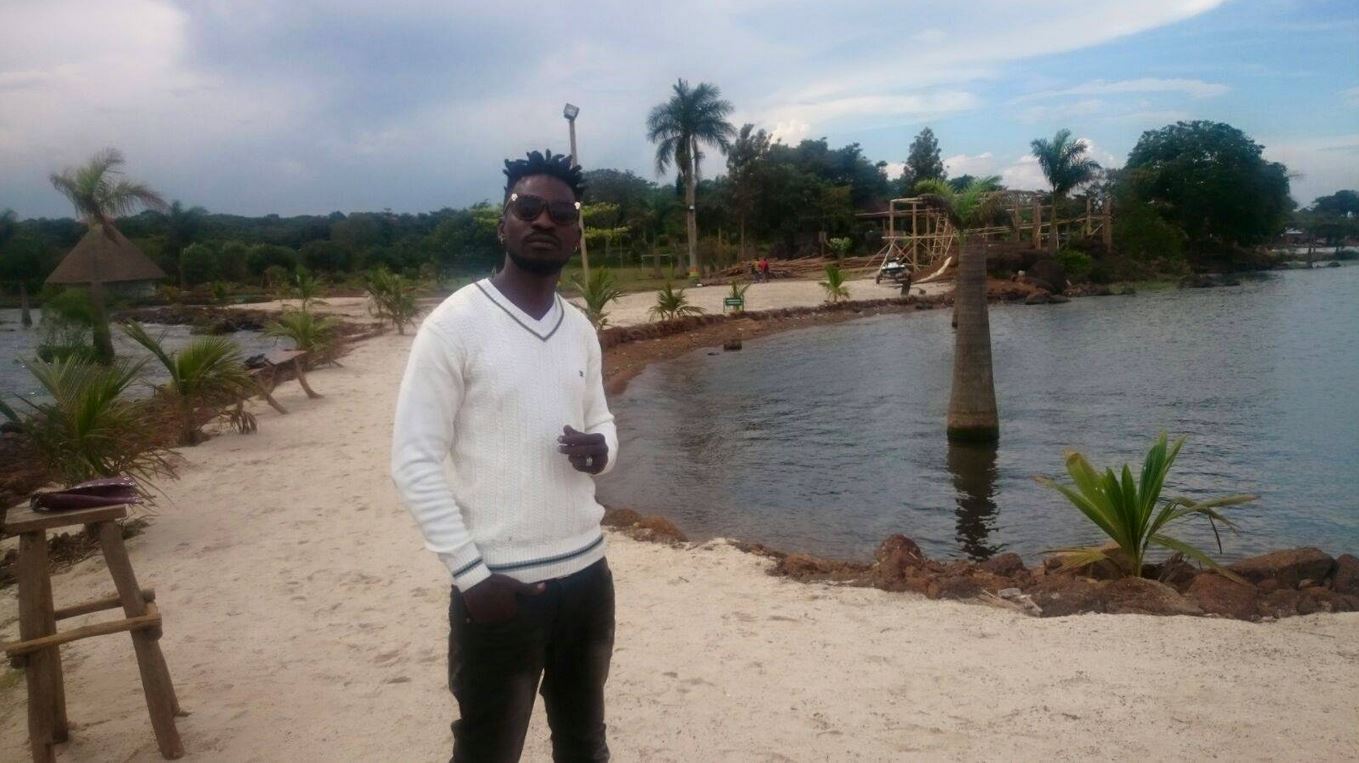 Bobi Wine's One Love beach in Busabaala has been partly destroyed. According to media reports, local authorities descended on One Love beach with graders on Friday and leveled part of it.




This was after Bobi Wine failed to heed to a directive from Buganda land board to peacefully vacate the contested land.
On the other hand, Bobi Wine still insists he is a bonafide owner of the land but stated that he won't pursue the matter any further.
"I paid for this land, and even signed all the necessary paper work. I have since been developing it for the last five years. Although this is very unfair, I will not pursue the matter any further."




Below is a video of the demolition.
Comments
comments