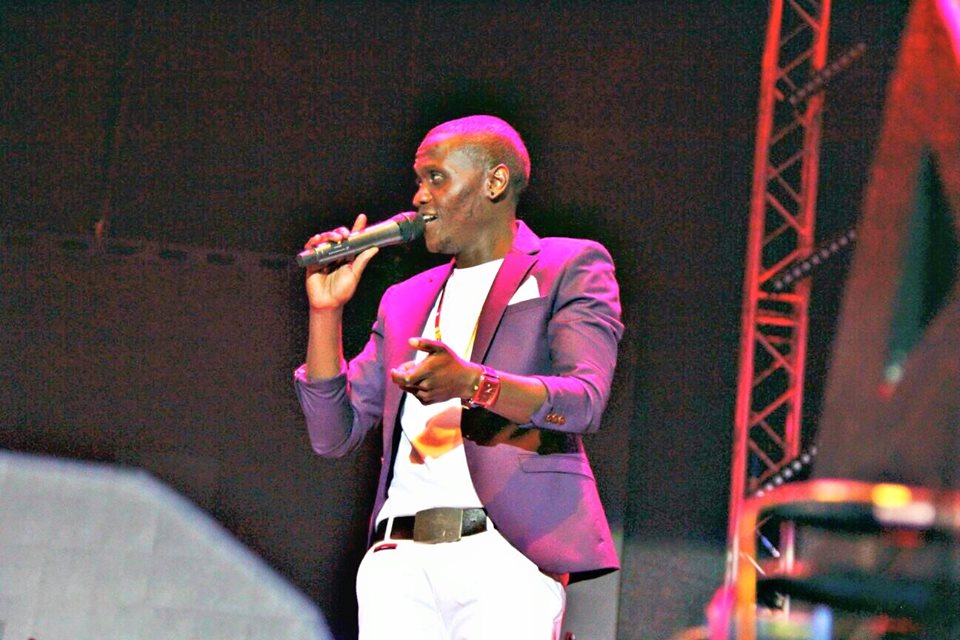 Events host Daggy Nyce, also the host of the 'I know this song' show on Spark TV is rumoured to be on his way out at the NTV sister station.



News reaching us is that Daggy, who is married to an Australian pharmacist- Heather Suubi, is set to relocate to live with his wife and child in Australia.
According to a very reliable source, Daggy recently received his long awaited Australian 'permanent stay' visa. The source told us that Daggy will not return to Uganda when he flies to USA where he is set to host the Twegaite convention that runs from May 25 to 30 in Washington DC.
When contacted, Daggy insisted he was not comfortable to comment about the matter, but didn't deny the development. However, the source told us Daggy has already notified the station about his intentions.




Comments
comments