Last Monday singer Bobi Wine and better half Barbie, jumped into one of their boats and docked at Sowe Island in Mukono district. The couple was visiting the island for the third time in a period of just weeks.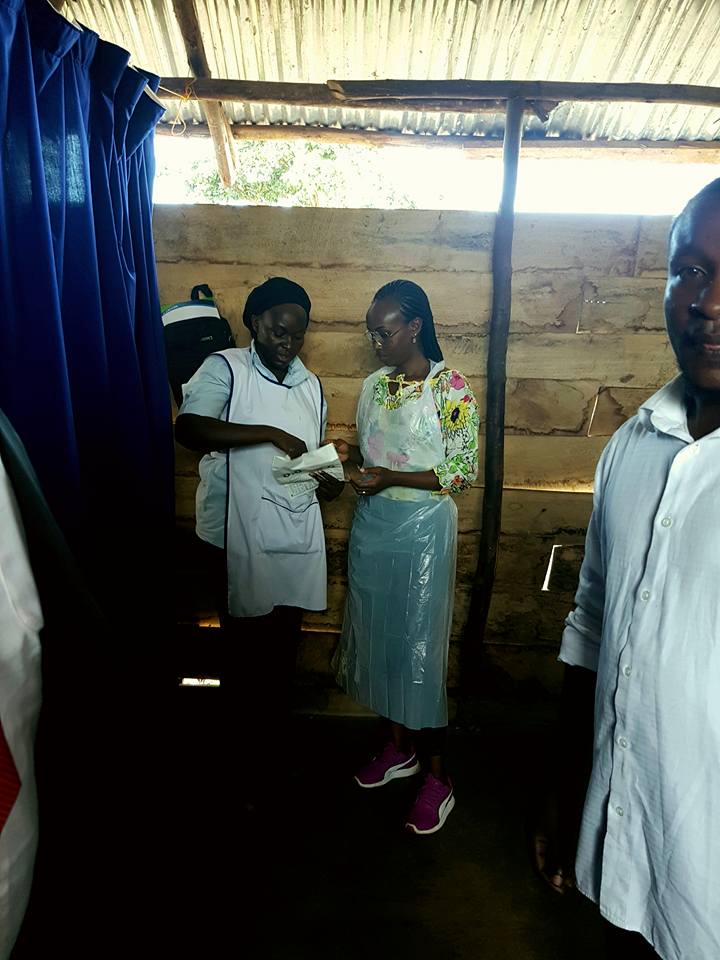 But this time round, the Kyagulanyis were visiting under a different agenda; their Caring Hearts Uganda foundation. Bobi and Barbie who were also in the company of a team of medics from Vine Medicare clinics, went ahead and held a free medical camp that lasted the whole day.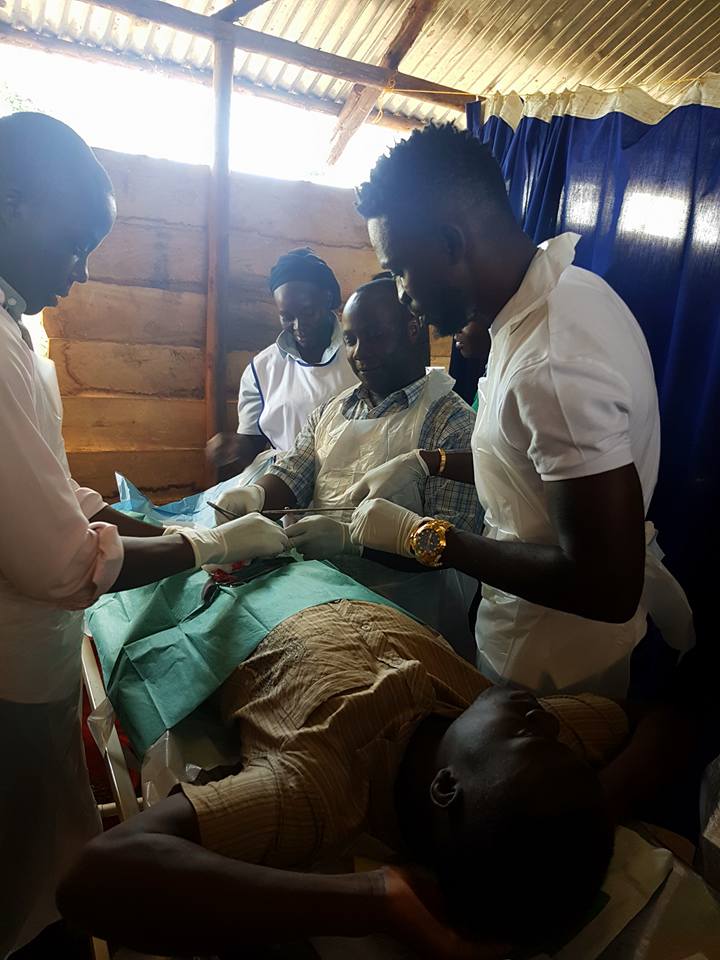 According to Barbie, the Vine Medicare clinics staff closed their facility at Mukwano Arcade for the day, and decided to join the Bobis to extend free medical services to the needy people at the island.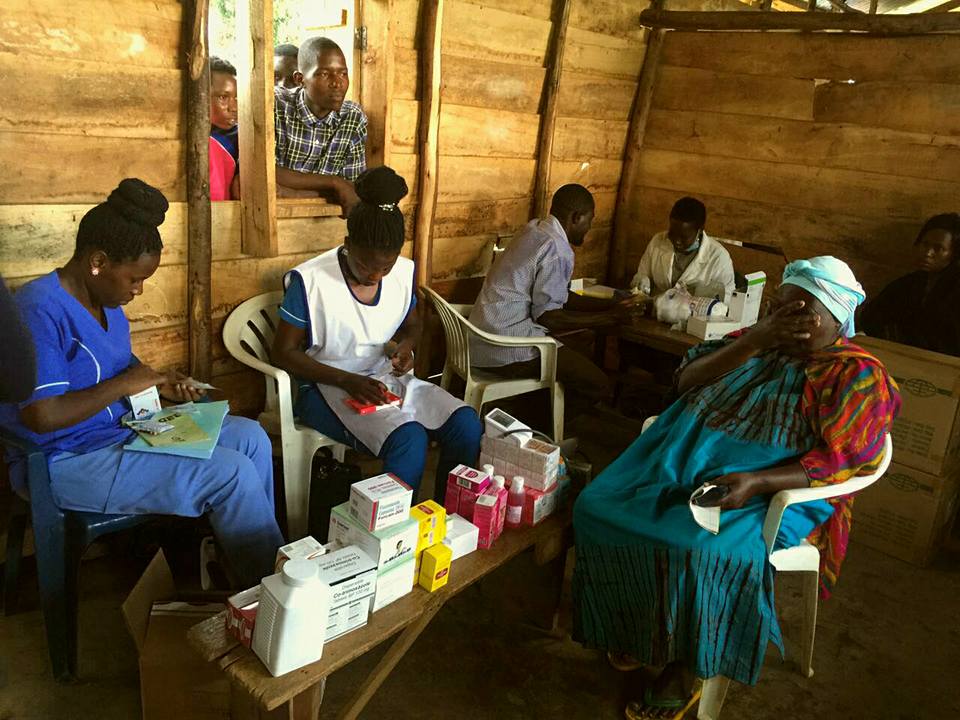 "With our very good friends from Vine Medicare clinics, we offered free dental and optical medication, safe male circumcision, HIV/AIDS testing and counselling, family planning services, malaria testing and treatment and so much more," Barbie told us.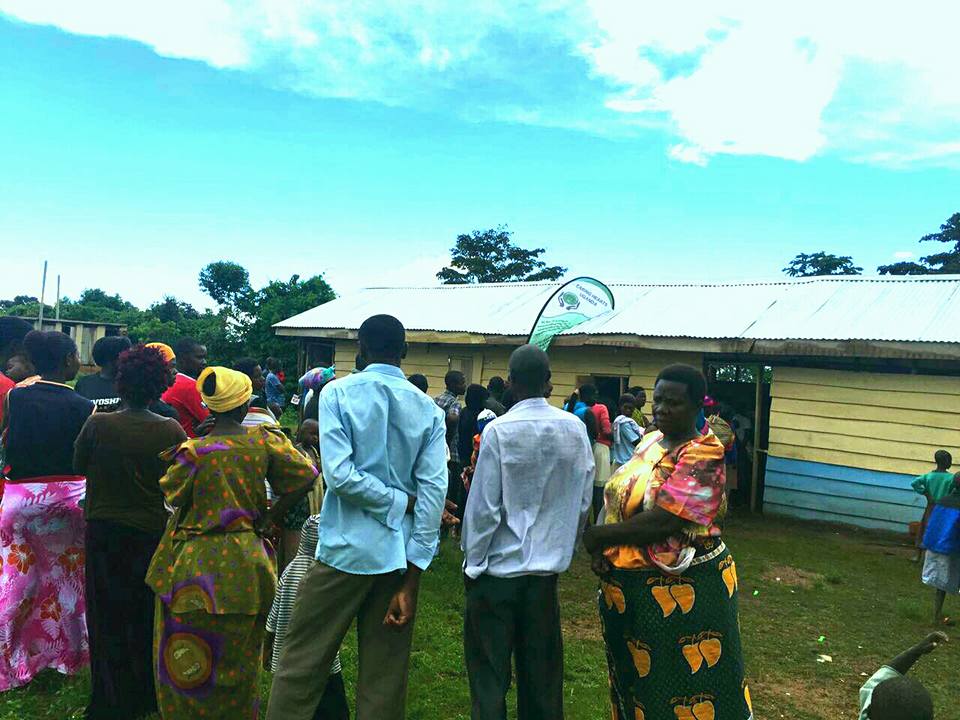 She explained that they were prompted to return to the island after receiving several calls requesting their assistance. Barbie also told us that they intend to take the health camp to other places.




Comments
comments