When her contract as KCCA ED was about to expire, there was a wave of uncertainty. Now that it has been renewed, allow us to crush on the Executive Director of Kampala Capital City Authority (KCCA) Jennifer Musisi.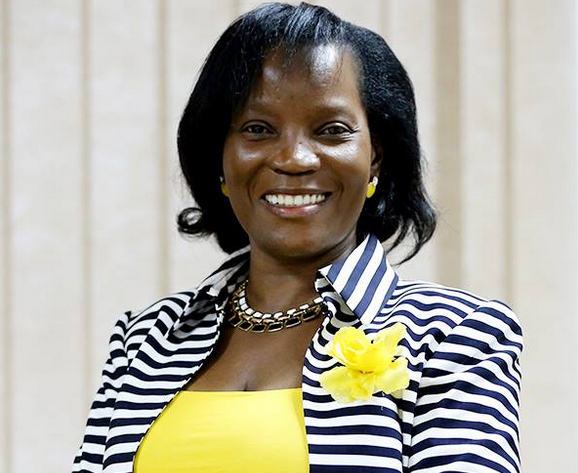 Some say, her secret power lies in her faith. She is a Christian woman of firm faith who not believes but also practices her faith.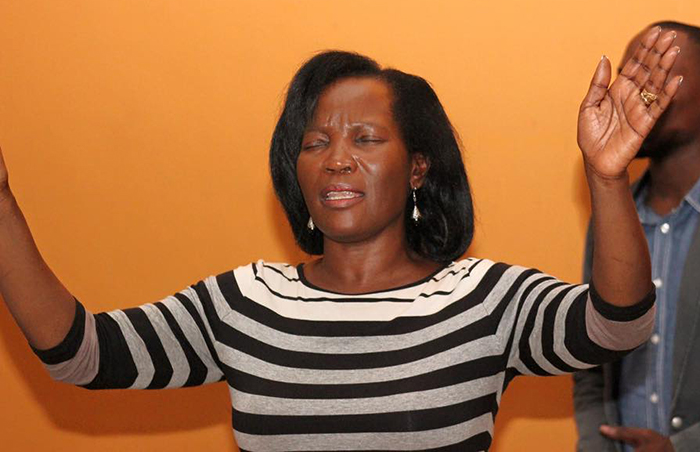 Because she kneels before God, her blows leave no man unscathed. When she was appointed, she swiftly swung into action making rapid changes that slowly breathed a new life into the city.
Jennifer Musisi who hails from Mukono District attended Tororo Girls School for her O' Level and graduated top of her A' Level class in Kings College Budo in 1982. She served as deputy head prefect during her time at the mixed, boarding high school.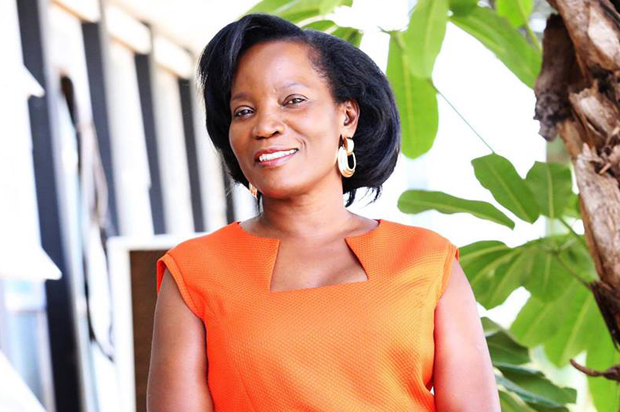 Musisi then proceeded to Makerere University where she studied law and a year later obtained a Diploma in Legal Practice from Law Development Center. At the same Makerere University, Musisi obtained a degree of Master of Public Administration. She also has qualifications in management, taxation, and law from several institutions including Harvard Law School, Harvard Business School and George Washington University.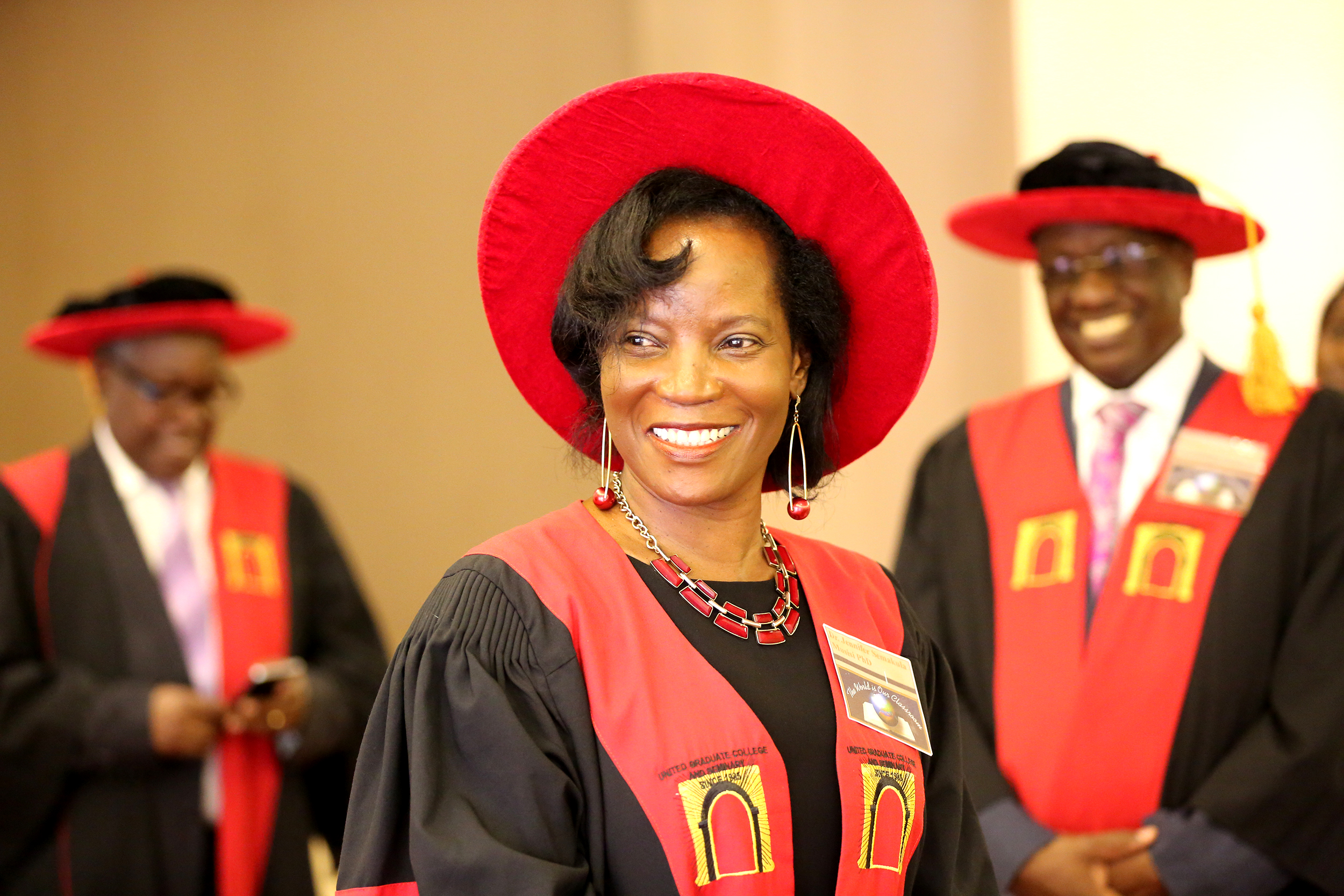 Musisi served at Makerere University as a Legal Adviser before her appointment as Commissioner Legal Services, and subsequently joined the Board of Affairs in Uganda Revenue Authority (URA).
While at URA, Musisi was involved in Policy formulation, legislating amendments and policy implementation at the Executive and Board levels as well as Financial Planning and Management.
Musisi also worked with senior managers from the various countries forming the East African Community until 2011, when she was appointed by the President Museveni as the first Executive Director of KCCA before which was Kampala City Authority.
Congratulations upon the renewal of your contract as KCCA ED. We celebrate you today Jennifer Musisi.
Comments
comments