Singer Jose Chameleone has opened a can of worms about Olim Charles better known as Sipapa, a music promoter and club owner. He states that Sipapa is a burglar with a notorious gang that breaks into people's homes. He claims that since he found out the source of his income, he fell out with him and warned his wife, Daniella from associating with him. Chameleone who is reportedly having domestic issues states that Sipapa is using his name as a disguise.




"From the day I knew Sipapa was a burglar, he got uncomfortable and we lost the logistics of friendship!! It's sad it's all been interpreted in the name of a family conflict!!!! Yes. Daniella ain't happy with some of my ways but above all I am not going to be belittled by a thief, Burglar, posing as a boss to disguise himself in my family issues. Last week after discovering he's burglar, he got uncomfortable with our friendship", Jose Chameleone revealed in a lengthy Facebook post.
He stated that Sipapa was almost lynched by a mob when he was caught in the act, breaking into somebody's home. He also shared photos of man visibly clobbered by a mob being rescued by Police. He claimed its Sipapa.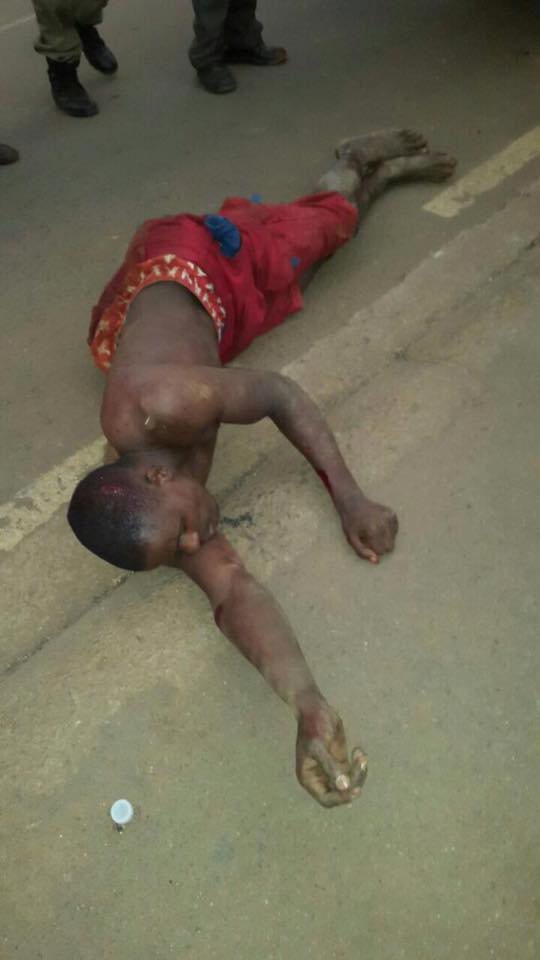 "Worst most posing as a millionaire with no permanent address. Mr, you have terrorized Prince Charles avenue Kololo and should put effort to prove me Wrong. Why were you almost killed for breaking into Jalal Elachkar House at 3:am, and Bob Kabonero's house some day!" he revealed.
Chameleone further stated that the gang has threatened to take his life something he laughed off as a joke!
"SIPAPA with your Gang. Threatening to Kill me is a joke!!! I dare you!!!You will pay for the bloody money and poses you pose.You can lie to anybody hungry for money. But for me who discovered that you have people crying as you brag!!", he concluded.
Sipapa came into the limelight as a music promoter who reached out to upcoming artistes. He also secured them collabos notably, Melody and Chamelone hit song "Nkoleki". Sipapa owns a fleet of lavish cars and recently bought off a night club in Mutungu and renamed it "Sweet night". The source of his wealth is unknown.
Comments
comments