Who is Jennifer Musisi's husband?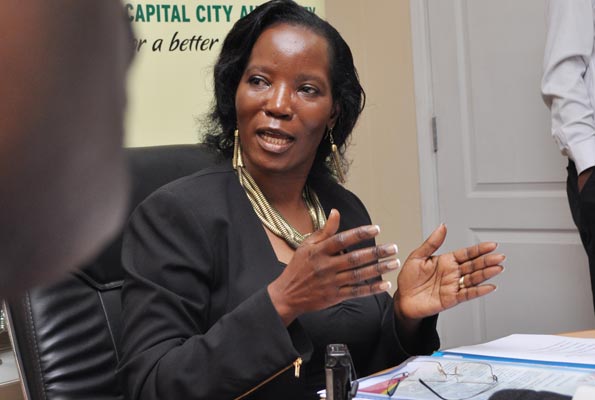 We all know Jennifer Semakula Musisi. She is the Executive director of the Kampala Capital City Authority, a lawyer and seasoned administrator. She is an Iron-lady who has held the job for the last six years and has had her contract renewed for another term. According to reports, she earns over Shs45m per month. It is also believed that she is a married mother and born-again Christian.




However, her husband remains a mystery. Despite all the cameras, "snoops" and journalists, nobody seems to have authoritative information on who Jennifer Musisi's husband is. Who is the man she returns home to? Who is the man that brings smiles to her face after a bitter disagreement with Lord Mayor Erias Lukwago?
According to reports, the man is Mr. Fred Musisi and they have a beautiful daughter, Chanelle Esther. However, the reports are so scanty that even if they decided to go out at a function, many might fail to recognise the two.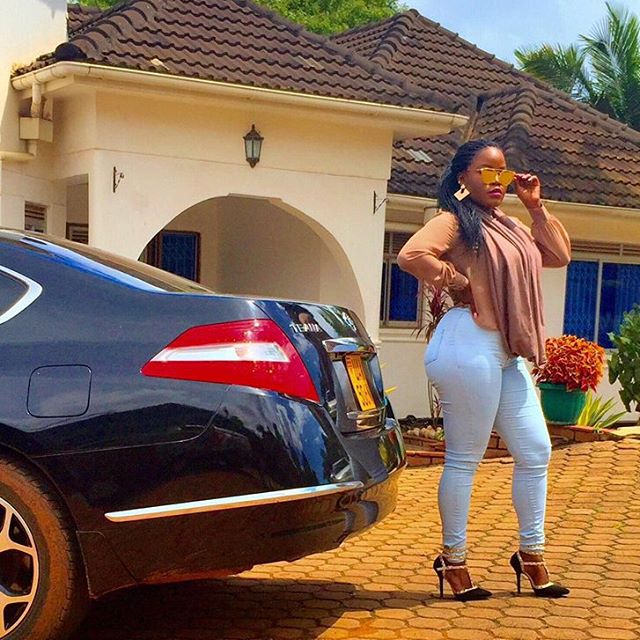 For now, we can all bank on the fact that Jennifer Musisi's husband is perhaps a born again and yes, a very reserved man who has successfully kept out of the limelight.
With the renewal of her term, perhaps, she might finally reveal the man who has kept her going all this long.




Comments
comments