Former presidential press secretary Tamale Mirundi has urged Democratic Party to expel defiant Betty Nambooze for the sake of the party's progress.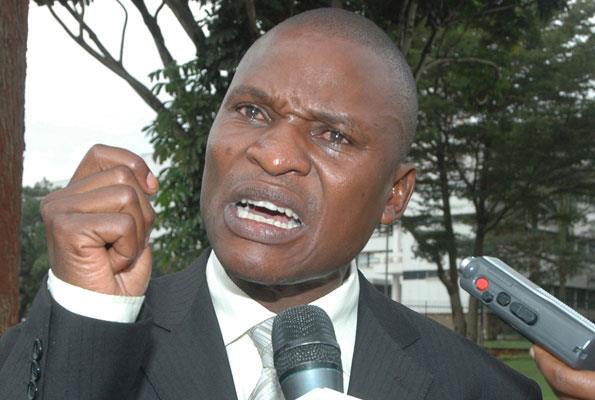 While speaking on NBS this morning, Mirundi stated that the wrangle between the party president Nobert Mao and iron lady Nambooze can only be sorted if the party brings her to book.
"Mao has goodwill but Nambooze is an agent of Besigye who wants to install Lukwago. The party should expel her,'' Mirundi said.
Asked on whether it was right for police to deploy and arrest Nambooze when she had gone to hold delegates conference at Nsambya last week, a move that the party president was against, Mirundi applauded police saying Betty has many tricks.
"Police knows Nambooze's history. She has very many tricks. If you conduct yourself as a nuisance in an organized group that's what you should expect'' he said.
Comments
comments