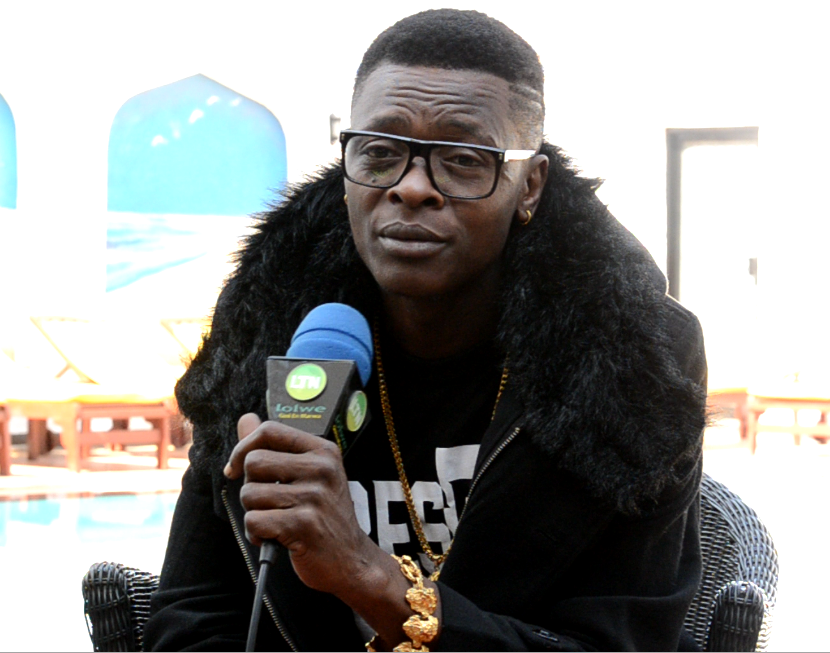 Singer Jose Chameleone has lashed out at media outlets regarding their reaction to "best video of the month" poll on MTV Base East twitter.
Besides Chameleone's Sweet Banana video was pitted against Diamond Planiumz's "Marry You", Ziza Bafana's "Cash Cash" and Eddy Kenzo who won the race with his "Jubilation" video.




Various media outlets quickly headlined their reports as "Chameleone loses to Eddy Kenzo," which did not sit well with the legendary star.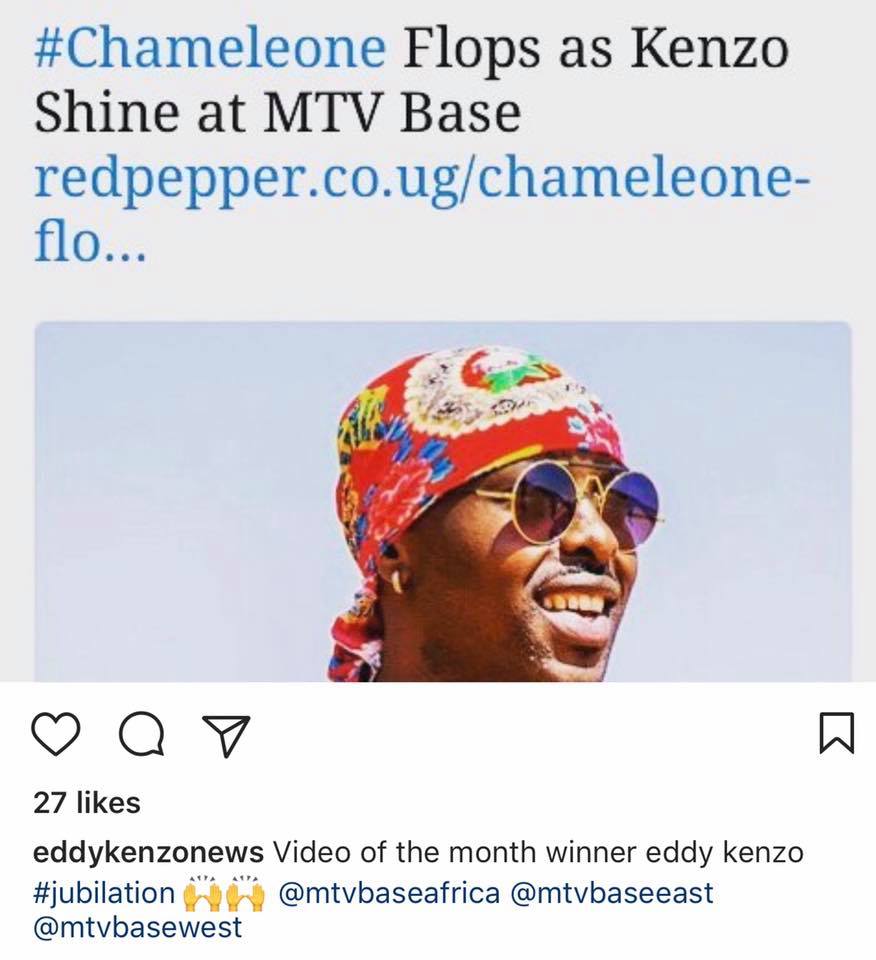 "I only wish media could evaluate their opinion. Why have I been the weighing stone for so many years?? This contest had Bafana, Diamond, Eddy and Jose Chameleone!!! Why do I highlight the Flop yet we all lost to one winner??????" he posted on his Facebook page.
Chameleone however did not waste time to congratulate fellow musician Eddy Kenzo "Congratulations to Eddy Kenzo on this again!!! You have been voted and loved by millions and that means you have outstanding abilities…" reads his post in part.
He also stood in solidarity with the other participants, "My fellow "Flopians" we are also winners!!!," he wrote.




Comments
comments