The state of Uganda's health centres is far more wanting than you could have thought.





On her way back home on Friday evening Ruth Namuliisa a resident of Kapeera Namugongo was knocked down by an over speeding motorcycle commonly known as boda boda. The boda boda rider scampered off leaving the woman helplessly wriggling in pain.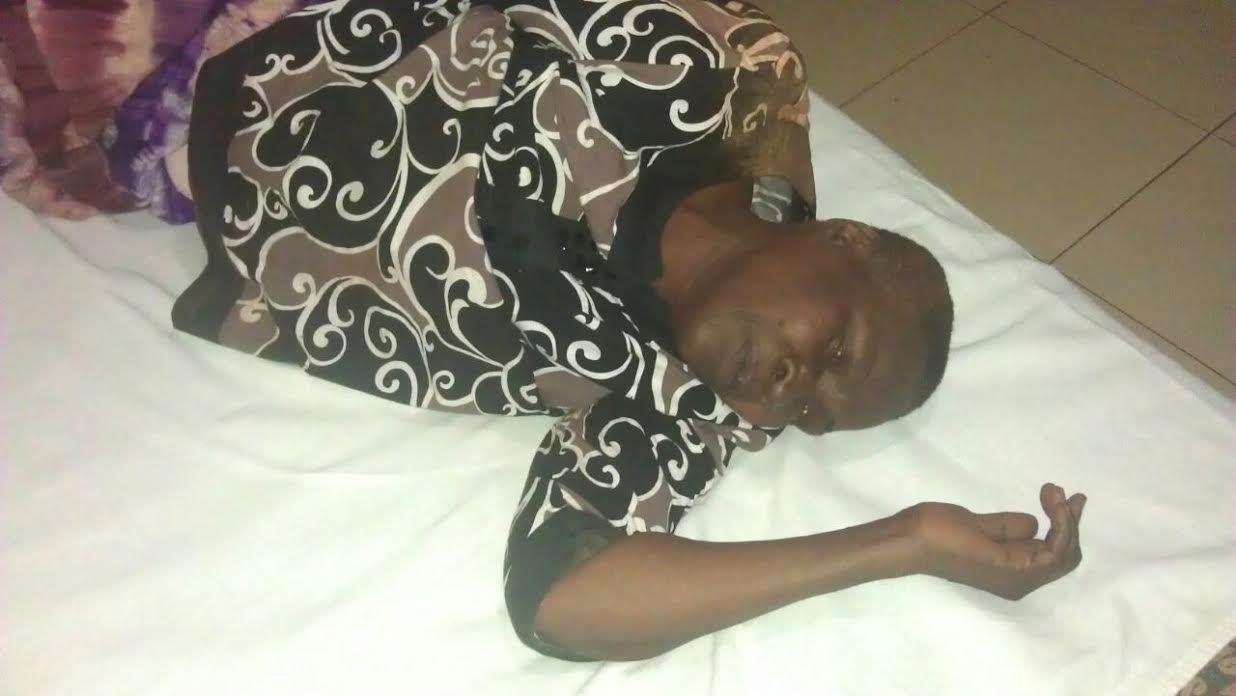 Like the Biblical parable of the good Samaritan, a number of road users ignored her until one man driving a car got concerned and rushed her to Kira health centre (III) a government owned facility.
On reaching the health centre, they were welcomed by empty wards and flickering lights. The place was as quiet as a grave.
"Doctor! Doctor!" They called out multiple times but received no response until they found a lady fetching water from the hospital tank. She directed them to one of the doctor's room.
Luckily, they found the doctor and asked her if she could help bandaging the wounds the old woman or give her some pain killers as they waited for the patients' relatives.
However, to their disappointment, the medical worker revealed to them that there was not even a single plaster or pain killer at the facility. She advised them to take her to the nearby clinic.
They drove the causality to Lord's General clinic. She was given instant attention. This just another classic tale of the state of the "sick medical facilities" in Uganda.




Comments
comments