How would you describe your style?
I'm pretty much everywhere sometimes traditional, sometimes chic but definitely not a glamour girl.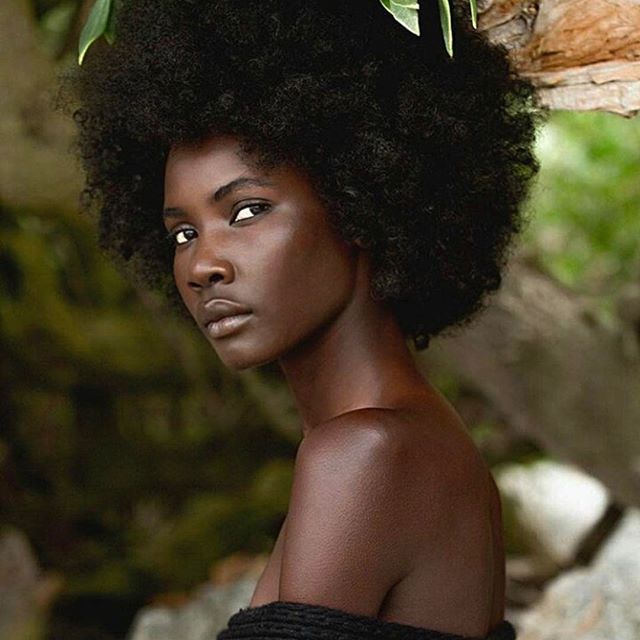 What is the one fashion item you cannot live without?
Jeans. I mean, how does one even survive without these?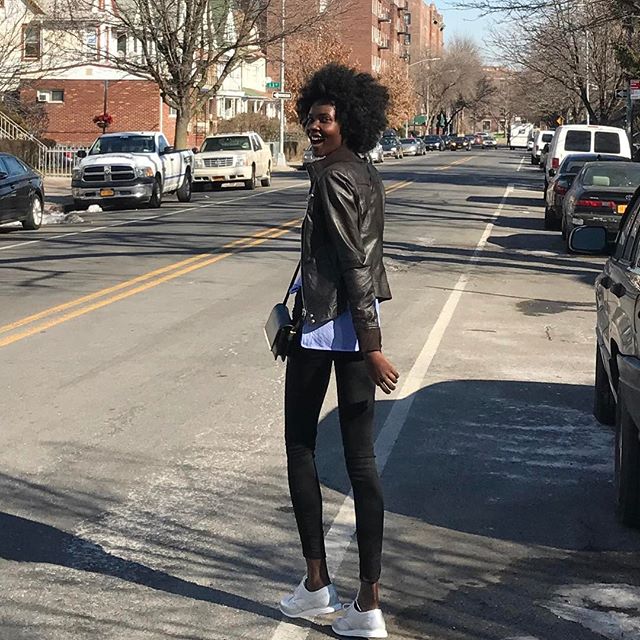 What is your worst buy ever?
A jacket from Burberry that's just kept in my suitcase.
What styling trick works for you all the time?
When putting an outfit together, I add one eye catching piece either a bag or jacket or shoes. That way, my look gets popping.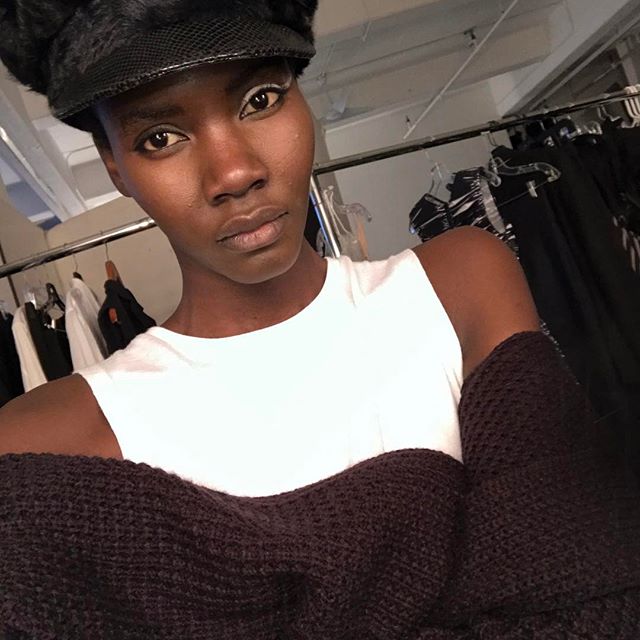 What item would we not find in your wardrobe?
Anything floral. Let's just say it's one of those prints that don't catch my eye.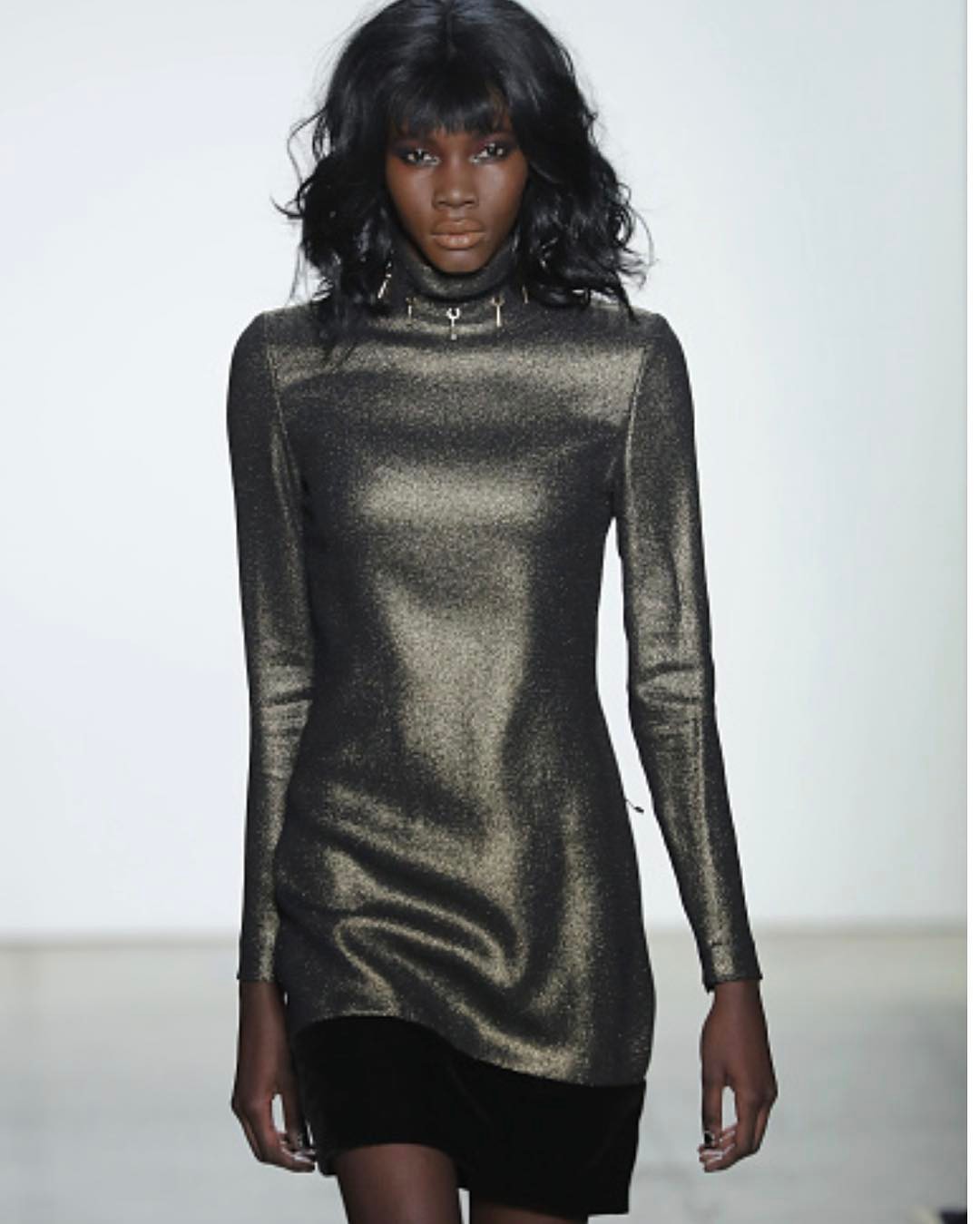 Comments
comments