Head hunting is the in-thing in the media industry. Barely two years after joining NTV, news anchor Brian Mulondo is set to cross to KFM. Mulondo will be joining popular TV personality, Malaika Nnyanzi who up until late last year was Urban TV's 'Morning Show' host.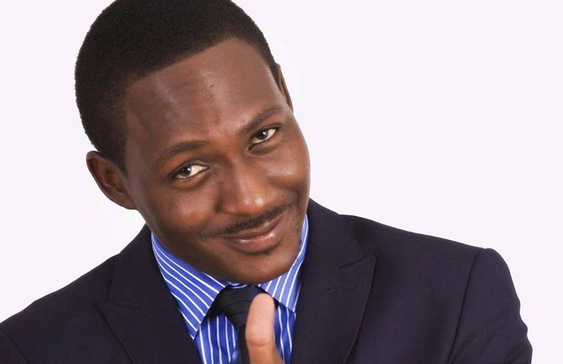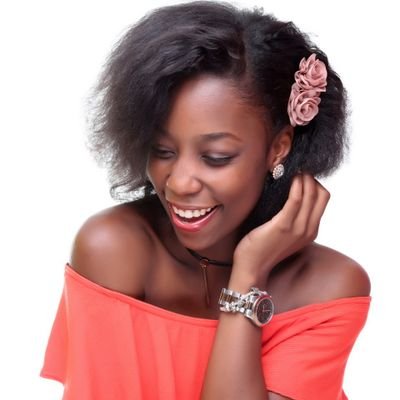 Mulondo together with queen of comedy Anne Kansiime were the pioneer hosts of the popular daily show Minibuzz. The show which aired on NTV discussed news, current affairs and issues that affect the lives and communities of random commuters.
The two will be hosting KFM's morning show "D'Mighty Breakfast.




Comments
comments