A queen's return to the throne is no ordinary affair. It is something that creates that buzz and sets tongues wagging. It is therefore not surprising that Juliana's new video, "I'm still here" that was released yesterday has received a grand reception.




Juliana's new song rides on the timeless message of resilience and persistence which she effortlessly delivered with her signature soothing voice. And such a grand plot was executed by an equally deserving music video, directed by acclaimed South African video director Justin Campos.
Social media has been buzzing over scenes in Juliana's video that resemble those from J'Lo's Ain't Yo Mama. Well, directors like Campos prefer to call that "inspiration."
Who is Justin Campos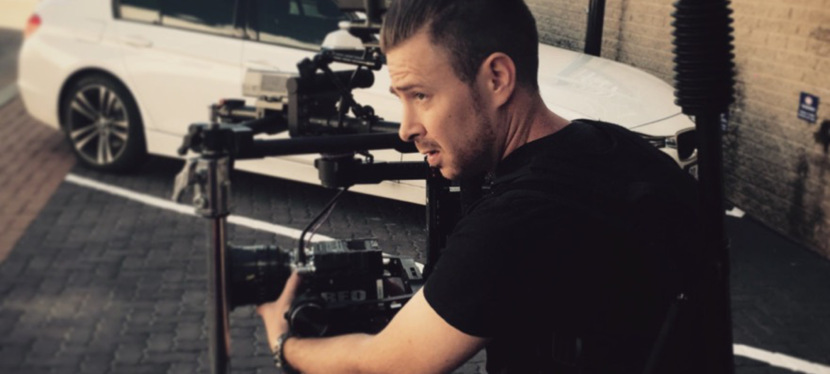 He is a director, cinematographer, owns and runs Gorilla Film which is a full-service media production specializing in music videos for the biggest stars. He has shot and directed over 500 music videos!
The name "Gorilla Films" originates from the term "Guerilla-filmmaking", where innovative techniques are used to produce hi-end results with few resources. It is no doubt that the art of minimalism pulled it off in "I'm still here".
Justin Campos began in music production, where he had the pleasure of programming percussion, recording, mixing and mastering.
In 1998, he then moved to film, and started a small production company called "Gorilla Films" from a little townhouse in Johannesburg, South Africa, that has become a household name (in the industry).
He was then joined by his wife Candice Lee Campos, who has taken the production value up with her amazing talent and hard work in conceptual ideas, producing, set design, and many other areas. The two are like a dynamic duo, producing work of great value and entertainment.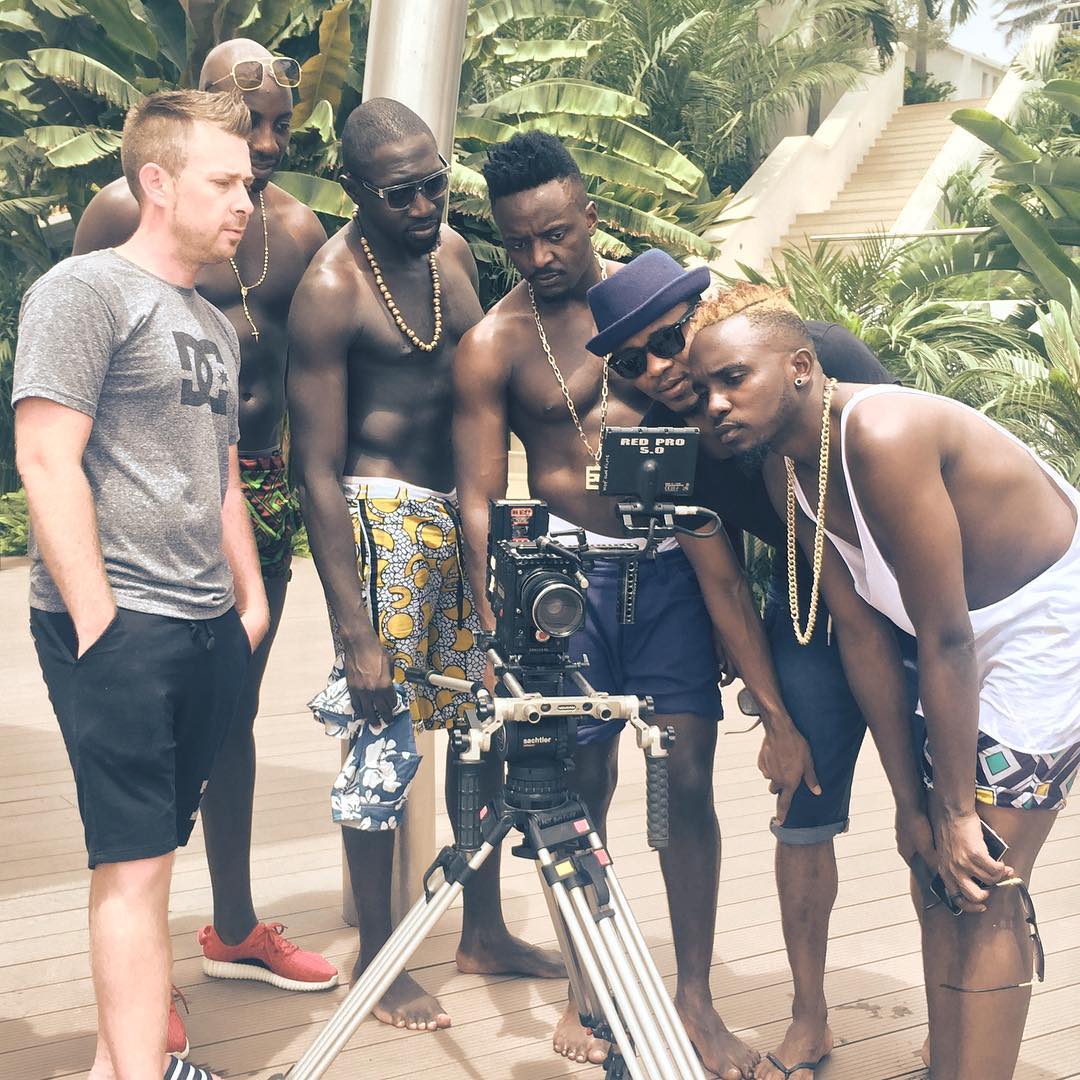 Justin likes to operate the camera himself, often lights the sets, overseeing the work flow. He is described as a perfectionist.
A man worth the name is judged by his works and not public opinion. Among the videos he has produced;
Plus a host of other videos. Now you know people.




Comments
comments