Do you even have that one jacket or pair jeans that you might be getting bored with? And you are probably considering handing it down to someone else? Well, this trend could possibly be the solution you have been longing for. Simply add an embellishment detail to it and it will be as good as new.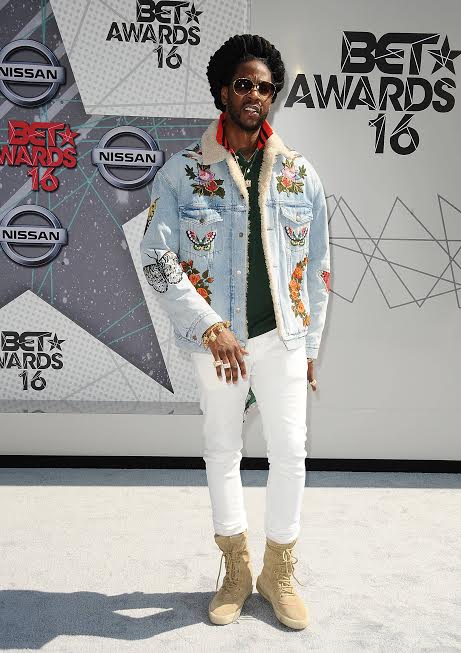 Embroidery does not only come in handy when you need to transform old clothes, but is also a great way to be the centre of attention when you step out. Your options vary from florals, slogans, and even comic illustrations.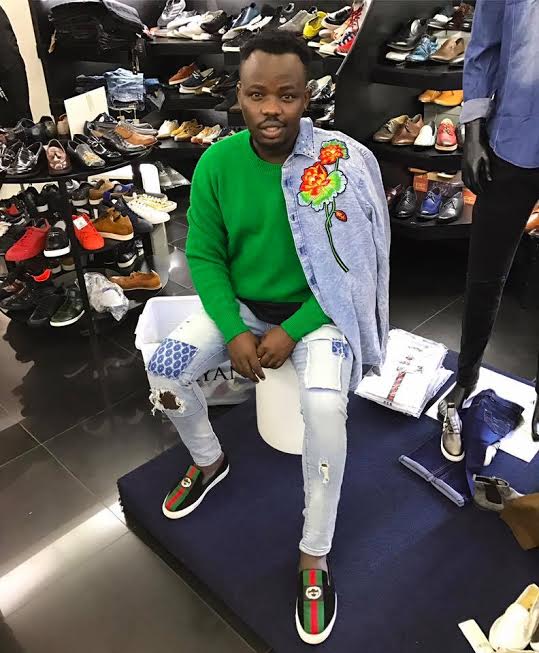 Embellishments can be worn on jackets, tees, jeans, and even shoes. The key element to look out for is to ensure that the detail doesn't over shadow the other elements in your look. So, making sure that the head to toe pieces are in sync with each other is key.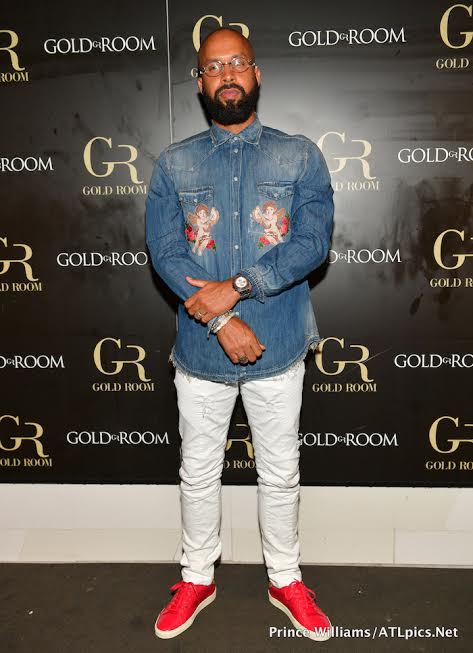 Comments
comments