Like we told you a few days back, radio expert Joel Isabirye is set to cement his reputation as a serial marry-er. The man who has been married thrice before, is set to start preps for yet another wedding (of his own); and this time round, a socialite who uses the name 'Natie Hipscious' on Facebook is the lady he will be walking down the aisle with.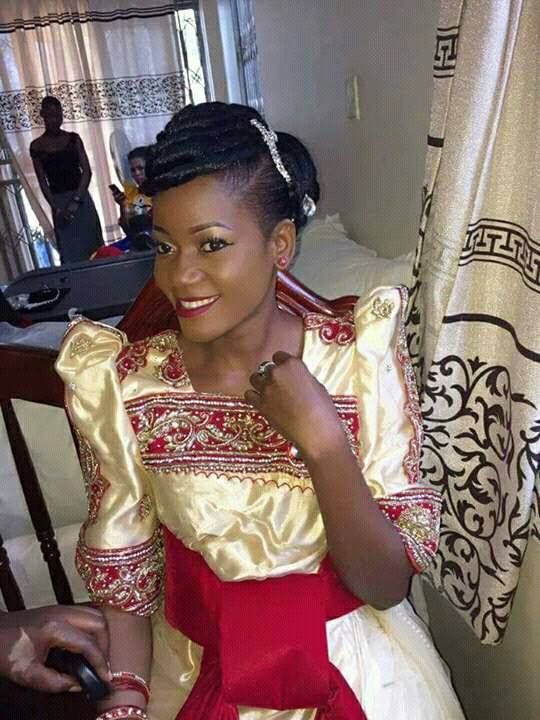 For obvious reasons, we beg to go slow on describing her as 'lucky!' but can confirm Joel made the first official initial visit ( kukyala) to his new catch's parents' home on Sunday March 26.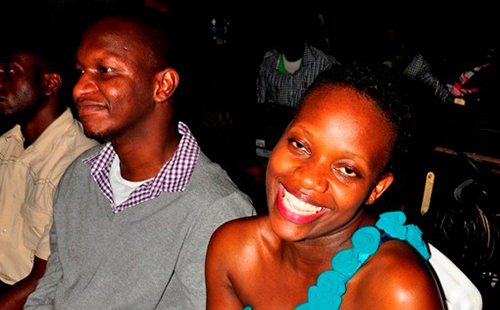 However, over the weekend, Joel's ex-wife, singer and radio personality Rebecca Jjingo took it upon herself to send a strong message of caution to her ex-hubby's new catch; "I haven't met her, but I would like her to know she's in for serious torture!
One day she'll probably come out and tell the world what it's like being Joel's wife! Let her enjoy the public display and later get ready for the torture privately," Jjingo told Fifi Daqueen in an interview on Bukedde TV.




Comments
comments