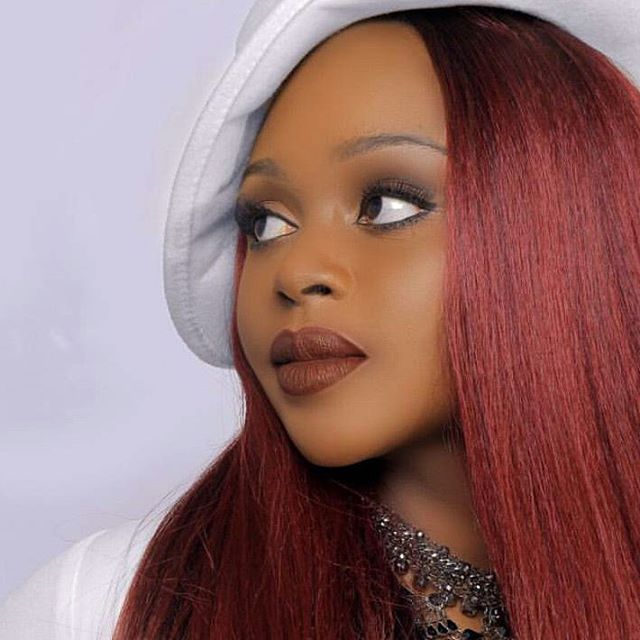 Rema Namakula is not a very happy woman. The singer's unhappiness stems from a mega hiccup that interrupted the smooth organisation of her anticipated Rema concert that was slated for May 6 at the Hotel Africana People's Space.



Earlier this week, the hotel management through the assistant marketing manager- Sarah Kibirige, wrote to Rema indicating that she had to choose an indoor venue or relocate her upcoming concert to another venue.
According to the letter, the hotel management put it clearly that they have suspended holding any outdoor events on their facility till further notice. One of Rema's managers Geoffrey Kayemba told us this was a big blow to the preparations and that they were carrying out consultations to see if they can find an alternative venue in time.
Kayemba also said they are yet to ascertain if the concert date will remain the same. Rema had her money refunded, however.




Comments
comments