With the succession debate raging on, the Bishop of Rwenzori Diocese Rt Rev. Bishop Reuben Kisembo Amooti has opened the church's tight lid. He called upon President Yoweri Museveni to retire.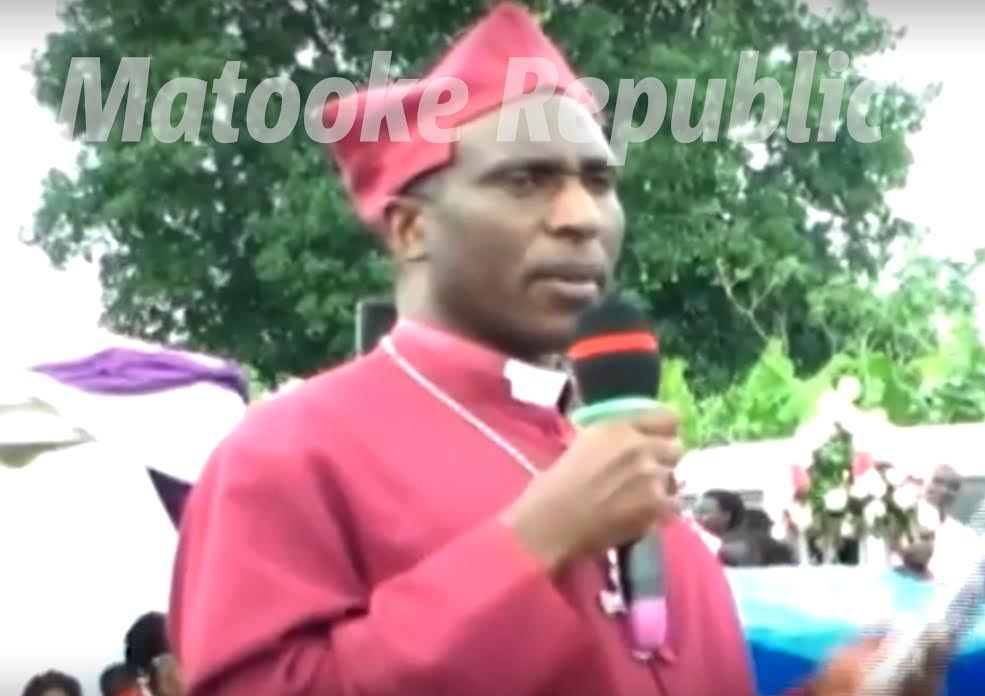 The bishop urged President Museveni to protect the Constitution and respect the 75-year-presidential-age-limit.




"He should be preparing to hand over power when the right time comes", said Kisembo.
The president recently stated that succession talks are necessary but the time is not ripe as the nation has urgent priorities to tackle.
Kisembo was speaking the retirement ceremony of the country director Christ Aid ministry when he made the correlation.
Grace Karungi was sworn in to replace David Mpolampola.




Comments
comments