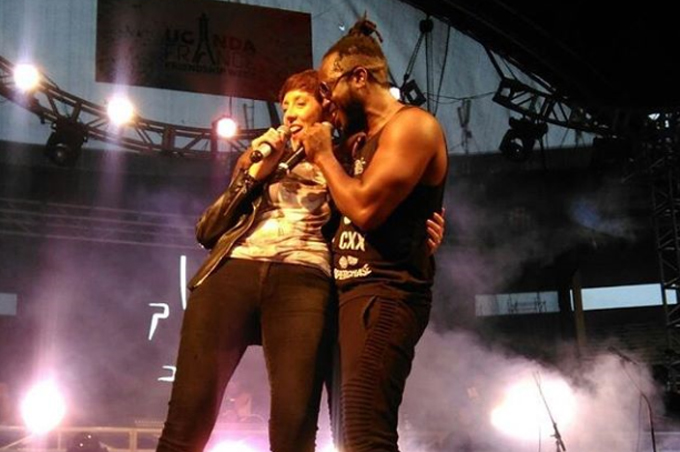 It was a great climax to the France Uganda Friendship Week when French ambassador Stephanie Rivoal joined singer Bebe Cool on stage during his performance at Namboole Stadium on Saturday night.
Rivoal got an extra microphone and perfomed Love You Everyday with Bebe Cool to the delight of the crowd.
"I told the ambassador I don't want to be paid if she can sing one of my songs with me," Bebe said before calling Rivoal on stage.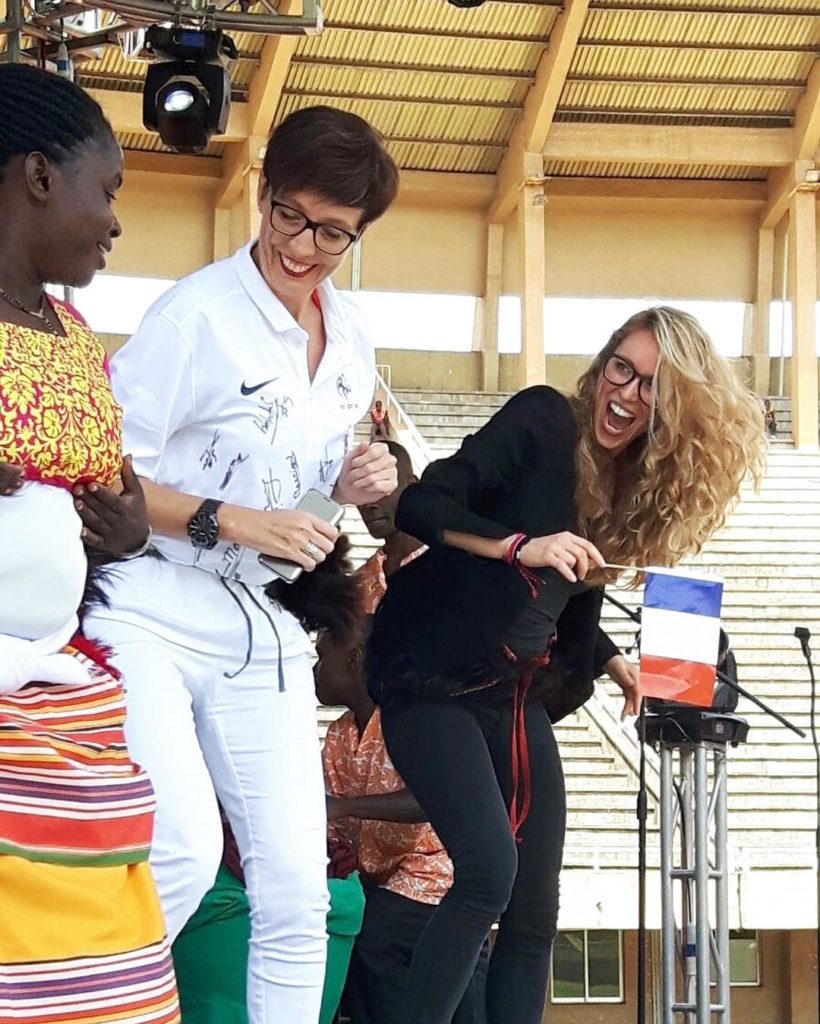 Dressed in black jeans, stilettos and leather jacket, she looked like she was made for the stage.
"How areyou feeling right now," Bebe Cool asked her.
"I am feeling so good," she replied.
Rivoal sang and danced like she had rehearsed, to the delight of the crowd.
"It was a special occasion. Not everyone makes an ambassador sing and dance," Bebe Cool said of the performance.
Sheebah and Kenzo also performed at the concert that was hosted by comedian Patrick Salvado Idringi.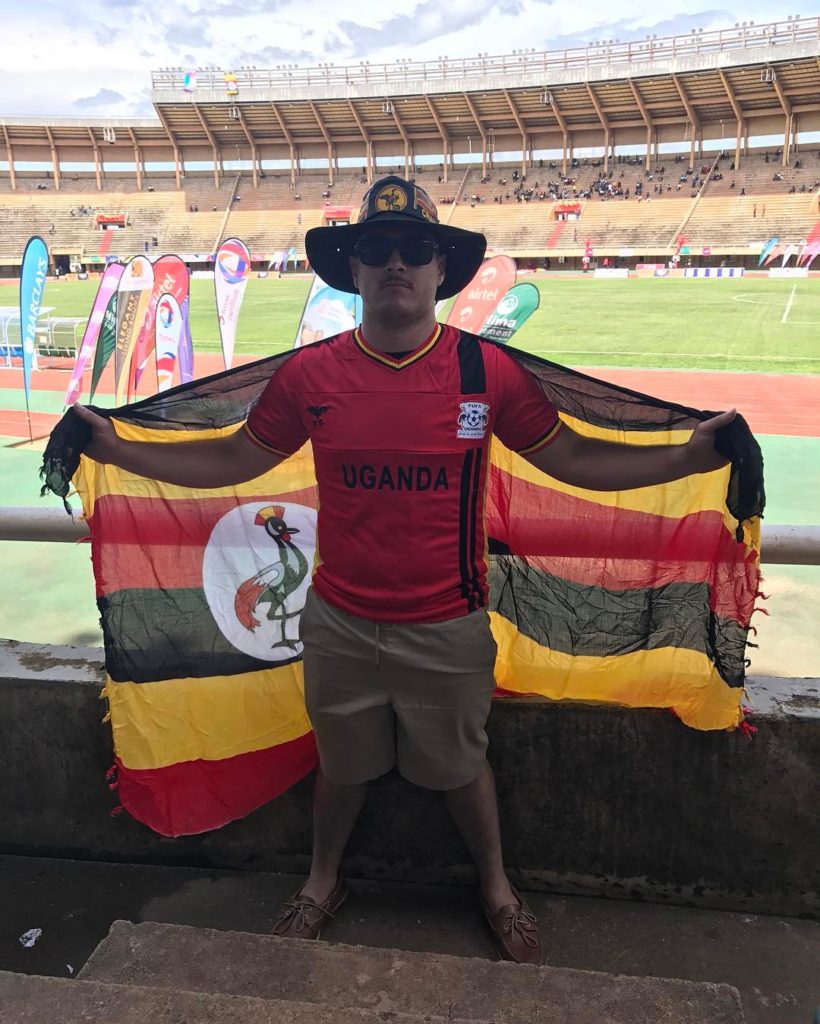 Earlier, Uganda Cranes had the bragging rights when they beat the French military team 3-1 in a friendly game.
Goals from Godfrey Sserunkuma, team captain Emma Okwi and Martin Kiiza secured the Cranes victory.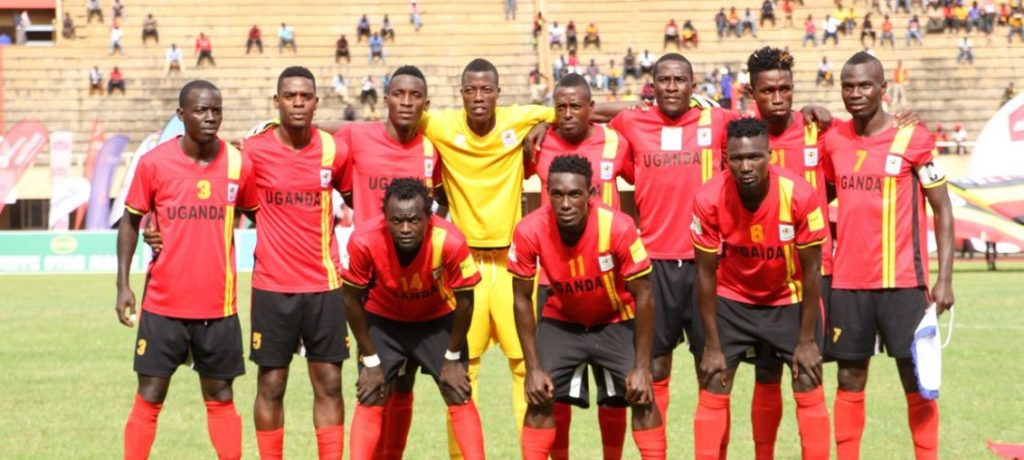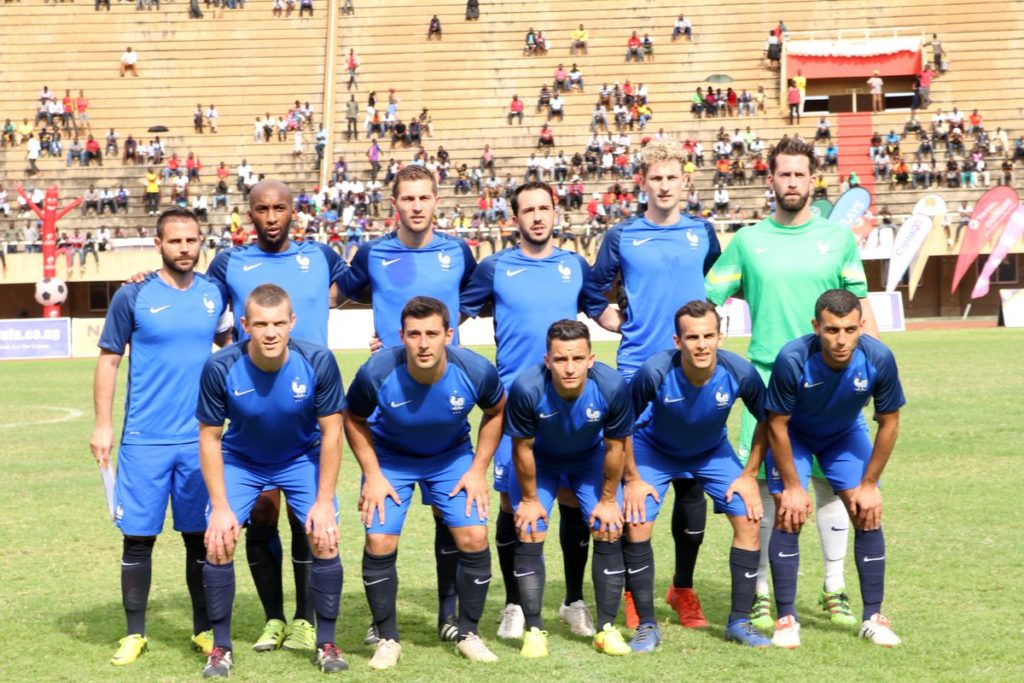 Comments
comments