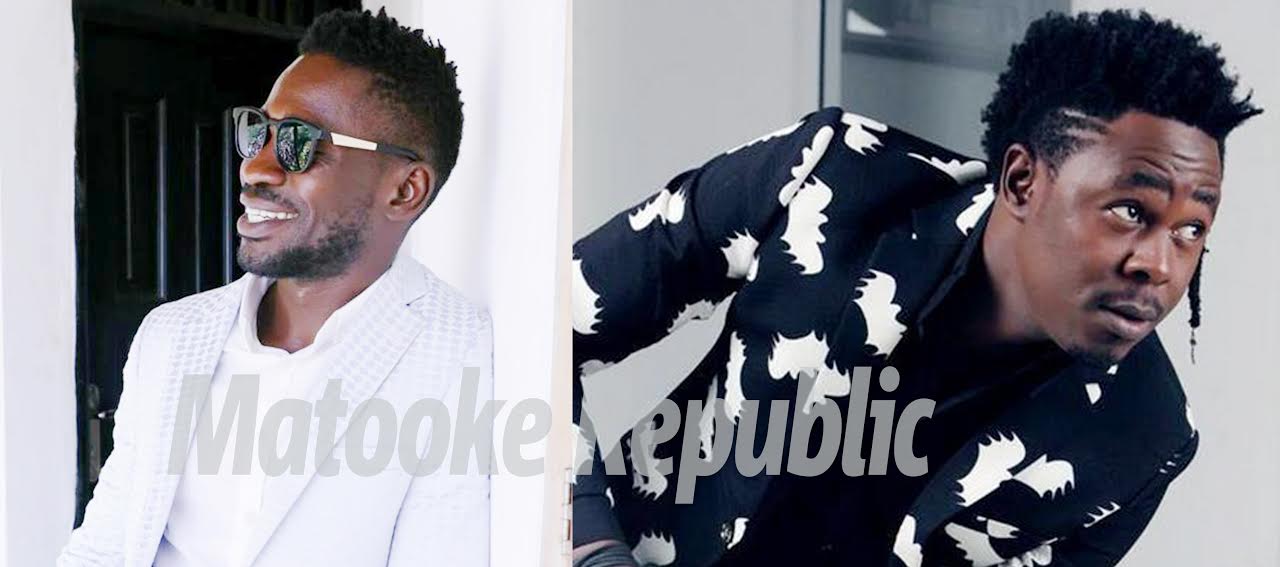 Singers Bobi Wine, Maro and other big names in the industry are set to perform in Moroto at a show that will cost the reveller a paltry Shs1000.



World Water Day celebrations which comes every year on 22 March will see the stars entertain the people of Moroto at Boma Ground under the theme, "Why waste water?"
The theme is about reducing and reusing wastewater- a resource that will help achieve Sustainable Development Goal 6 target. This target is to ensure everyone has access to safe water by 2030, making water a key issue in the fight to eradicate extreme poverty.
The World Water Day was endorsed at the 1992 United Nations Conference on Environment and Development (UNCED).
Other musicians who have been lined up for the stage event include Keko, Nubian Li, Master Doo, The Mith, Byg Ben Sukuya, Rasta P among others.




Comments
comments