"Not all who call me Lord Lord shall enter the kingdom of heaven", Jesus spoke about the those believers he will shun away. Similarly not all SC Vipers got the chance to be part of history after the stadium was filled to capacity. They could only afford to grumble at the gate.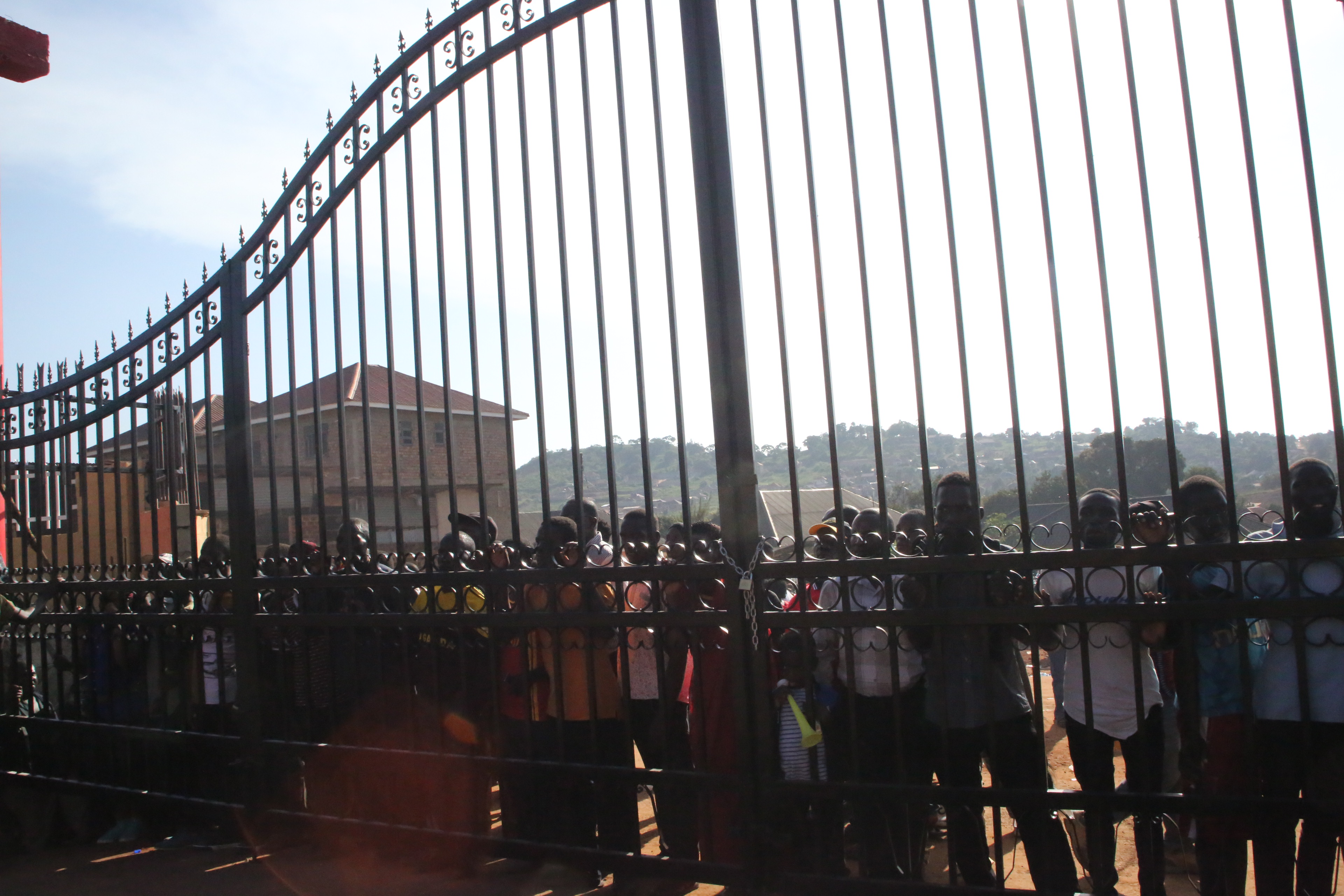 Those who made it to the match could not believe their luck. They danced for the gods.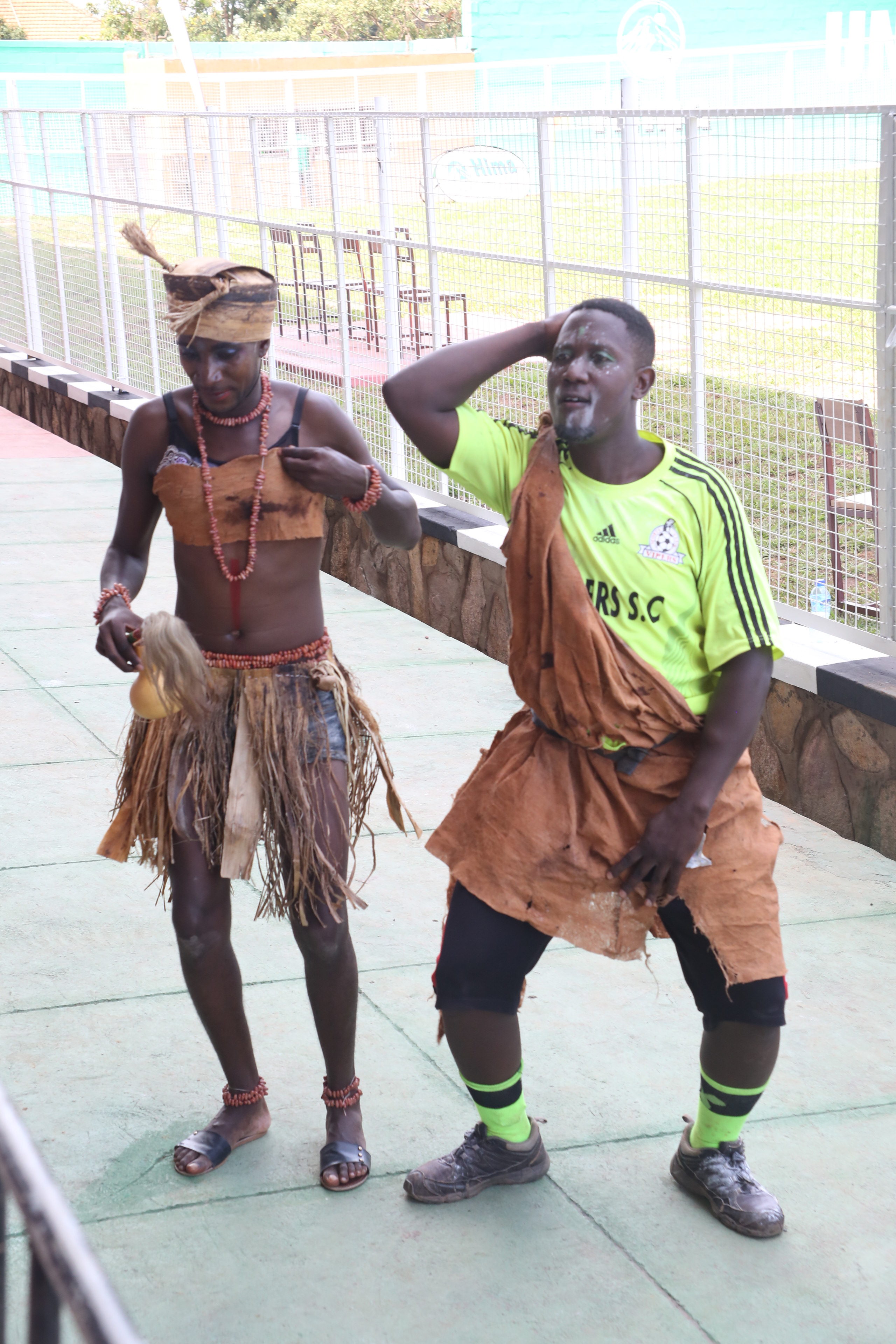 They came in big numbers and vibrant colours. Oh! The fanfare.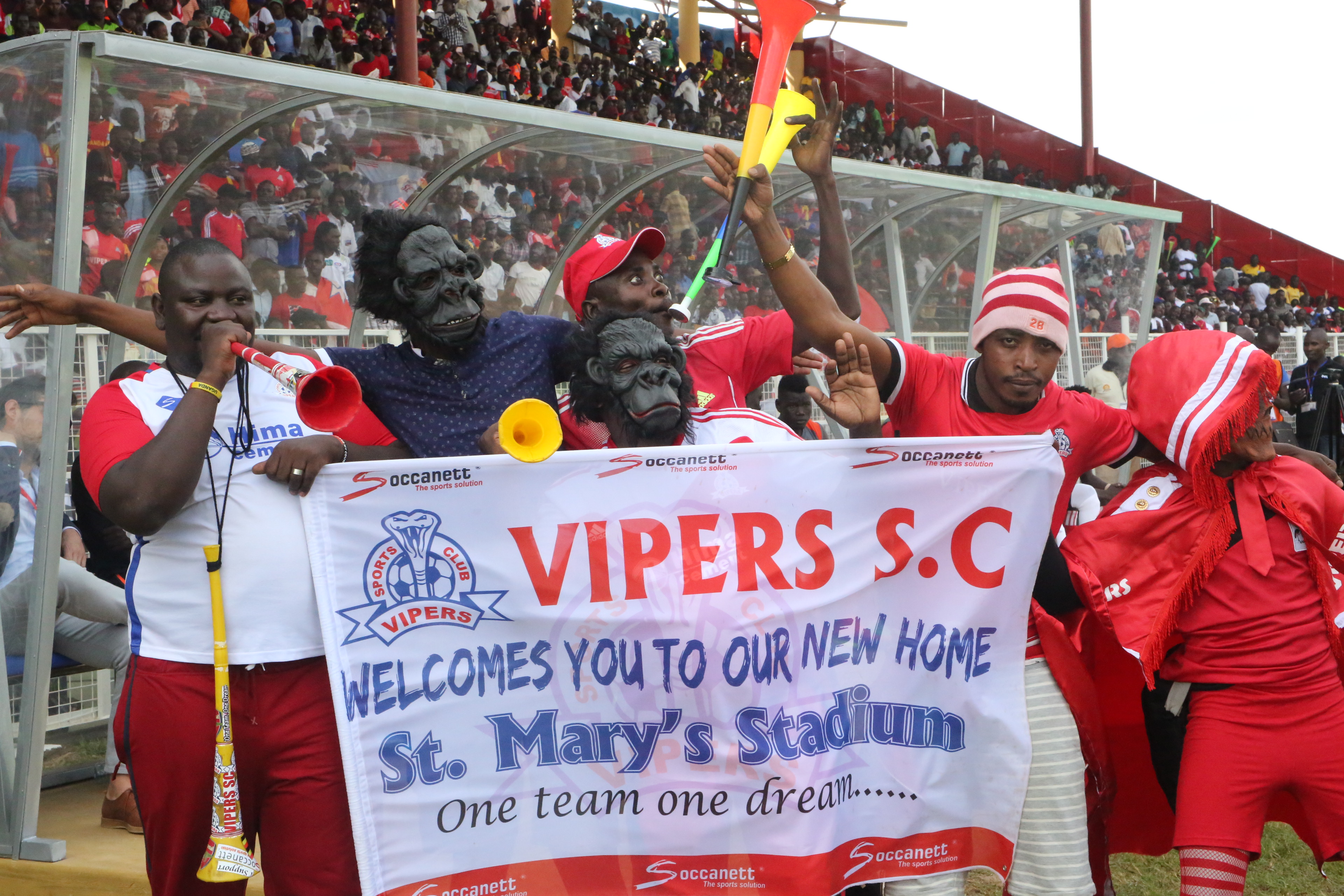 The selfie queens were in handy to capture the moments.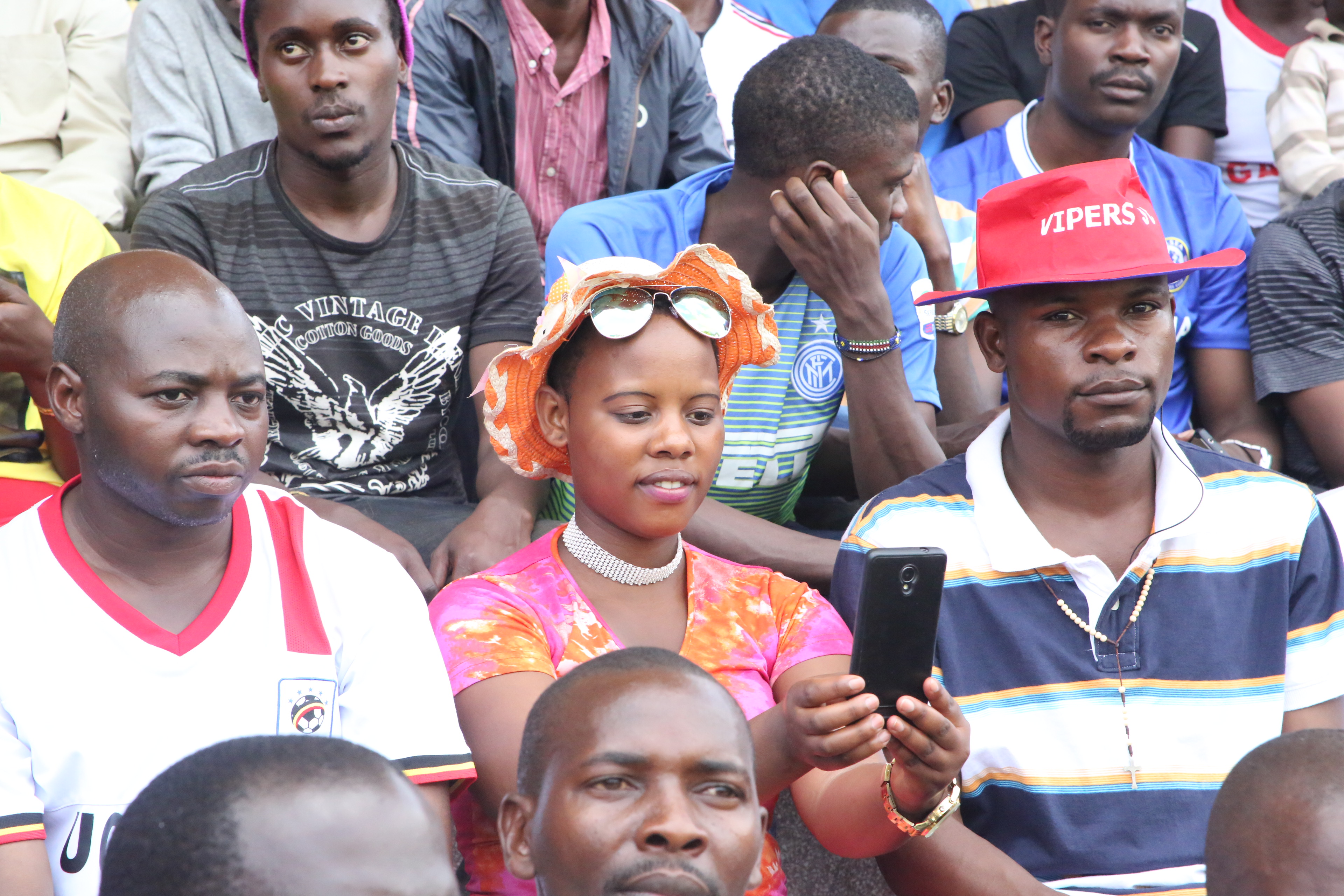 Who said beautiful babes are clueless about soccer?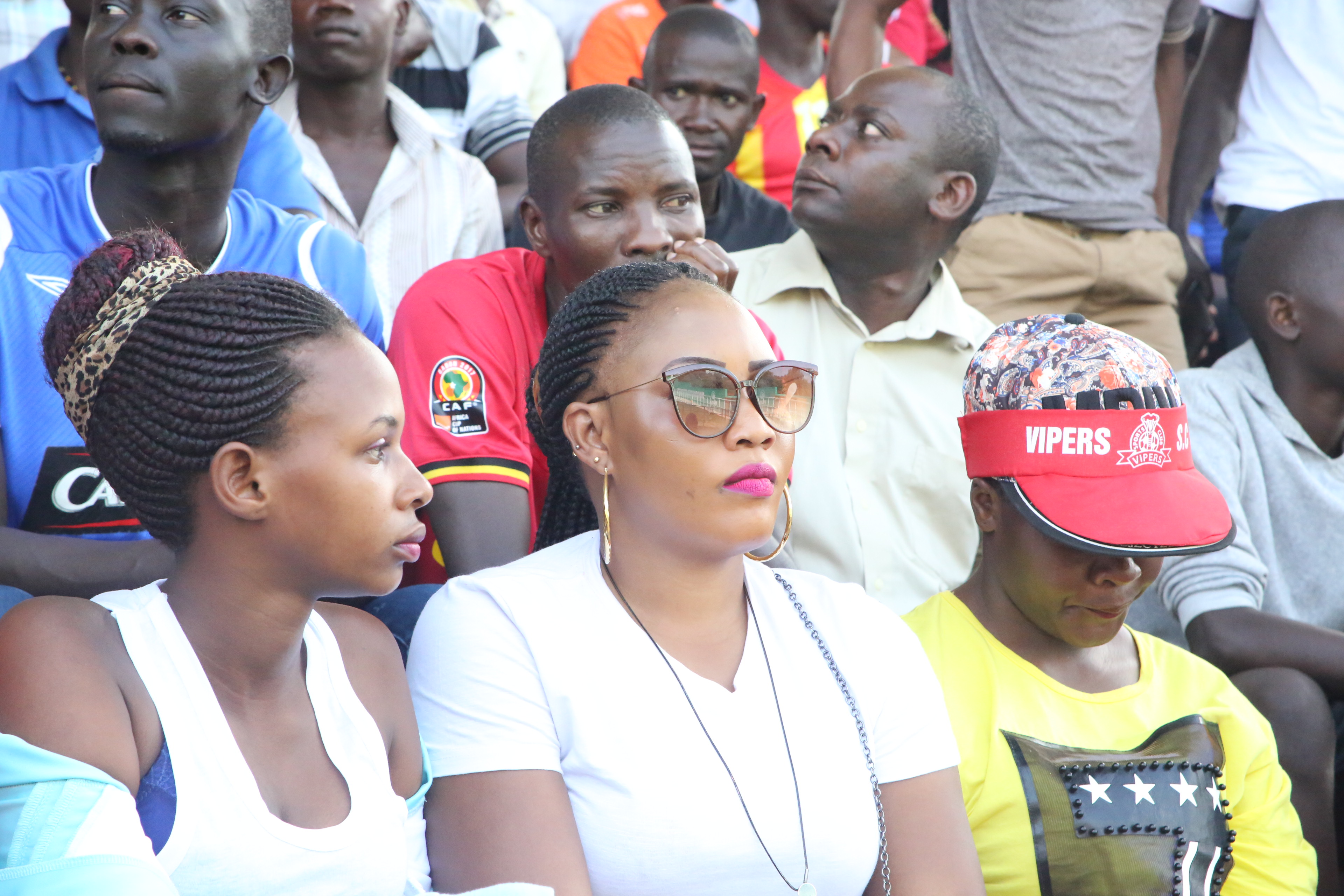 It was full house!! And the selfies kings were there too.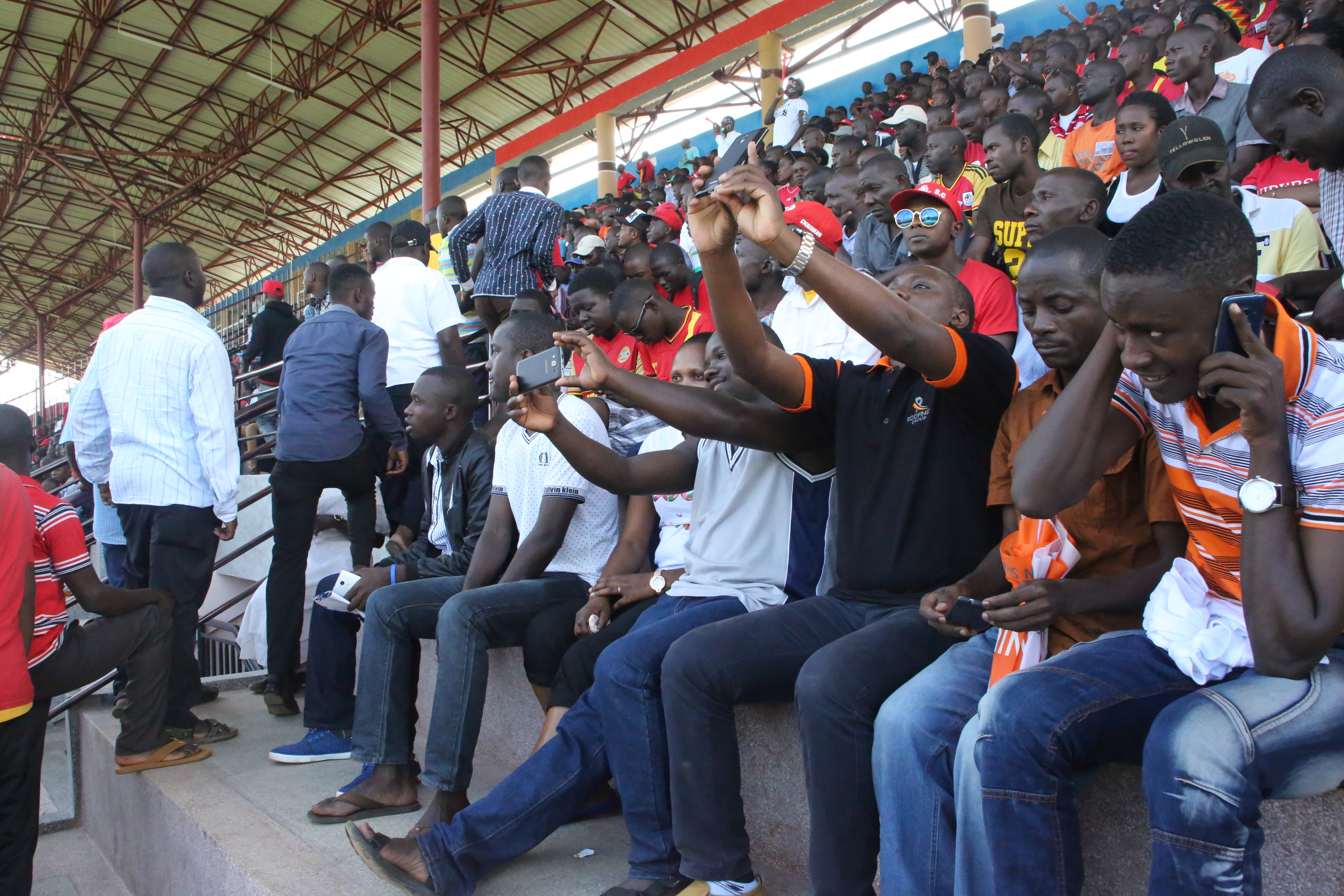 Even the bitter rivals, KCCA came to support.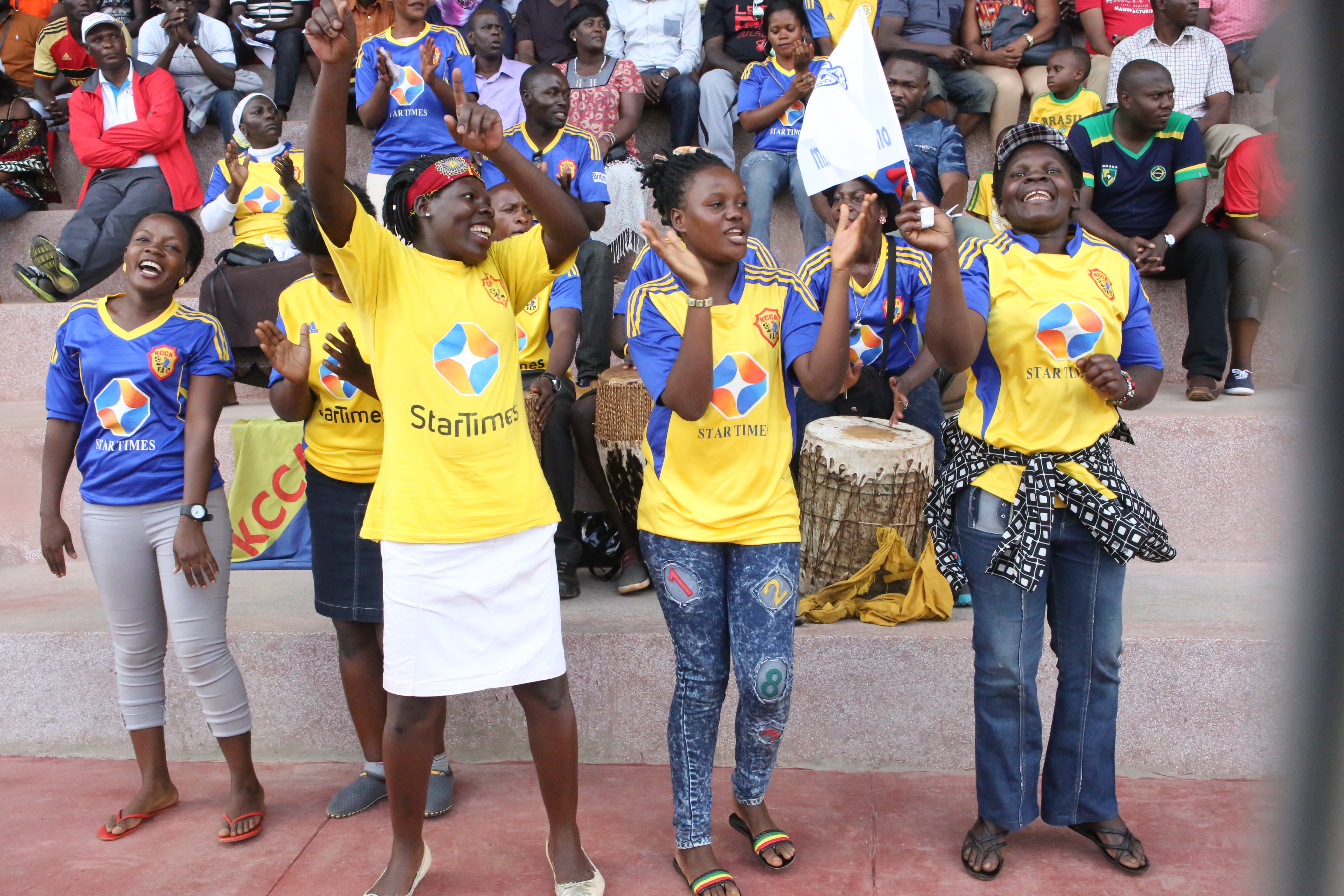 And the smiles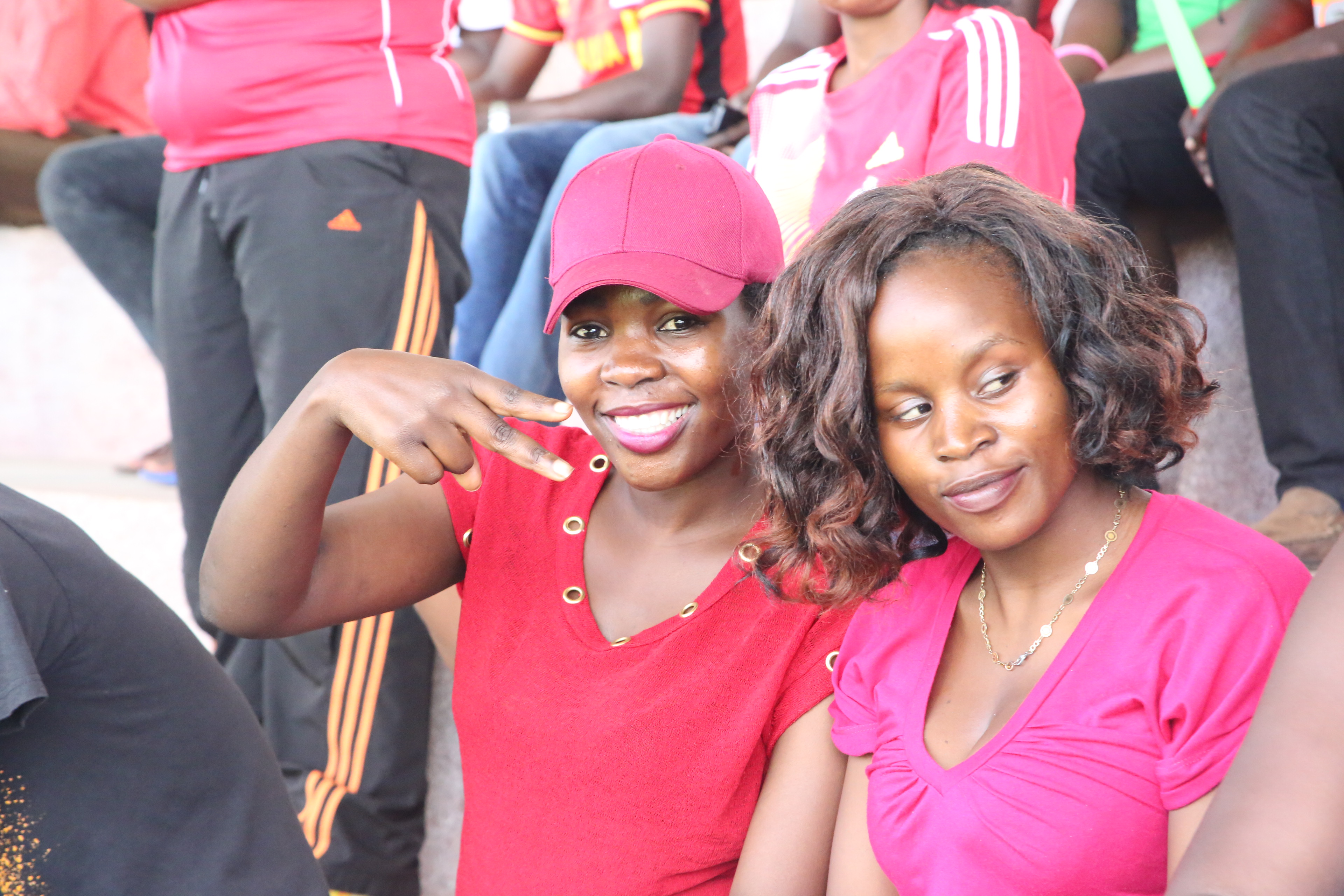 The reason were are here…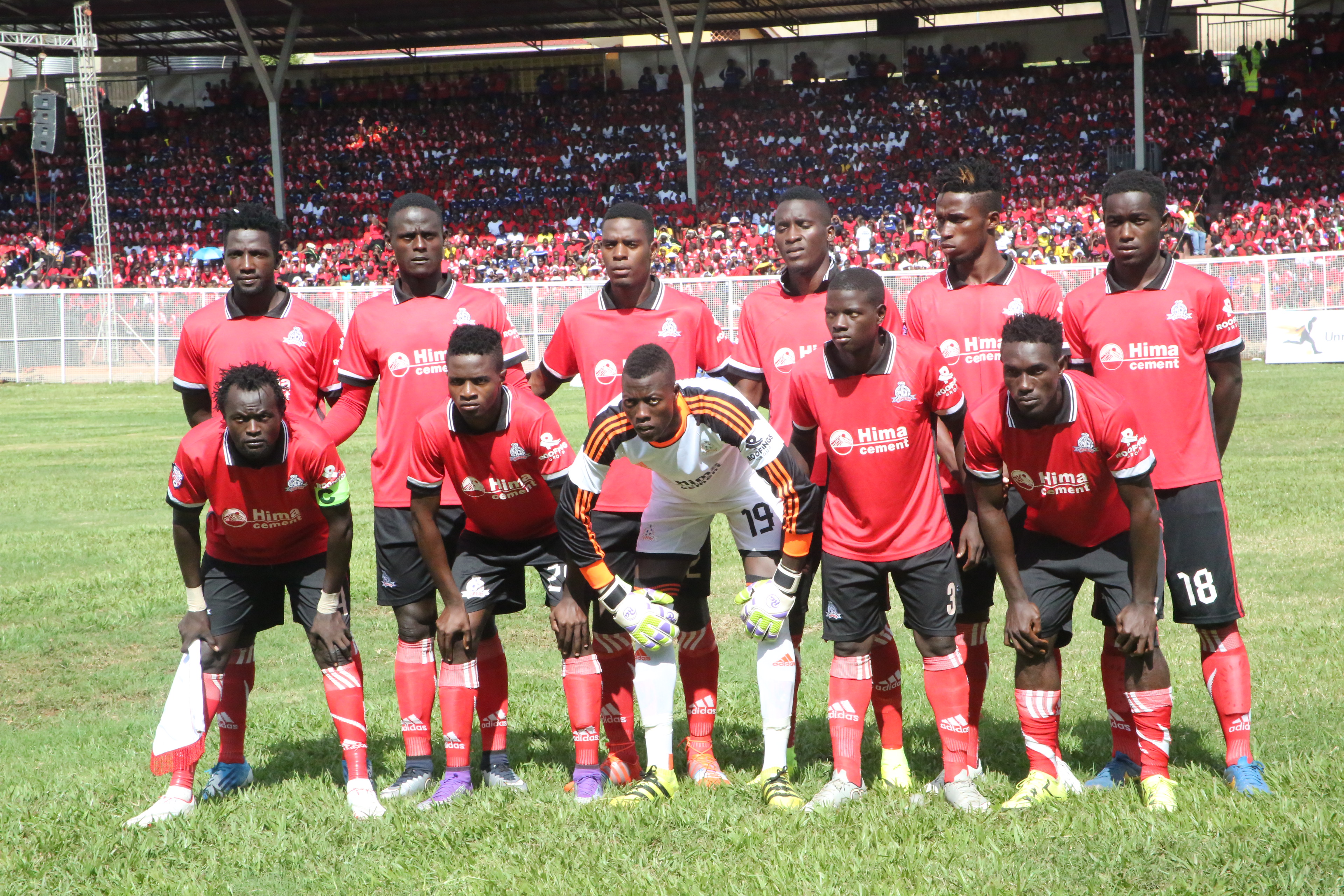 Thankfully, the Vipers were not shy to unleash venom on the visiting side, they won the first leg 1-0 thanks to Karisa.




Comments
comments