A sneak peep into the dressing room of SC Vipers revealed a startling resemblance to that of English Premier League big club, Arsenal FC. The St. Mary's stadium which opened its doors today to the general public had quite something so similar to Emirates Stadium.




Both dressing rooms are designed with wooden cabinets and footstool.
SC VIPERS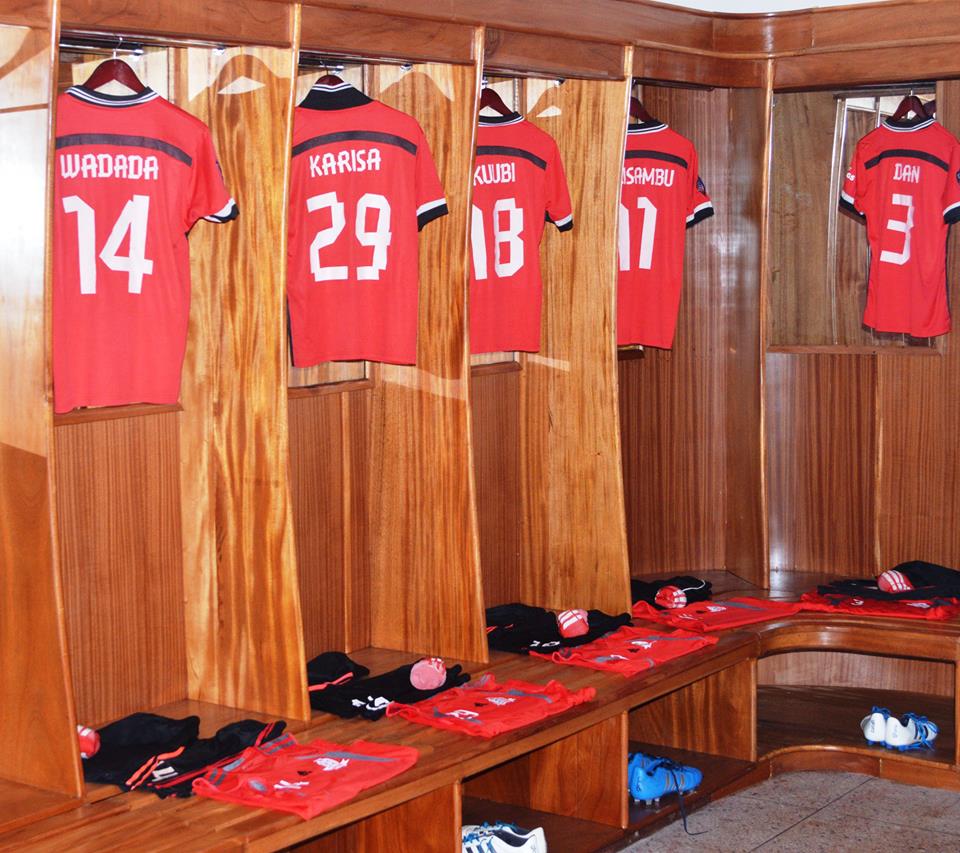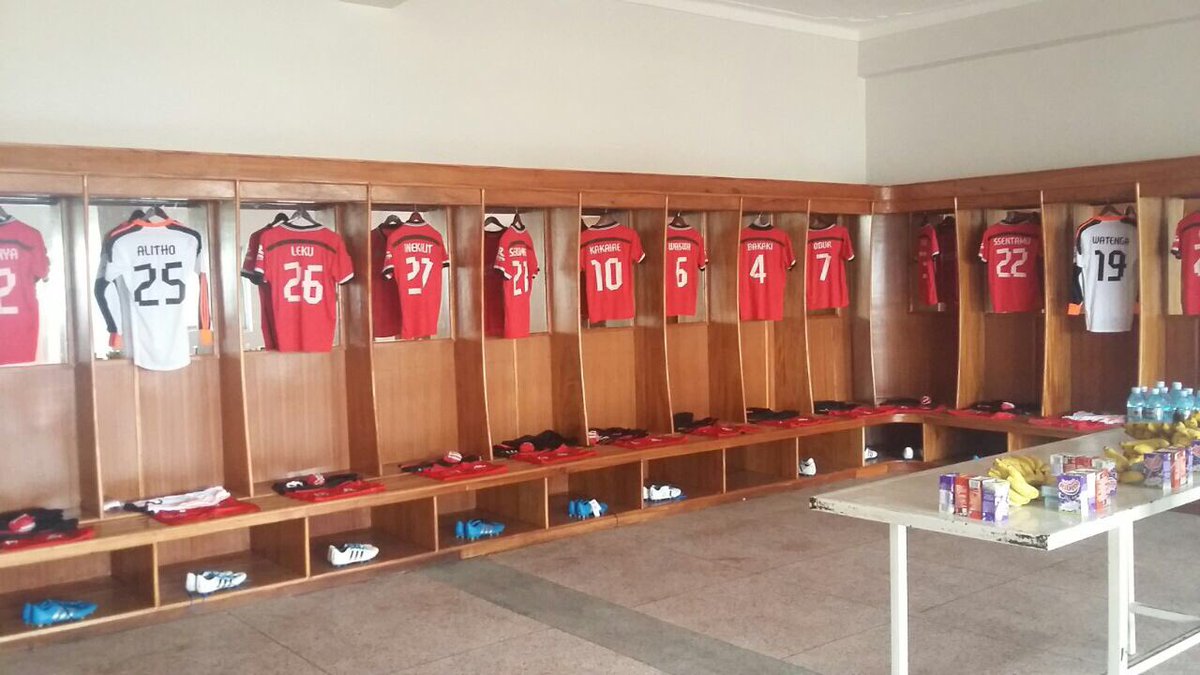 With a similar design, Arsenal's dressing room too has a similar outlook.
ARSENAL FC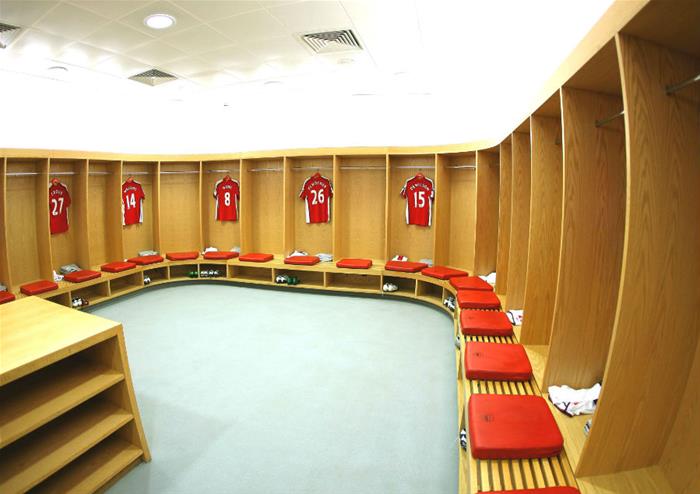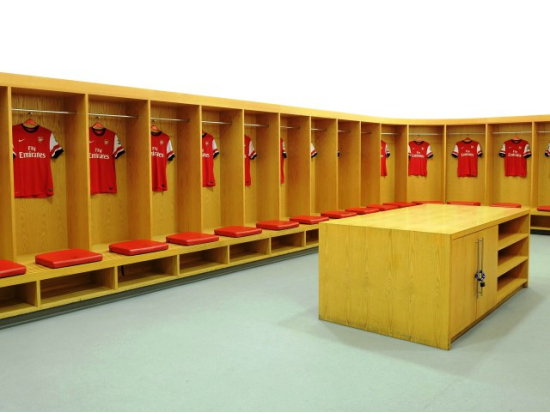 The dressing room also known as a changing room is rather a private place where players are grilled by coaches and were important decisions are discussed.
It is one of those places were players are known to bring out their wild sides after bagging a major victory.




Comments
comments