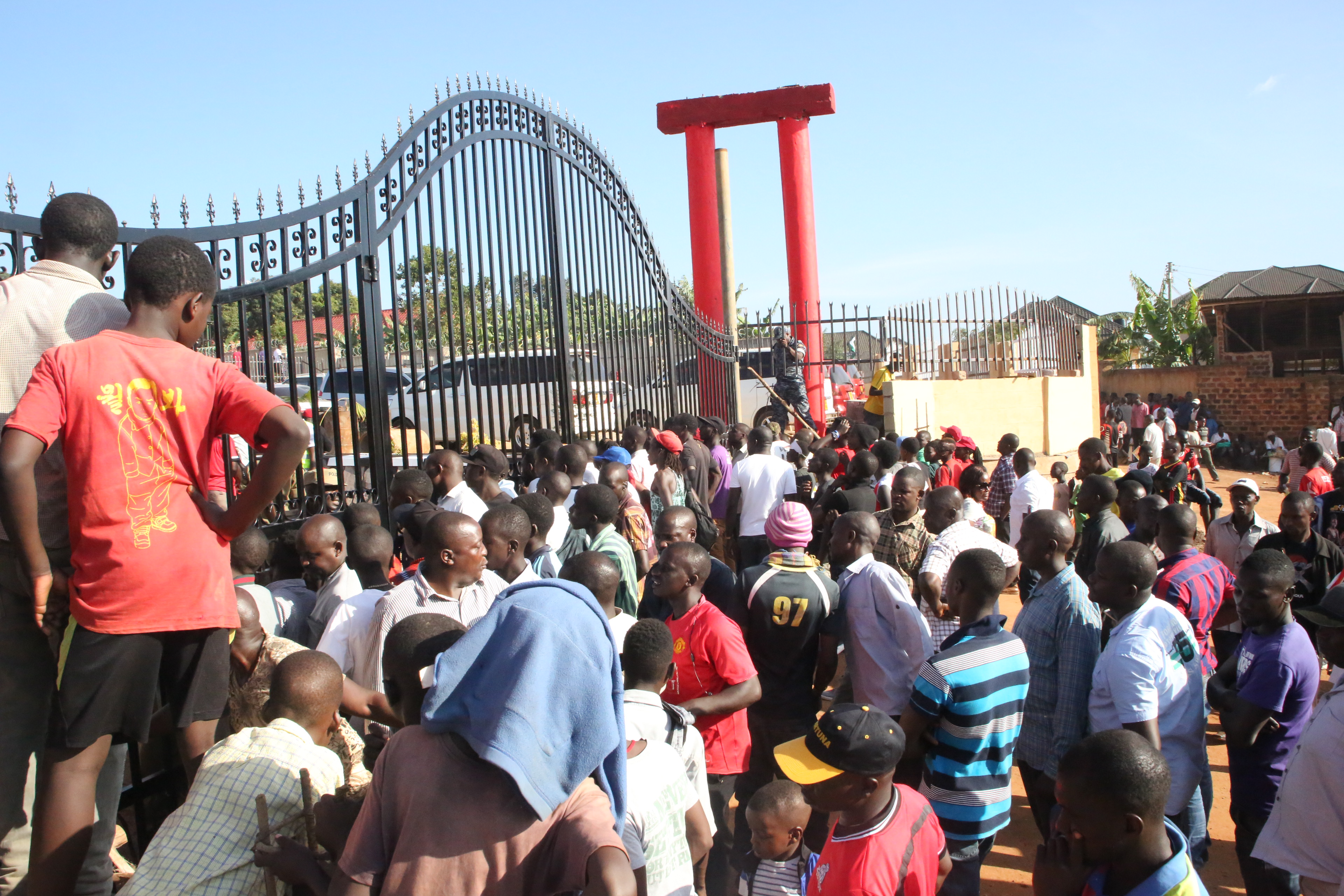 Hundreds of fans missed out on being part of history as SC Vipers hosted their maiden match against South Africa's Platinum Stars in their new home of St. Mary's Stadium, Kitende. As early as 8am, Vipers' fans had already stormed to the gates of the stadium waiting for clearance.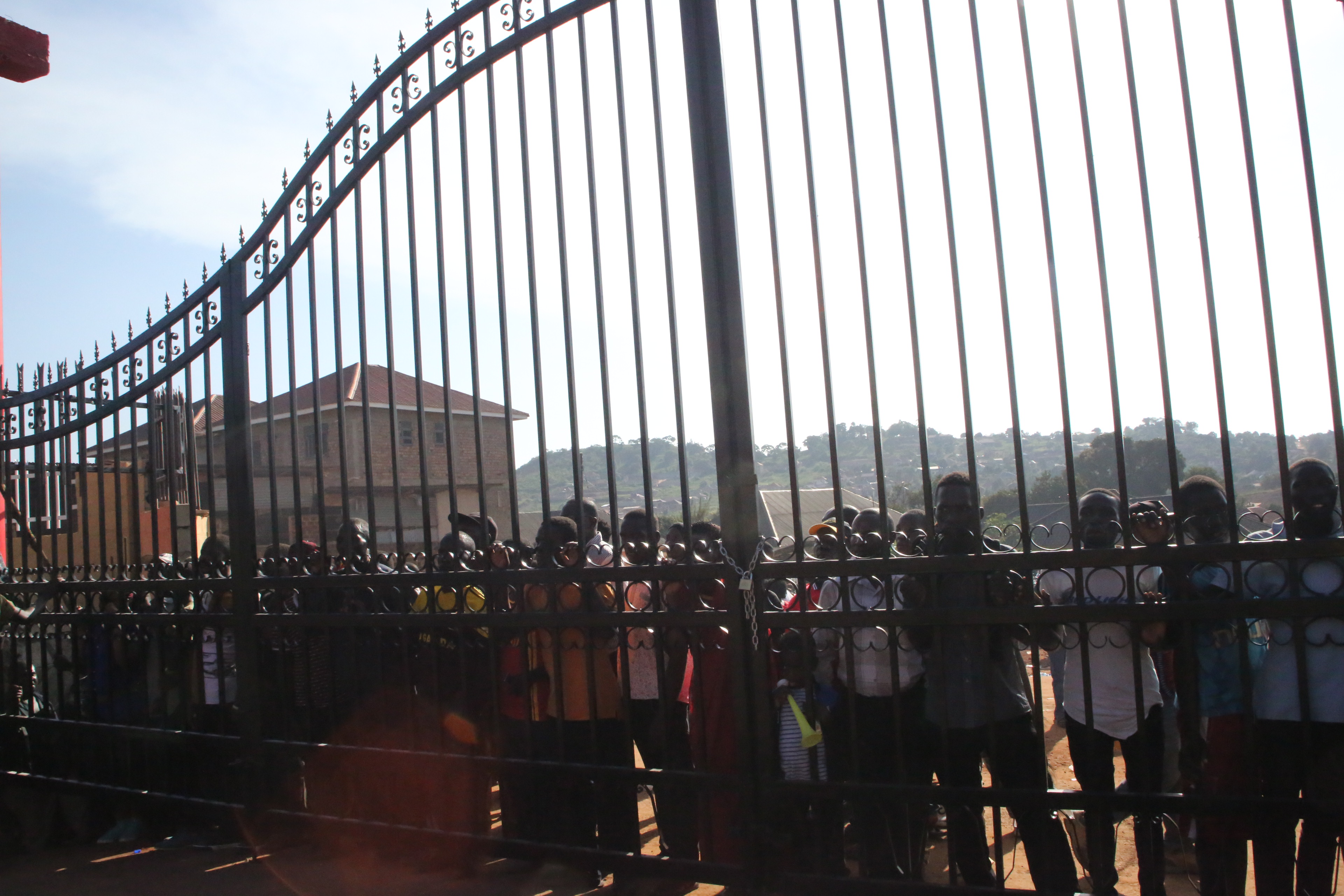 However, fans were disappointed with the stadium management authorities that made them stay outside for long hours with nothing going on. At around 1pm, management started clearing fans to access the stadium. This was like dream come true for the fans as they were seen taking selfies to update their social media platforms to show they were part of history.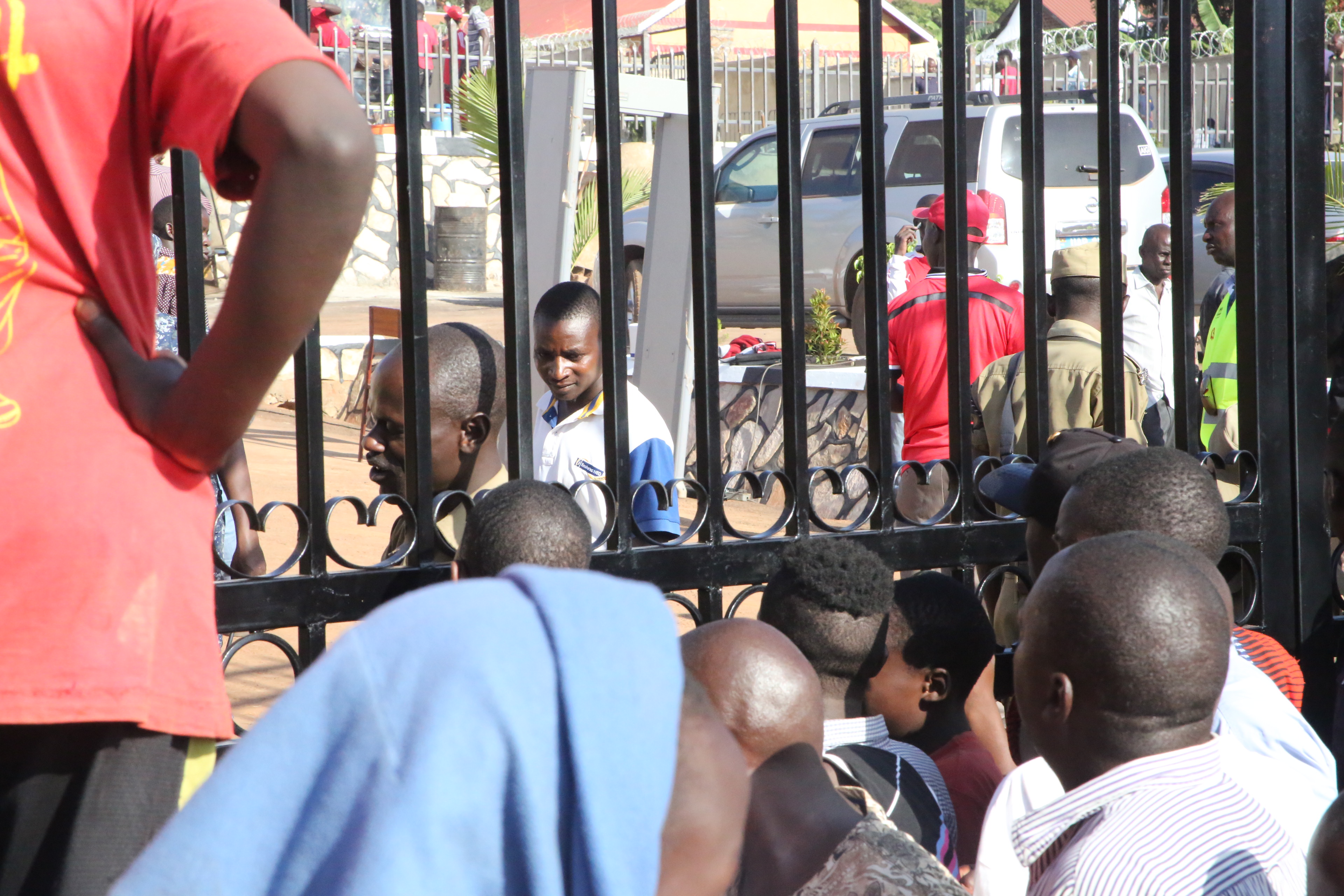 As others were rejoicing for having made it into the "Home of Talents", some remained stranded outside despite will to purchase tickets. The stadium was filled beyond capacity. To our observation, stranded fans seemed to be more than the ones who accessed the stadium. St Mary's stadium capacity is estimated to be 15,000 seater.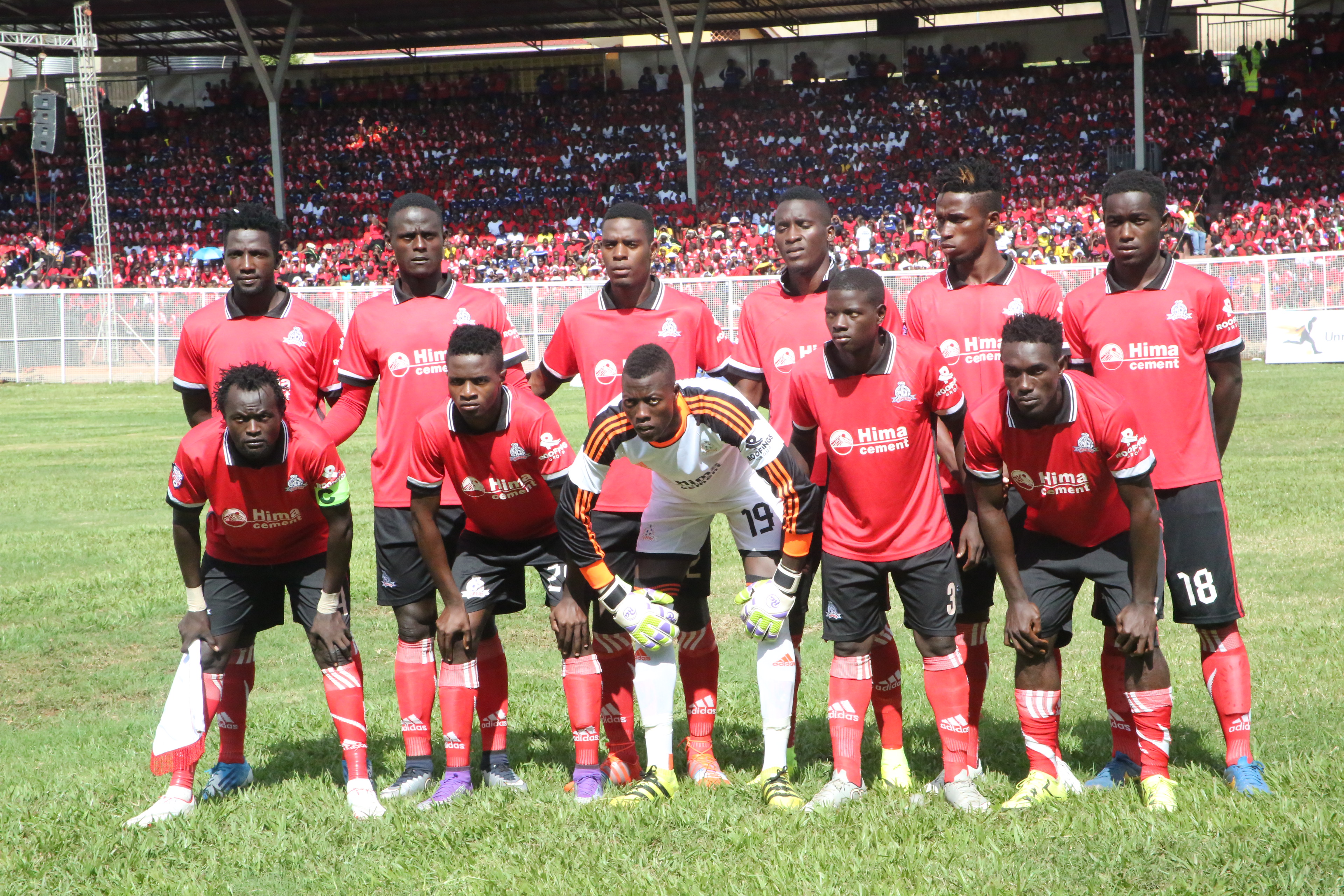 Comments
comments