No, it's not what you're thinking. Jack Pemba is not going to start doing martial arts. But we can confirm he has set his sights on a martial arts arena.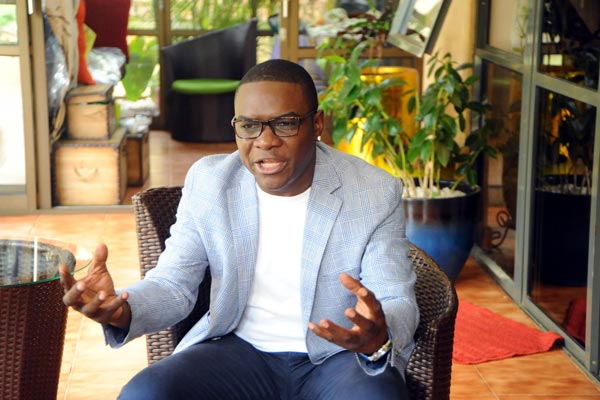 The sports loving philanthropist Jack Pemba has had a thing or two to do with kickboxing in addition to supporting body builder Ivan Byekwaso in the past as well as sponsoring one of Uganda's premier basketball clubs- Warriors, to the tune of Shs250m a year.



Now we hear Pemba is turning his attention to martial arts following his appointment as president of the Africa Elite Martial Arts Federation in January.
This week, the flamboyant Pemba announced plans to build a state-of-the-art arena that will focus on martial arts. "World Federation of Elite Martial Arts will pay for everything and all we're required to do is locate land where we want the arena to be built," Pemba told us in a phone interview.
According to Pemba the arena will act as the headquarters of martial arts in Africa as well as hosting a training school for fighters in and around East Africa.




Comments
comments