Happy International Women's Day to all the beautiful women of this nation. What would life be without you all? Especially the ladies slaying endlessly in our Instagram feed?
In an era where a pair of jeans and a tank top just won't cut it, there are some ladies that have not only mastered the art of being flawless, but also become certified fashion queens. And since we are celebrating everything female today, here is a breakdown of the some of the Ugandan females dominating the "like- hits" on IG.
@thirdlocal (8,740 followers)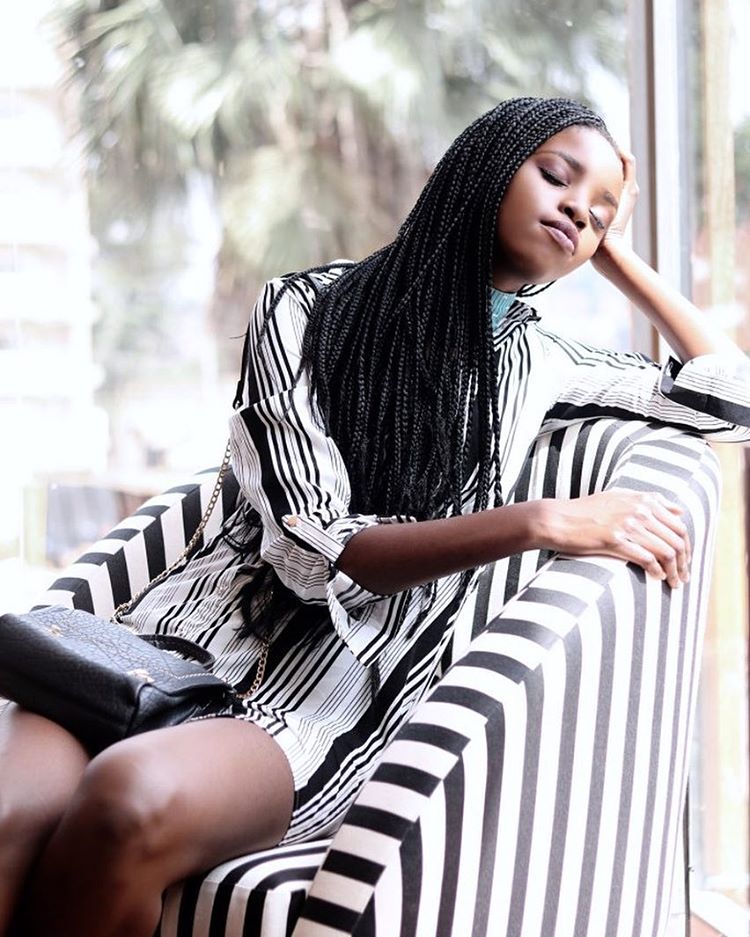 Fashion blogger Lamic Kirabo is what blogger goals are made of. From her endless collaborations with leading designers in the land, to her nonstop style serve on IG, she puts many of our wardrobes to shame.
And that is coupled with the amazing exotic locations and travel destinations that will leave you in need of a vacation of your own.
@msraachxo (1,219 followers)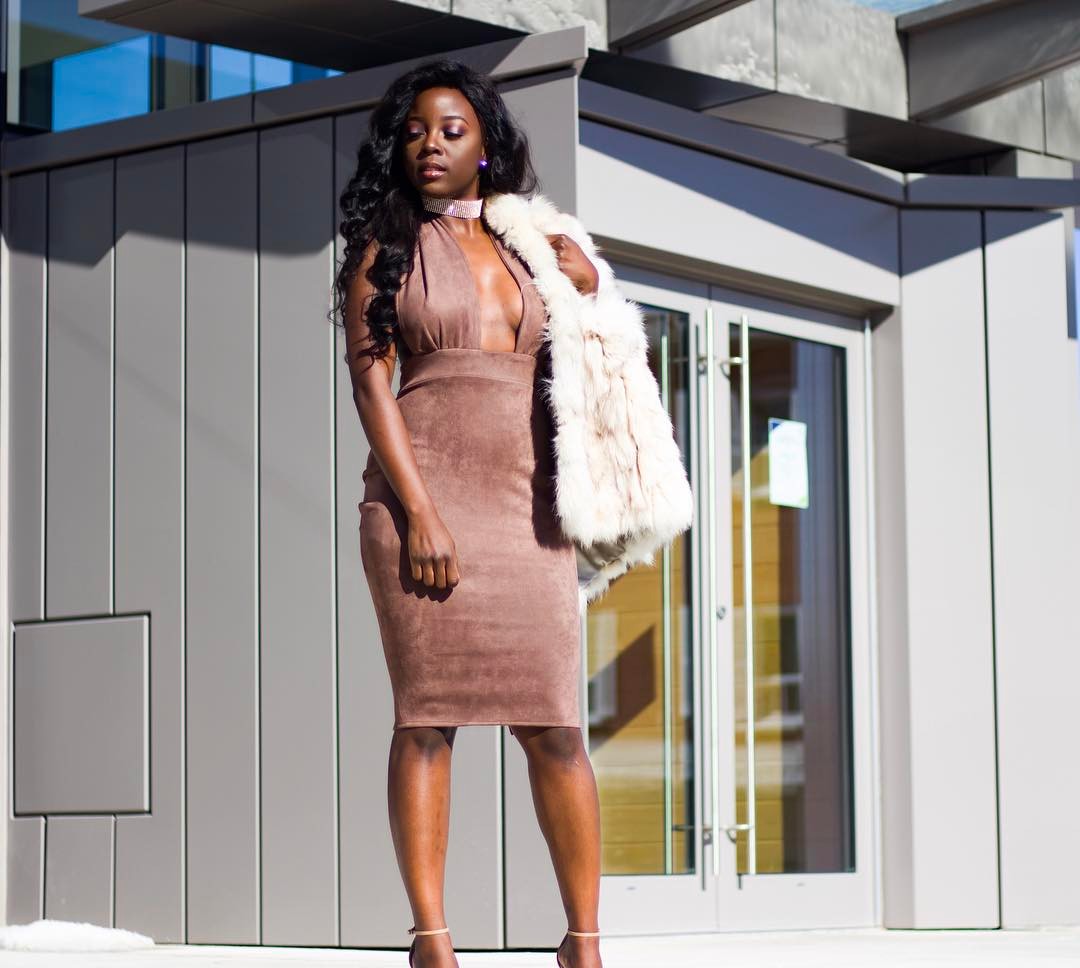 Even though her Instagram profile reads, "Accessories Designer", we would prefer she changed it to certify slay queen. Ms Raach's style is the class, timeless and bomb kind. It is not hard to see that everything she wears is carefully selected, and put together. And there is no such thing as a bad picture with this one.
@pwittychika (12.5k followers)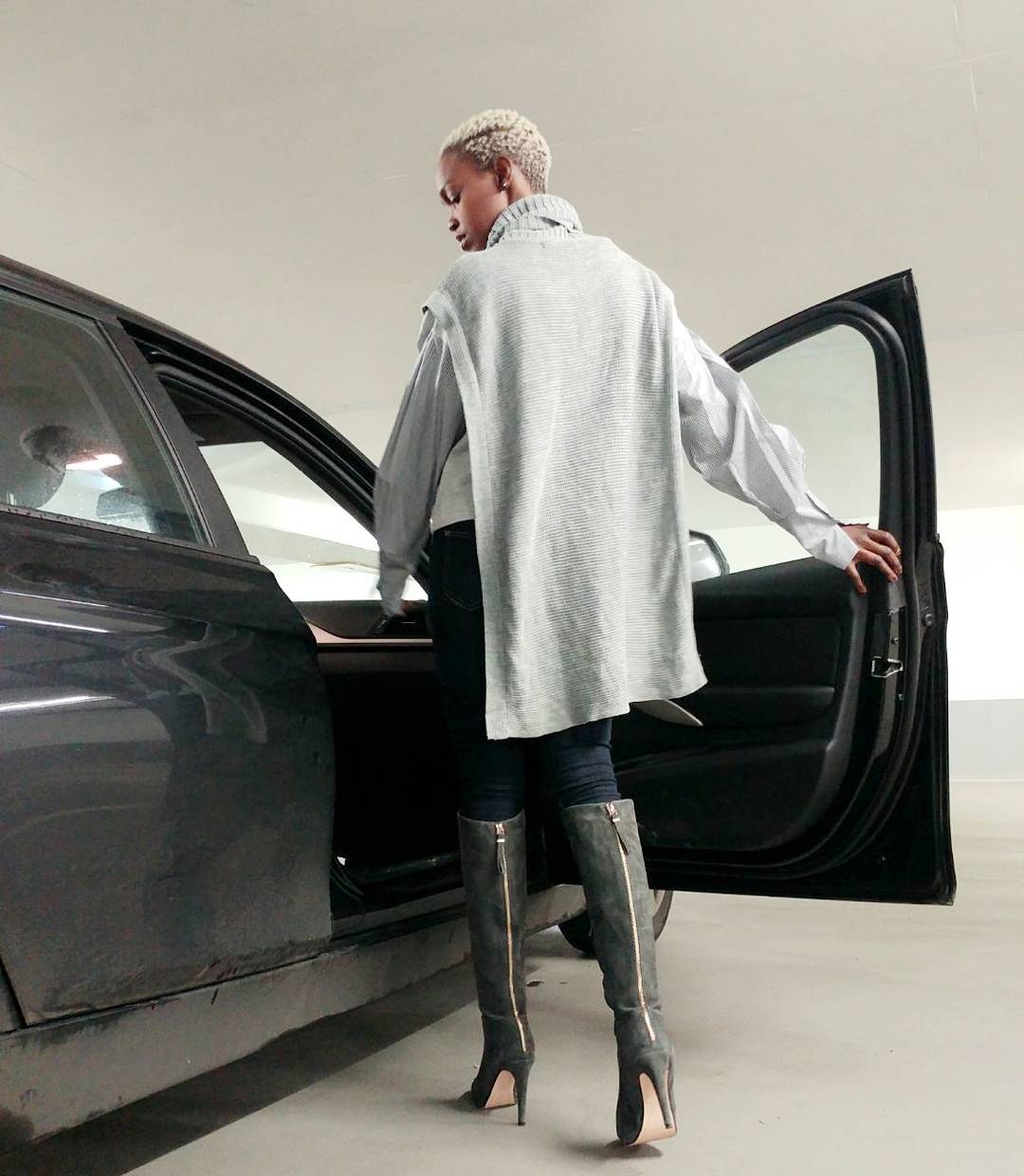 Model Ramona Fauziah Larsen is a mum of one, who is goals on so many levels. Her IG features numerous shots of her beautiful family, and her style moments.
Ramona shows us that being a mum doesn't mean your wardrobe has to switch to ill-fitting clothes, and maxis. She is constantly showing us how to have the perfect double denim day, or how make use of a great poncho and we are definitely left wanting for more.
@nakitende_esther (107k followers)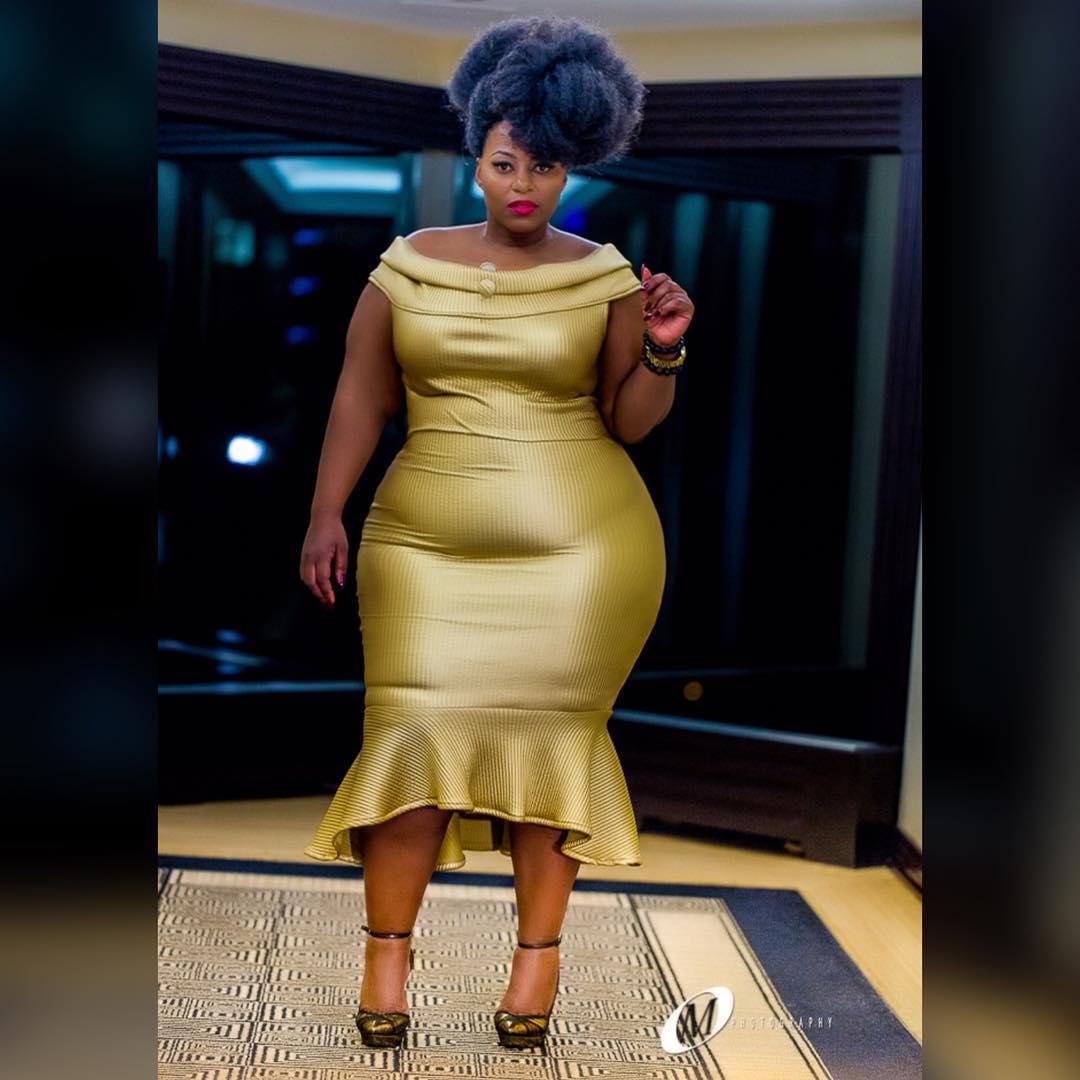 If you still don't believe that thick girls rock, then your mind may change after you see this instagrammer. Esther Nakitende is a Ugandan plus size model who is beautiful, fabulous, and stylish! And we are definitely addicted.
This girl can rock anything, from a lace up boot, lingerie to a high waisted double denim look. And that you will see, just after a few scrolls on her Instagram feed that she shares with her 107k followers.
@style_synopsis (2,065 followers)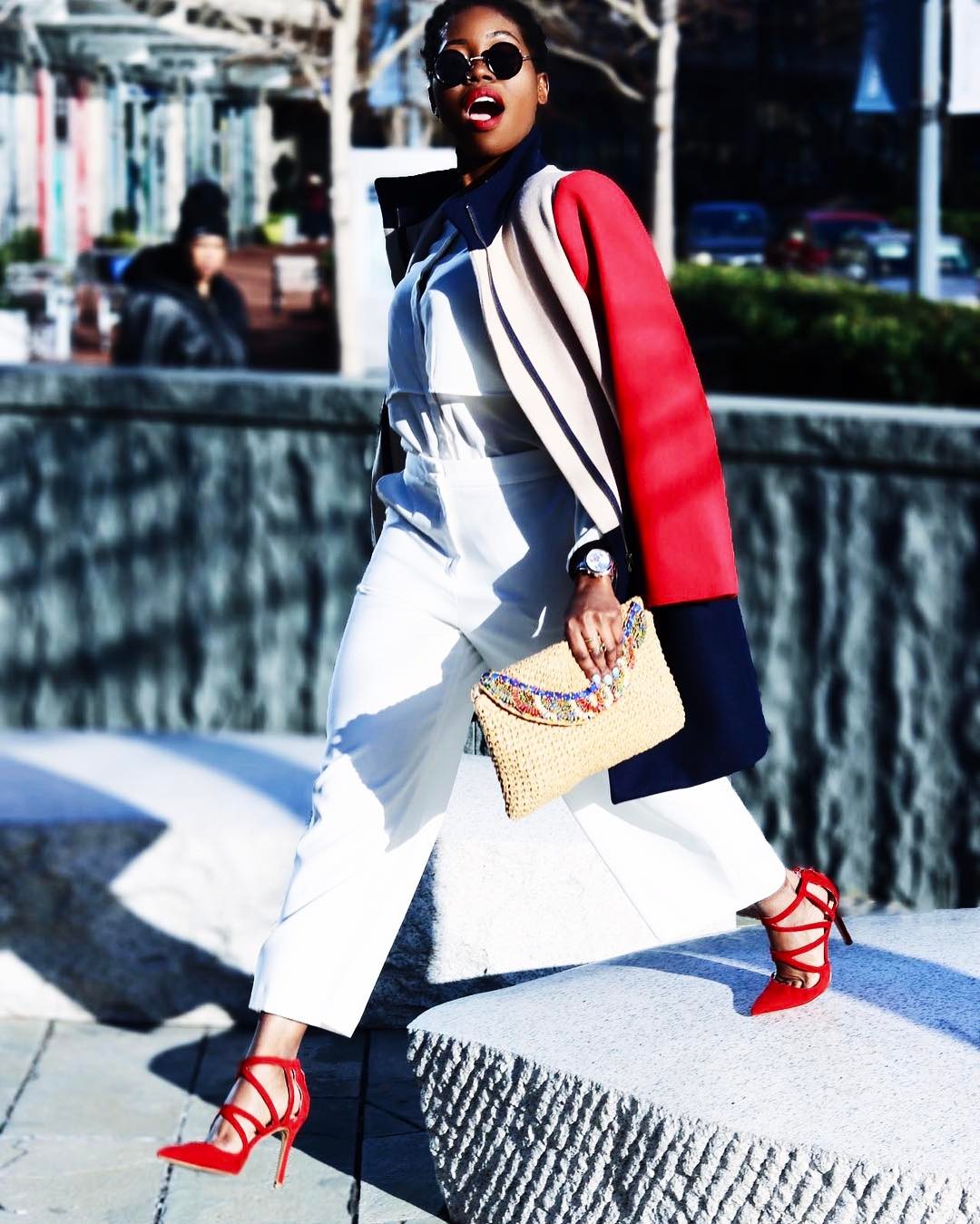 When we think of effortless style, Angella Kibuuka comes to mind. Through her lifestyle and fashion blog, this Ugandan gem shares with us what we need to be splurging on, or even getting more of for our wardrobes.
Whether she is simply out and about, hitting the beach or heading out for Valentine's Day plot, Angella always has the right poise and outfit to match. And we can't get enough.
@lucy_smize (6,105 followers)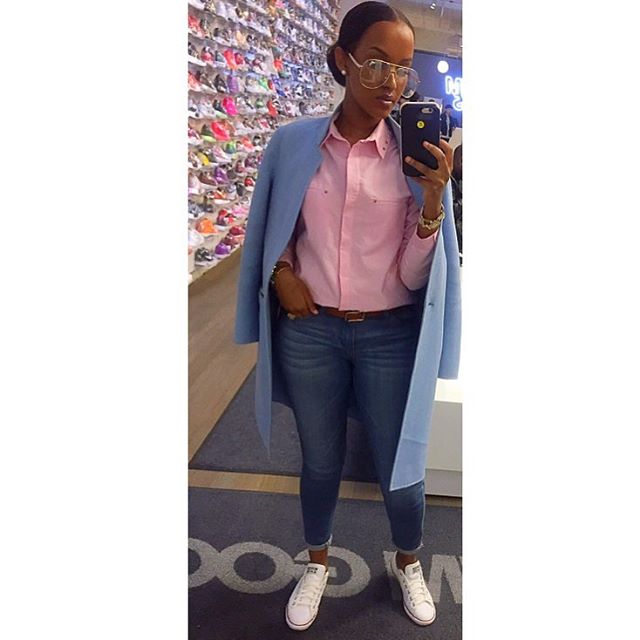 You know you have made it into the fab clan of fashion when you own an up close and personal shot with Ty Hunter! And while you are still scratching your head wondering who this is, or how to get to that goal, Lucy has already beaten you to it.
The fashionista shares this and more to her IG. And we did notice her love for large coats, so this surely has us on bff alert. Oh, and girl's a foodie! That's a plus.
@zeinabsonia (15.9k followers)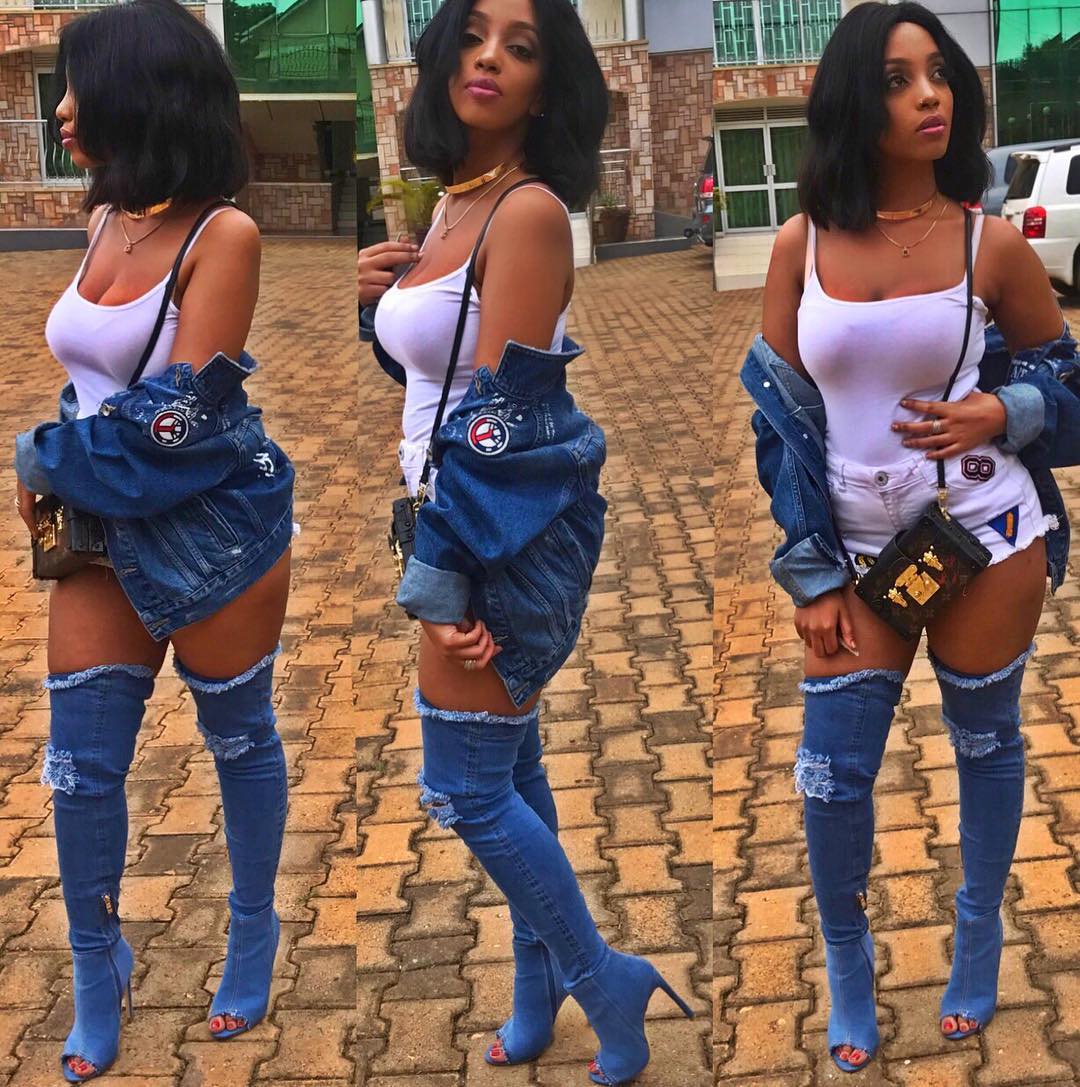 Sonia is the girl you want for a best friend, the woman you would want to wake up to everyday, or perhaps share twin moments with. She looks flawless in anything and everything. We doubt there is anything she can't nail.
And her IG page is the perfect place to turn to if you are looking for fashion goals. Need a good lippie? She's got that. Not sure how to match those thigh high boots; she has a solution to that. And if you thought only Jlo could nail a plunging neckline, Sonia is killing that too!
Now you know who to follow!
Comments
comments