In honor of women and specifically those engaged in small to medium business, MTN will be joining the rest of the world to celebrate International Women's day. As has been done for the last four years, MTN will again host the MTN Women in Business Awards (WiB) 2017.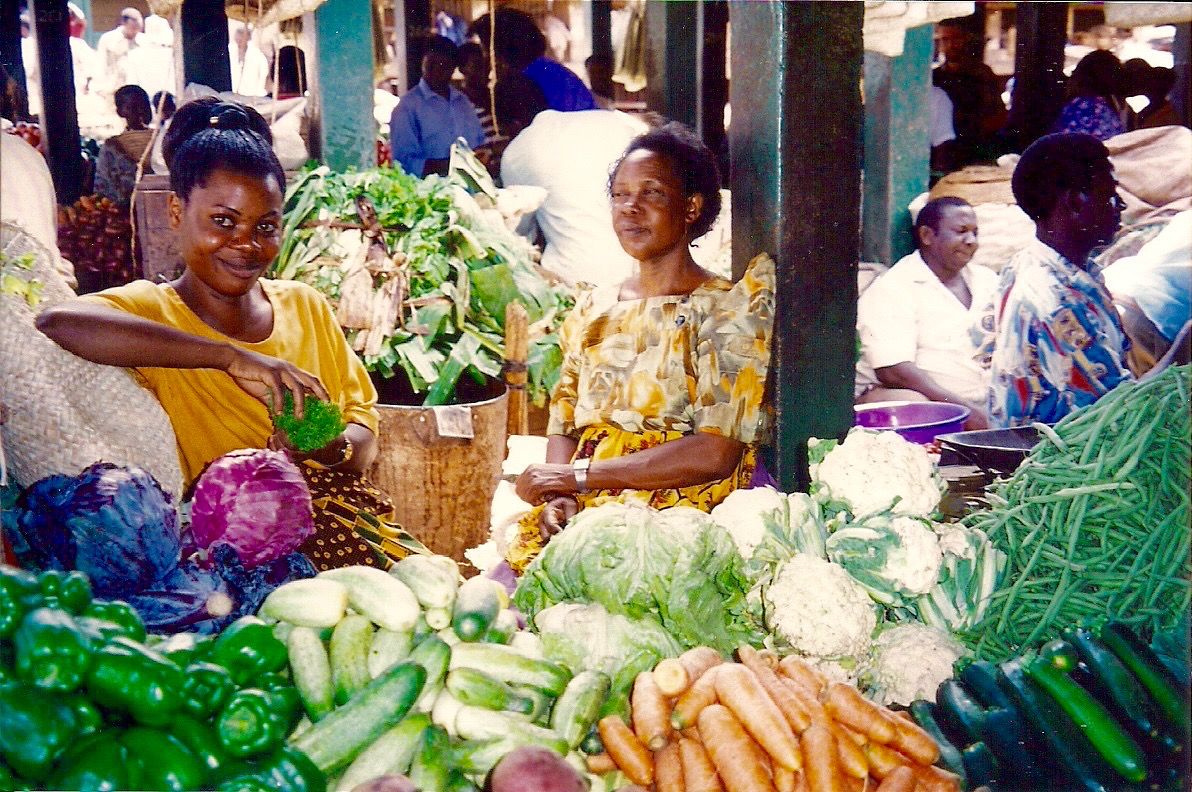 These awards celebrate the achievements of Ugandan women entrepreneurs who against all odds continue to excel in the predominantly male dominated field of business. Under the theme; Survival of the fittest: Partnering for success, MTN will host the awards night on Friday 17th March 2017 at the Kampala Serena Hotel.
The night will also feature a panel discussion and a key note speech delivered by Dr. Judy Dlamini, a successful South African female entrepreneur who is behind the Mbekani Group of businesses.
The MTN Women in Business Awards have over the years become the most recognizable platform celebrating upcoming and successful women entrepreneurs in Uganda; and "MTN through its MTN Business division is proud to be championing what we believe is an area that holds great potential in realizing the fortunes of a huge segment of our population", noted Mrs. Bodibe.



The award categories on the night are:
MTN Women In Business Excellence in ICT Award
MTN Women In Business Excellence in Financial Services Award
MTN Women In Business: People's Choice (Survivor of the Year)
MTN Women In Business CEO Of The Year
In all award categories, a 2nd runner, 1st runner up and the eventual category winners will be recognized with an award and prizes to be announced on the night.
A special People's choice Survivor of the YearAward will be presented to a female owned business that has shown resilience in the face of tough economic times that the country and the business community, in particular, have endured in recent times.
The winners will be selected by a panel of distinguished judges who are industry captains in their respective fields of business. This year's judges include;
Dr. Merian Sebunya – Board Member; Private Sector Foundation Uganda (PSFU) and The East African Business Council (EABC)
Mrs. Jennifer Mwijukye – Managing Director – Unifreight Group
Dr. Maggie Kigozi – President, Business Professional Women
Mrs, Rita Balaka – Head of Compliance, Stanbic Bank Uganda
Mrs. Sophia Mukasa – Senior Manager Enterprise, MTN Business
Comments
comments