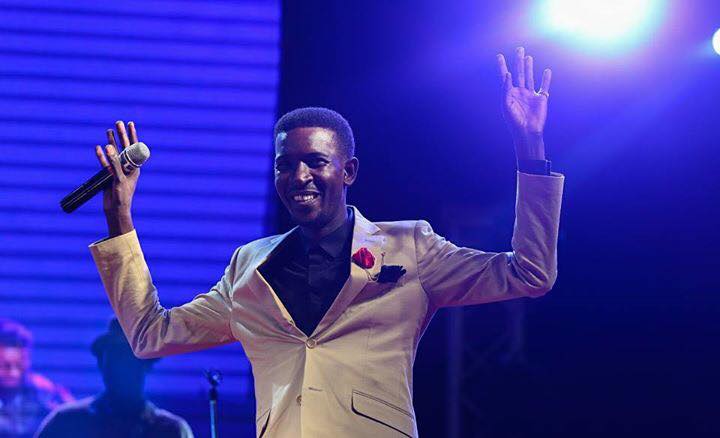 Singer Qute Kaye is back on the airwaves and seems to be getting more airplay as days go on. It seems the turn round not only stirred his Christian faith but also salvaged his music career.



In every corner around town, his music is being played. Some of the most common songs dominating airwaves are "Ginkese", "Lala love" and "Gwendotta".
The singer recently received Jesus Christ and repented his past ways at Pastor Kayanja's 77 days of glory crusade that has been running for the last 77 days.
He has since performed in the choir and could turn into a gospel artiste very soon.




Comments
comments