The 77 days of glory season two crusade code named 77 DOGS for whatever reasons came to an end over the weekend. The crusade span for a period of 77 days with hundreds gathering at Rubaga Miracle Cathedral for straight 77 days in overnight prayer session. In no particular order, here are some of the remarkable things that have happened at the gathering.
77 DOGS WEDDING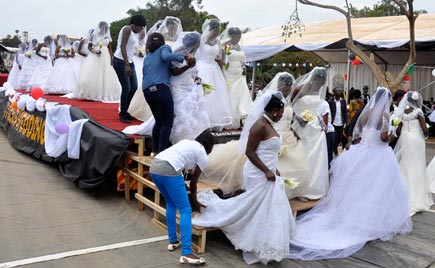 Pastor Kayanja joined together 200 couples. The wedding was done in spectacular fashion with the brides carried on a trailer truck to the venue. The mass wedding according to the pastor defeated the spirit of cohabitation among couples after they were joined in Holy matrimony.
Staunch Muslim family confessing Christ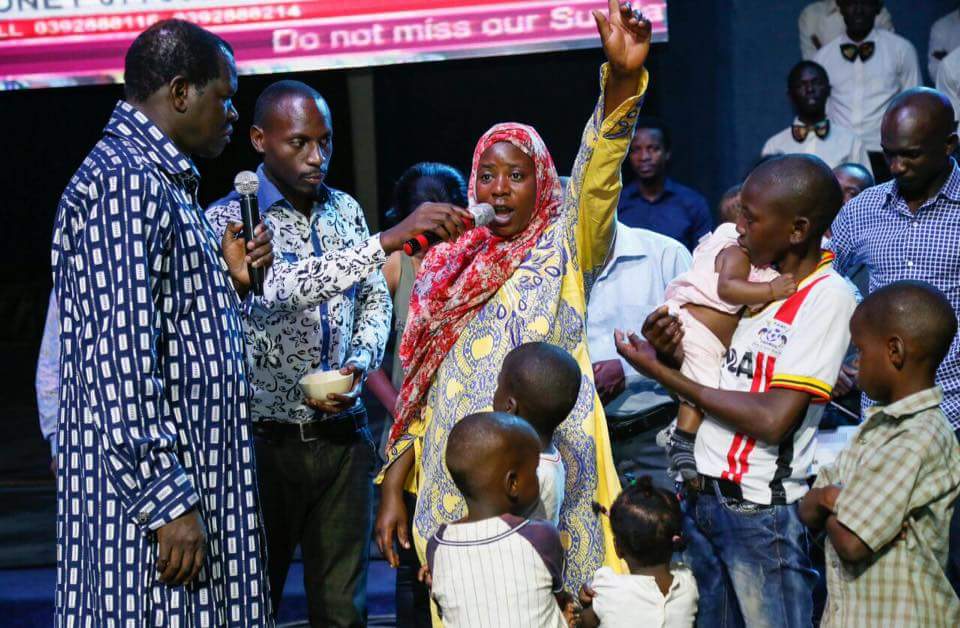 Fatuma, born and raised from a muslim family decided to give her life to Christ. Because of this decision she was rejected by her whole family including her own husband.
However the revival of the 77days of glory turned the tables on Fatuma's family. She called her mother, father and her other muslim relativeds from Wawogola – masaka to Lubaga Miracle Centre. They all
asked Pr. Kayanja while on the pulpit to lead them to salvation.
2017 prophecy



As it was time to say goodbye to 2016, Pr. Kayanja explained in depth the meaning of 2017.
"2017 means God has already completed and finished what you don't have, and he's giving you seven chances to accomplish your goal. If you fail to get done with it, he's sending you a partner to offer a helping hand. For every single challenge ahead of you, God is giving seven possible ways to attack them. The fact that 2017 has a number seven in it brings light in you," he prophesied.
Kifeesi confession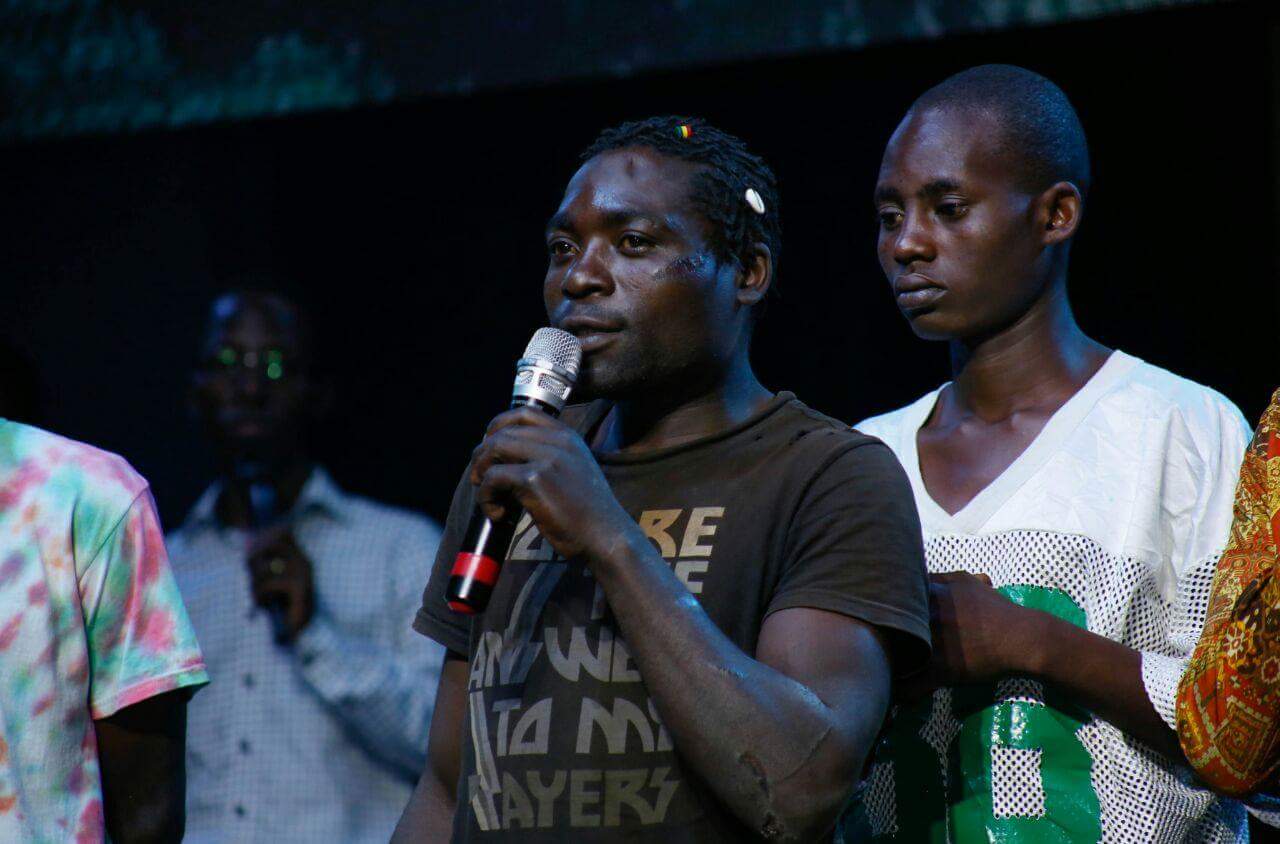 Part of the notorious bandits commonly known as the "Kifeesi", went to the crusade not to steal tithe but to confess their past ways.
Homosexuality accuser reveals his case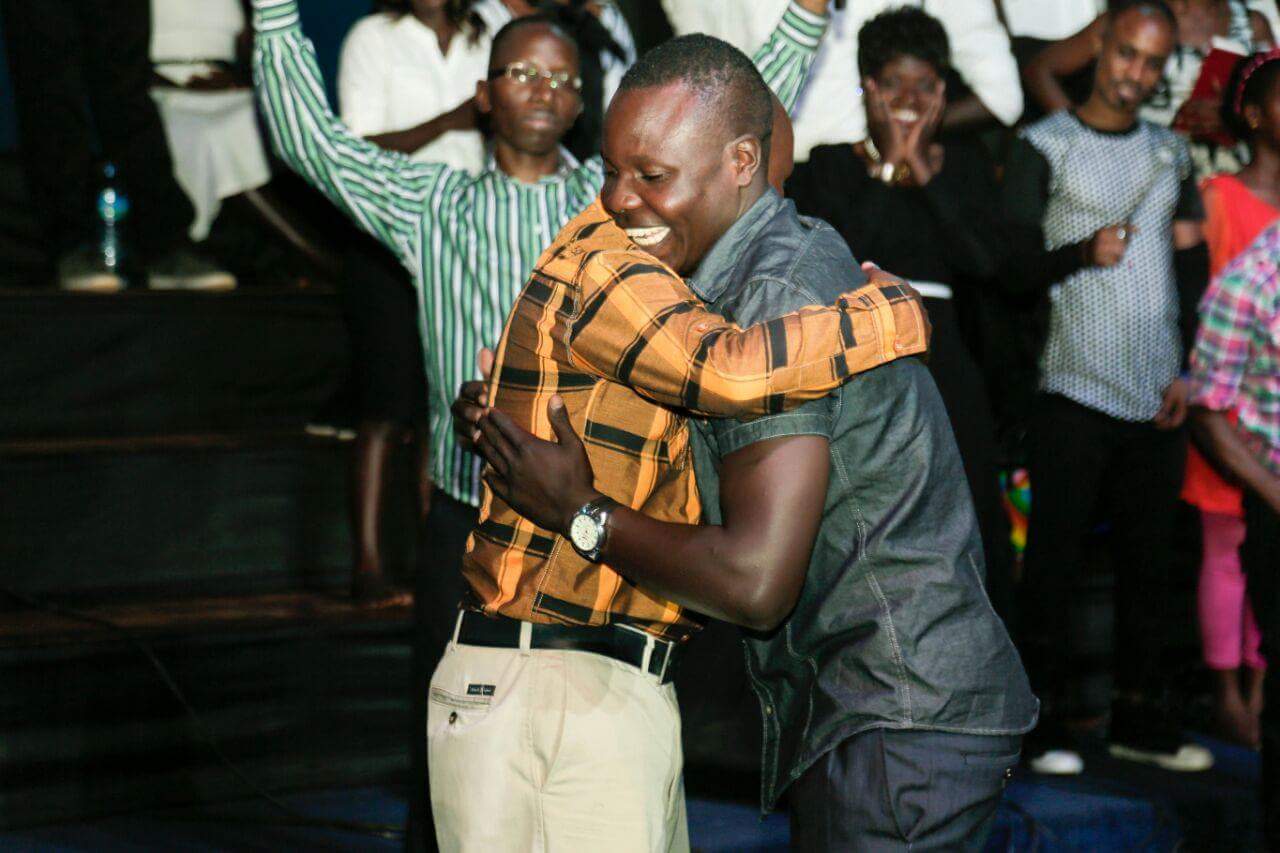 Robert Musasizi, a man who was at centre of media attraction in 2017 after claiming that Pastor Kayanja had sodomised him came out and confessed that it was all a set up to tarnish the pastor's image.
Grammy nominee Toddy Dulaney's performance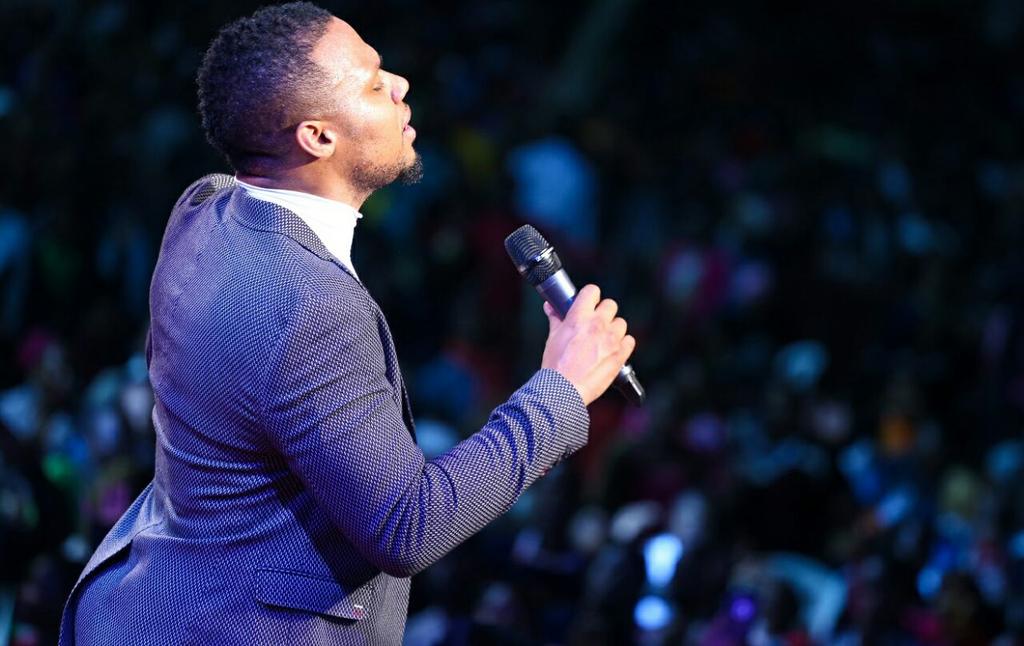 Grammy nominee Todd Dulaney of the "Victory belongs to Jesus" fame put up an exuberant performance at the crusade.
Qute Kaye, Captain Dollar moments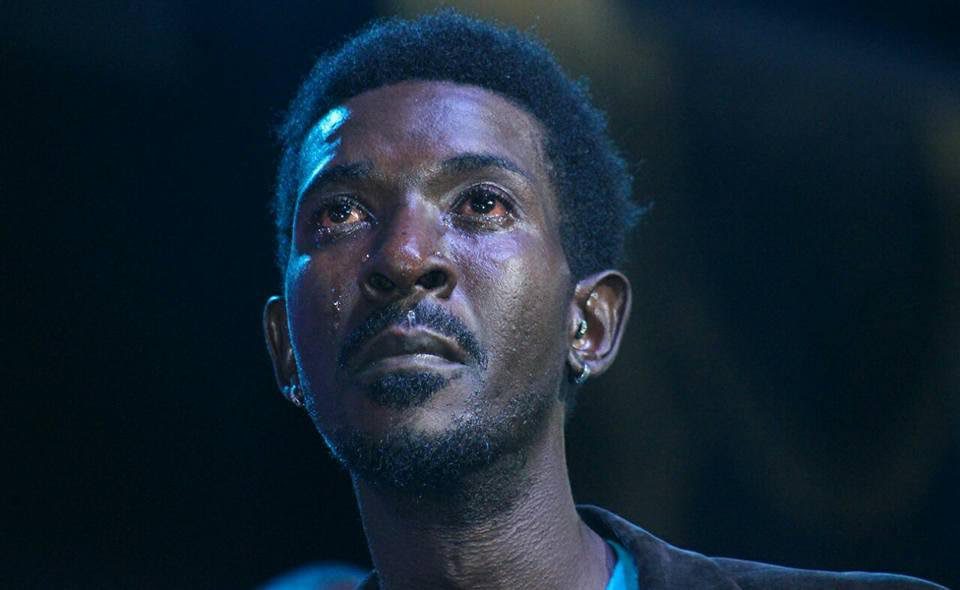 Secular singers, Qute Kaye, Captain Dollar and Lady Titie gave their lives to Christ and were part of the choir. They vowed to turn away from secular music. Captain of the "emeese" song was known for sexually explicit songs.
Valentine kiss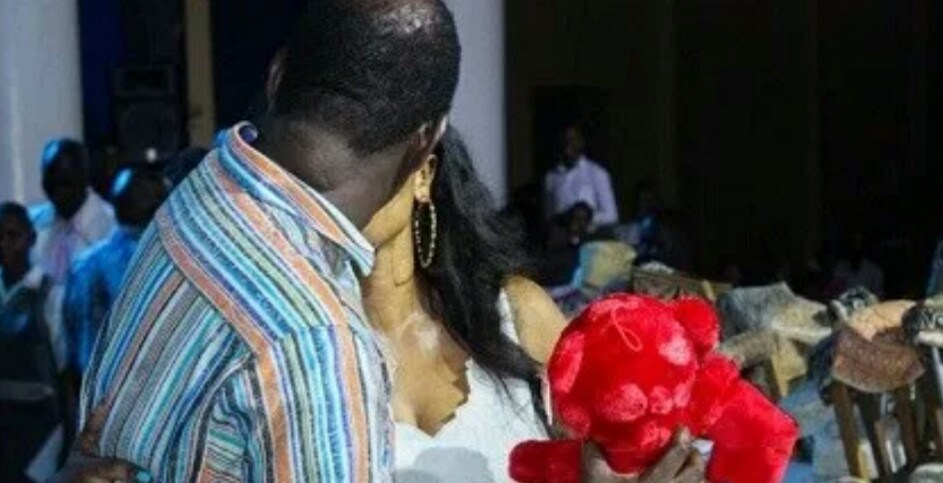 Y'all remember Valentine moment of Pastor Kayanja and wife Jessica Kayanja at the altar? Pastor Kayanja did not forget the love of his wife during this intense spiritual revival crusade. He offered the wife a teddy bear and they sealed the moment with a kiss!
Kayanja's tears of joy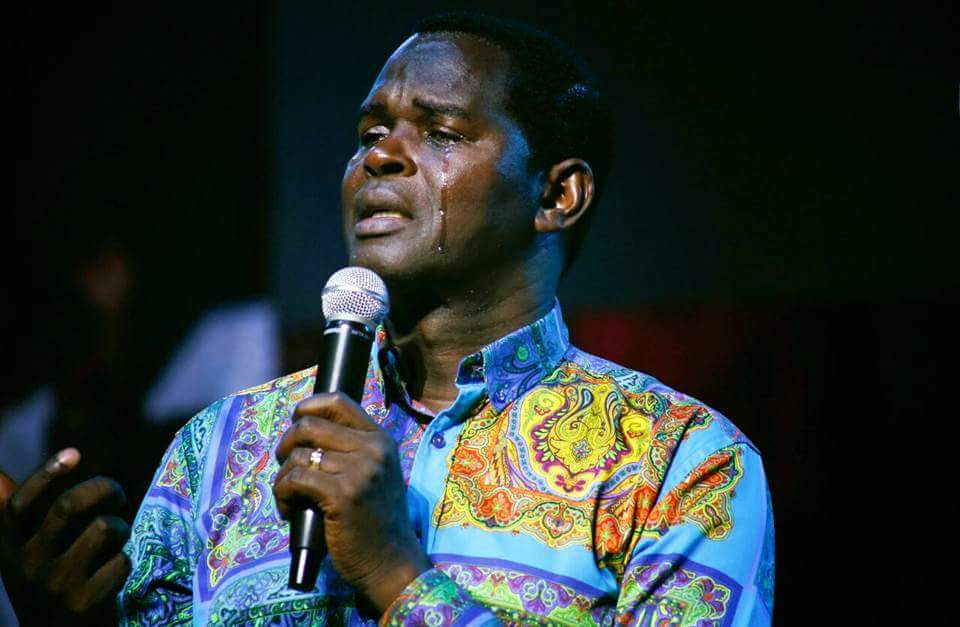 It was extremely emotional moment for Kayanja and he could not fight back the tears of joy as confession after confession, many souls were won to Christ.
Sea of miracles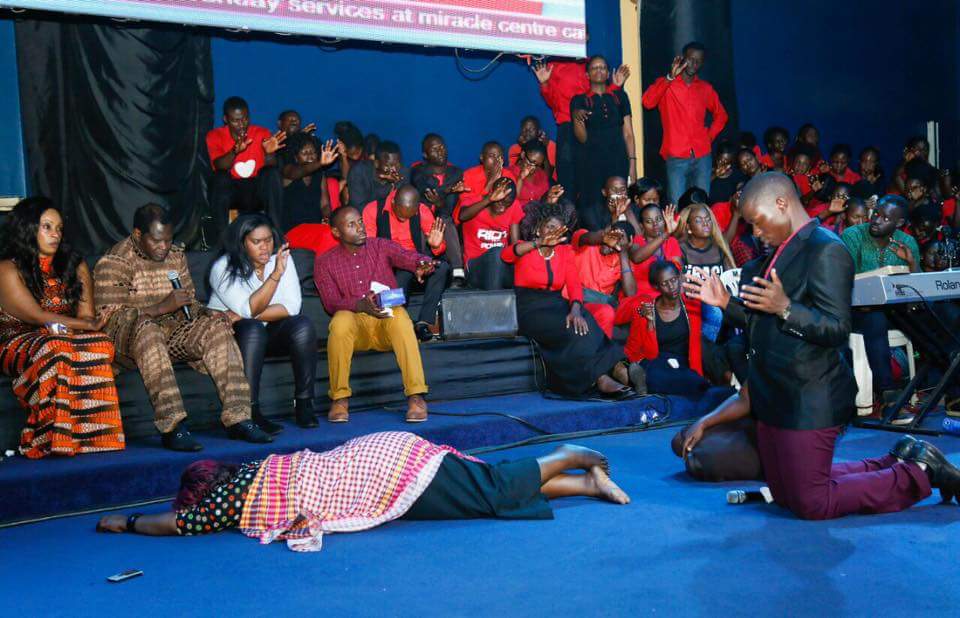 It was a sea of miracles at the crusade. You should have been there to witness.




Comments
comments