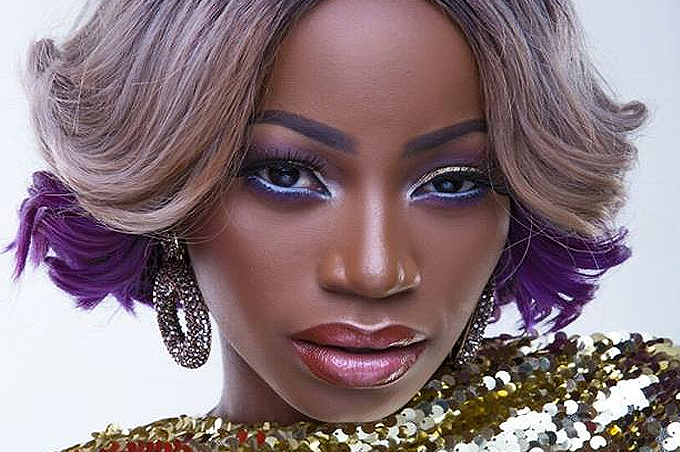 According to Team No Sleep manager, Allan Kiwa, they have chosen not to associate with the awards because they are not credible enough.
"Having put into consideration how much work, effort, money and sleepless nights that go in to bring out projects, we clearly understood the amount of shade being thrown at our work with these nominations. Therefore we as the management team behind Sheebah Karungi choose to exit the CMVA," he posted on social media.
"We kindly advise that you comply to our request before we seek legal advice," he added.
Sheebah had been nominated in four categories including Best Set Design, Viral Video Of The Year and Inspirational Message Video Of The Year among others.
Comments
comments