Gone are the days kings in Uganda not only "owned" their people but also property, the king's word was a decree. Former Presidential press secretary believes Uganda no longer has "kings" but "traditional leaders."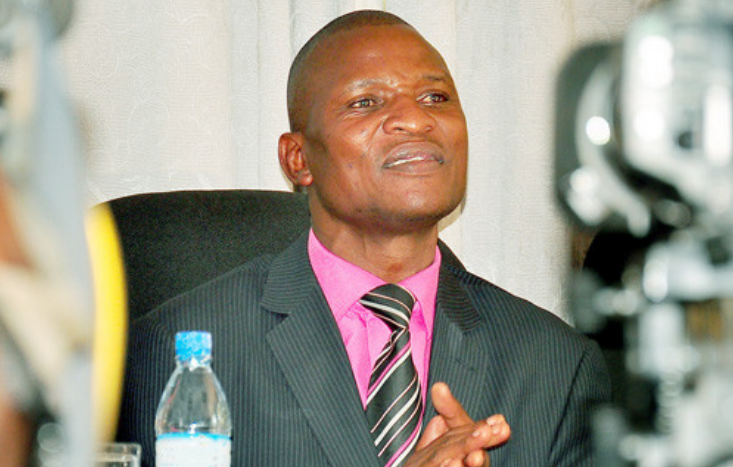 While speaking on NBS TV's 'one on one' today morning talk show, Mirundi noted that traditional leaders have no judicial powers in the constitution of the republic of Uganda.
" If our traditional leaders were sovereign rulers for example the Kabaka, they would be called to attend events like royal weddings that take place in the British Monarchy ,but King Muswata of Swaziland is always invited,'' he said.



Mirundi also defended president Museveni's decision of appointing Busoga's Kyabazinga as an ambassador in his office saying it would help the King prosper.
"Traditional leaders have become a burden not to the Government of Uganda but to Museveni, so he is trying to help them out by assigning them duties so that they can develop their kingdoms,'' he added.
Tamale Mirundi has had a controversial stand on the traditional rulers for a long time. In December last year, he claimed that L.C.1 chairperson has more powers than some kings.
The state and kingdoms have had bitter sweet relations dating back to colonial rule. After independence still, several times, the State and prominent kings have had conflicting interests some resulting into bloodshed, abolition, exile and imprisonment.




Comments
comments