It's official. Singer Fille and her manager/lover- Mc Kats have fully made up and are one and happy all over again, and the two lovebirds have decided to carry on from where they had stopped.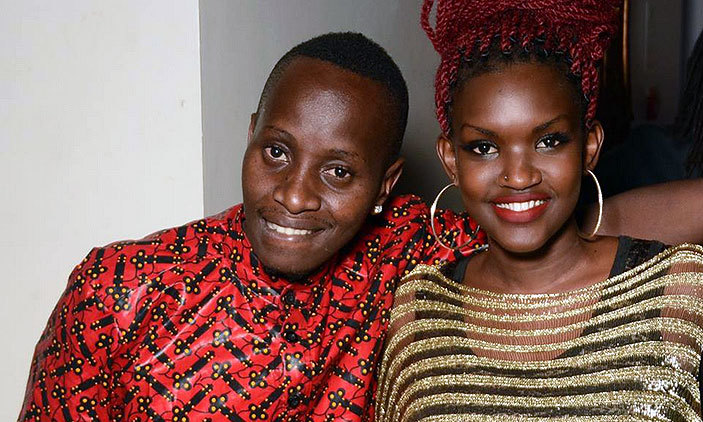 The last time we heard from them, before the fight, Fille was set to hold a mega concert at the Garden City rooftop. And after reuniting, the concert talk is back in full swing!



News reaching our desk is that Fille is considering holding a concert sometime in August. According to sources close to Kats and Fille, the couple started the month of February with a serious hunt for potential sponsors for their August event.
The pair was not forthcoming when we asked for details about the event. However, a source told us the couple is still contemplating whether to take the show to Freedom City or take it back to Garden City rooftop!




Comments
comments