After schools hiked tuition fees with many charging over Shs. 2m, parents too have elevated their expectation. Some parents have been heard saying, "I have paid my money and now I expect much more. They must teach them everything." Yes, some parents are not expecting something but E-V-E-R-Y-T-H-I-NG under the sun!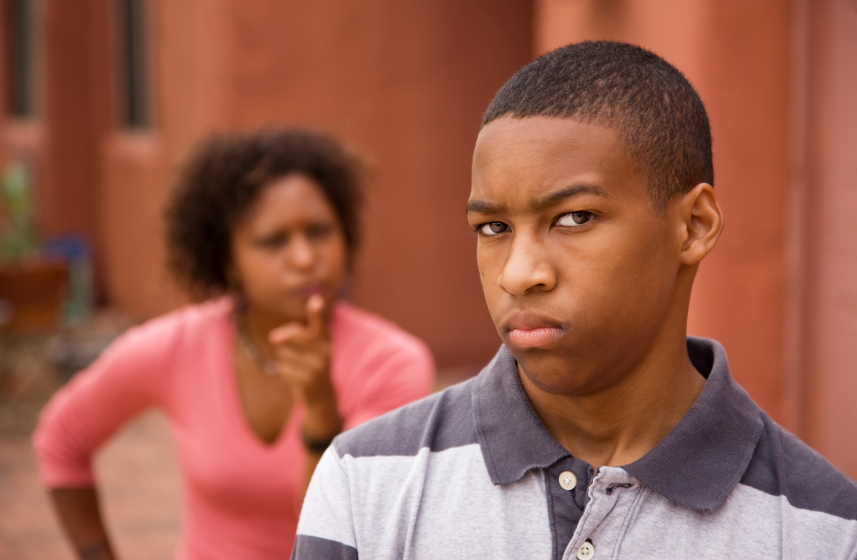 It's not only about grades. Forget it! Good grades are now just a basic for taking a child to a good school. Here is an over view of incredible things that parents expect pupils to know after paying an arm and a leg for their schools.



1- How to go to USA without a VISA
Geography teaching has to change to reflect the needs of the times. I mean especially after paying a million, the priority is not how well to draw the map of New York but how to get to the States, preferably without a Visa. Despite the Trump travel ban, parents will expect pupils to know how to get to the United States without a Visa.
Who the next president of Uganda will be
Other than expecting good grades, parents expect schools to equip their children with skills worth their pay to an extent that a kid can predict who the next president of Uganda will be come 2021 and what post they will be allocated. In fact, the kids are also expected to become the next president themselves.
The formula which Jesus used to change water to wine
The rapid increase in tuition charges means schools ought to elevate their chemistry practical modules to an extent that a child can even derive the formula Jesus of Nazareth used to instantly change water into wine.
How to shake hands and get a billion shillings
I don't think there will be any parent who will complain even when schools charge ten millions if they teach students how to shake a hand and walk away millionaires.




How to sell a goat at billion shillings
Economics lessons must change and also teach how to buy off goats at a billion shillings. Isn't that value for money?
How to become an MP even after failing O'Level
If schools can charge more than Shs.500,000 on admission alone, it's beyond reasonable doubt that they should also be capable of teaching pupils how possible it can be to become a member of parliament here in Uganda even when they fail UCE.
Why Man U has lagged in the 6thposition for 4 months
For four months, Manchester United has been at the sixth position and shows no sign of letting go. Now, parents will expect their kids to explain the relationship between the Red Devils love for sixth position and the Devil's number 666.
How to multiply sugar after taking tea
Parents will expect their kids to derive an equation on how sugar can be multiplied even after consumption.
Parents expect students to graduate from school with jobs
Brace yourselves school owners, parents expect those kids to graduate with ten years' experience and jobs. Find a way around before karma hits.
Passing should be by default
After spending millions on these kids, we no longer need to pray for miracles. Passing with top distinctions or 'A's through and through must come as a default and nothing less.




Comments
comments