Yes! January is over. It seemed to last forever! Despite being welcomed by fireworks, many found it disastrous or a month of brokenness. It is high time you wiggled and welcomed the month of love as February begins with a soft soothing weather.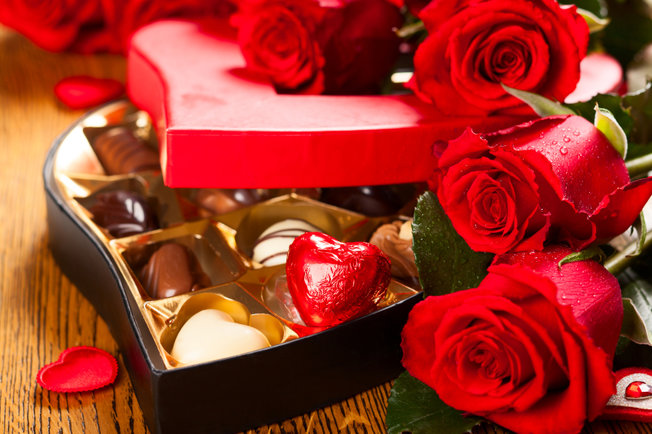 February brings the romantics; it has plenty of other good stuff and here's 10 reasons to love the month of February.
Normal eating schedule resumes
We can officially ditch forced "fasting" and pretending to be vegetarians and get back to our normal eating schedule of breakfast, lunch and supper which has not been the case in January.
Sex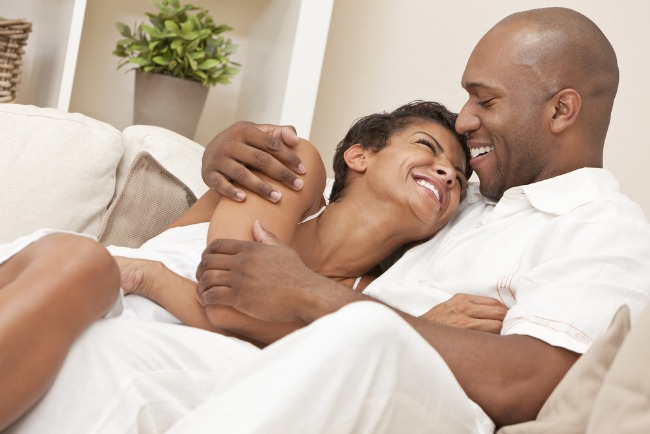 The weather and coldness itself is most likely to force people to look out for warmth and as a result people will end up spending much time under the sheets, of course not saying prayers.
Married free to party
Because now the kids are going back to boarding sections, there is going to be much room for couples to party all night long.



Annoying kids back to school
There shall be relief not only to the parents who spend much of their day time shouting to their stubborn kids but also to the maids as they now have less clothes to wash.
Impress lovers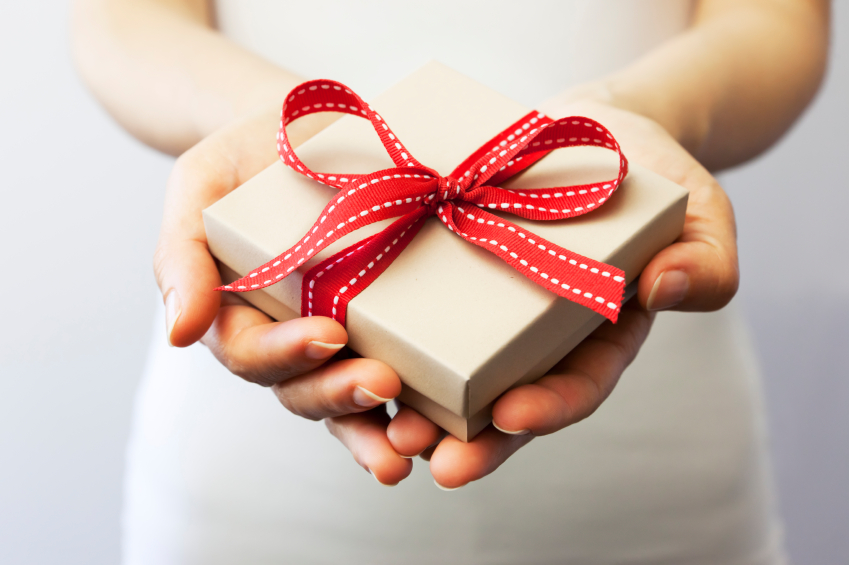 February being a month of love is the time to impress lovers . From exchanging gifts, kisses and pecks, better find your heart because this is going to be the order of the day.
Romance
Imagine the hotness of January and you're using rubber, thing even smells like burning tyres, so forget the dry month that seemed to evaporate all the "waters". February weather is simply romantic!
Drinking time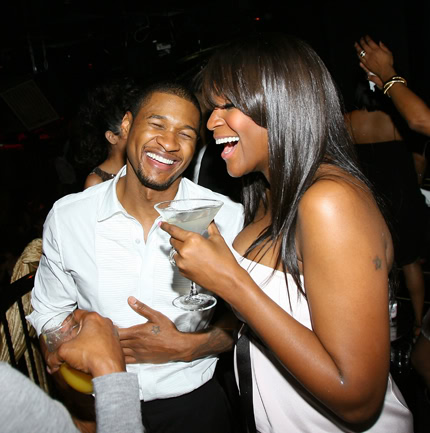 After a long month of abstaining from the bitter liquid because of brokenness and worry of taking kids back to school, drinking will be more fun. Once again, we are going to be the "freshers"of real life.
February is the shortest month
January had five Mondays! Five! Being a short month, in February you won't have to wait so long for that salary. In fact this time round it will take only 29 days to be paid.
Valentine bells
Valentine's Day (lover's day) is on the verge, an excuse for either getting presents, PDA, going out, drinking with your mates. It is time to hit the shops buying love gifts. What's not to love?
Time to watch your best movies
Because kids are gone back to school, TV is good to watch, there shall be plenty of time for watching Hollywood movies instead of watching cartoons with the kids.
No wonder even Facebook was founded on the 4th of February




Comments
comments